It's finally up! It only took me three months to find time to finish a kit and get it put up for sale at
ScrapDish
! Woo hoo! At this rate, that means four kits a year! Look out digiscrapping world! ROTFL
So here it is. And it's on sale 50% off until the end of June! :)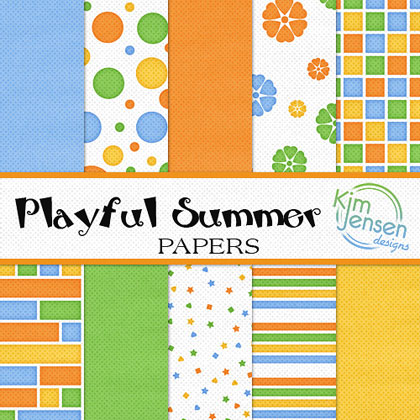 papers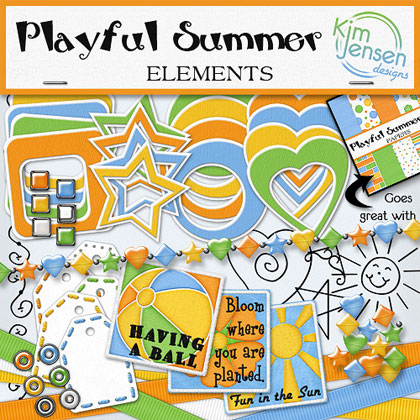 elements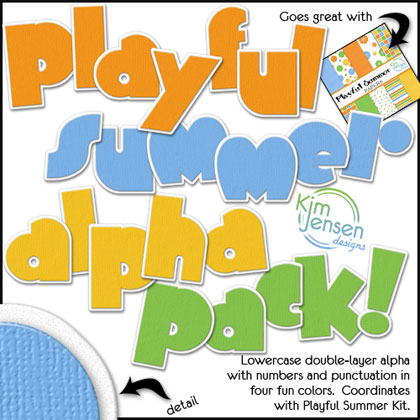 alphas
If the colors look familiar, it's because they're the same ones that are in the design of this site! LOL
What else is happening…
We worked all week to get the house ready for another lecturing magician to visit, and he ended up staying with an old friend in the area instead. So I cleaned for nothing! Oh, the horror! LOL
Mark had his cortisone shot on Friday. It's too soon to tell how much it will help him. He's very up and down as far as pain right now. He has a follow up appointment this coming Friday.
Kaylee's eye is significantly better. Just one smaller blotch left where the darkest part was.
Besides getting that kit finished up, I've also been busy getting my
RAKScraps
sponsor reviews written up and reworking one of those layouts that I wasn't happy with. Now that I've finished that, I need to post the other three non-newsletter layouts. I've also been organizing the Mega Kit for Jeanine again this month, and those contributions were due yesterday, so this is the busy time for me to track down all of those, prep it all for distribution, and get the group preview put together for the newsletter and homepage.
I've been staying up way too late trying to get stuff done while the kids are in bed, and my body clock is totally messed up. On the nights that I try to go to bed earlier, I can't get to sleep. The kids are sleeping in a bit later most mornings now (like 7-7:30 instead of 6:00), but it's not enough. So tired. I'm beginning to wish I liked coffee. :-b