Happy Anniversary! Kit stuff! :-)
Happy Anniversary, Mom & Dad!!! (Yep, they read – keeps me in line. ;) ) I am horrible with dates, and am not positive, but I think this makes 40 years! Congrats! I love you!! Can't wait to see you. :)
= : = : = : = : = : = : = : = : = : = : =
They're finished! Yep, those element sets are done and in the store! Just under three weeks, start to finish! It's a new record for me! ROTFL!
So, do you wanna see 'em? Here they are…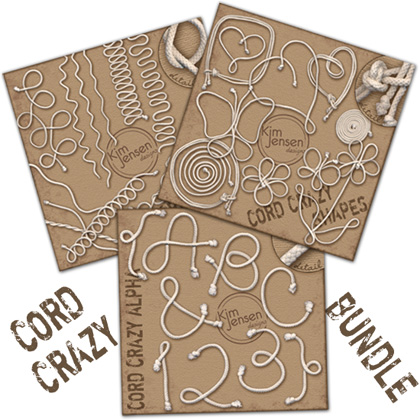 I'm really happy with the way they turned out, especially after I came "this close" to ditching the entire thing after I decided I needed to start over on the alpha when I got to about Y on the first go 'round! LOL I think they're tons of fun. So I put 'em up today separately and as a bundle and put them on sale 25% off through Labor Day. Now I just gotta figure out how to run some ads, since I never got around to that when my kit came out! :-b
Here's the
link to the bundle
, and then there are links within the description for the individual sets if you wanna take a closer look at any of 'em.
= : = : = : = : = : = : = : = : = : = : =
What else is new? Let's see. Had the info meeting thing at Kaylee's school Thursday night. Hung around and talked to her teacher a bit and think I got past that whole stalker thing. ;-) Also had a nice chat with the mom of one of the girls in Kaylee's class. She's new to all this stuff and said I really looked like I knew what I was doing. Wow, guess I'm a professional mom of school-age kids now. LOL
The weekend zipped right by. Mark had his gaming friends over yesterday. We just hung out today, and I did three or four loads of laundry. Woo hoo. :-) I spent pretty much all morning getting the stuff posted to the store, since I'm still learning my way around Zen Cart. One of these days I'll have enough practice that I won't have to keep referring back to my notes for every little step. Of course, I probably have to put something up more often than once every couple of months for that to happen. :-b
My
Sarah's Cottage kit
is being given out as the prize for this month's
Scrapper's Spotlight challenge
, so go scraplift one of Lourdes' fabulous layouts and get a fun little kit out of it too. :-)
I also actually did get my prize for next month done too the other day when I needed a break from the cord craziness. It was inspired by my neighbor's mailbox. Well, actually not their mailbox, but what they have planted around it – a ginormous cactus. I think it's a prickly pear. I'm sure the mailman just looooves that. :-b Well, anyway, it's actually kind of an ugly plant most of the time, but a few weeks out of the year it gets these gorgeous waxy yellow and orange flowers on it, so last time it bloomed, I went out and stood in the street and took pictures. And so from that I give you…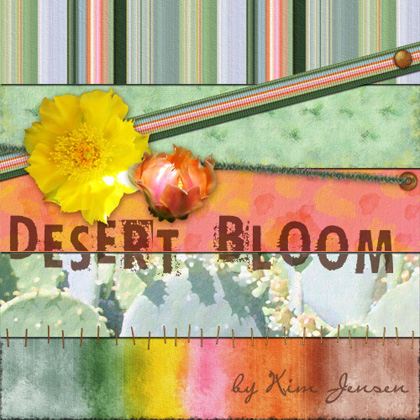 Darn Photoshop actually crashed on me while I was creating that bottom paper, so I had to start over on it, and of course, it looks very little like the original version. One of these days I'll learn to save more often! I'd gotten spoiled by how stable PS has been for me.
Alrighty, my Outlook reminder giving me my 15-minute warning to go to bed just popped up, so I guess I'll get this posted and call it a night! :-)