I designed, I scrapped, I got picked!
Hope you all have had a wonderful holiday. I'm still reeling from trying to get caught up on everything, and in fact still have some loose ends to tie up, but we had a very nice Christmas. Santa was very generous here. I'd asked for a new point-and-shoot camera, since my old Nikon is getting really slow and unreliable. I wanted something compact and inconspicuous, and Mark came through with a Canon PowerShot SD600. The thing is about the size of a deck of cards! So cute! And then "Santa" surprised me with a Nikon D50 dSLR!!! Holy reindeer! I hadn't planned to look at getting a dSLR for another year or two, but now I've got two sweet new cameras to play with! :D
I finished up a new kit this week that I had started at the end of November. We had a series of really gray, dreary days, and I just wanted something to counter that, and so Vivid Intensity was born.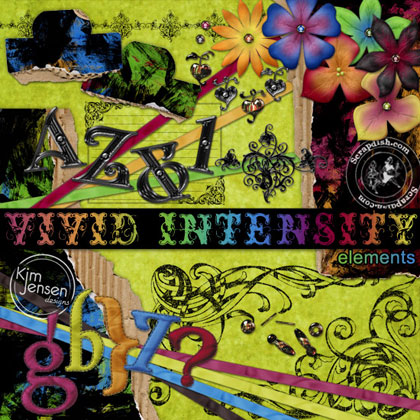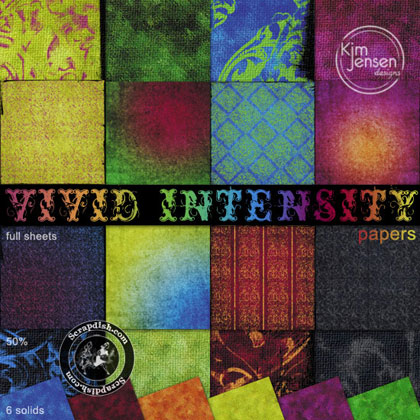 On sale 40% off. ;)

As I was working, I did this really fun, over the top layout with the kit.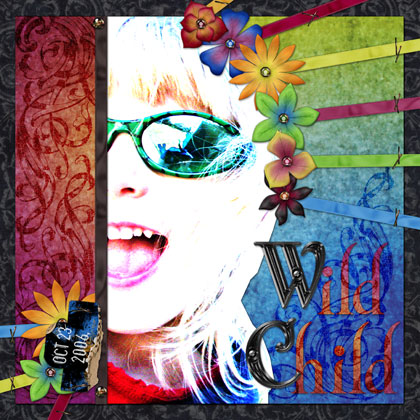 And then I found out this evening that Melissa G. chose the kit as her
Digi Pick Kit of the Day
today!!! I'm so excited!!! :D
In post-Christmas happenings, RAKScraps is giving out the December Mega Kit right now. The whole kit is really cute. I don't think my part has gone out yet. Here it is: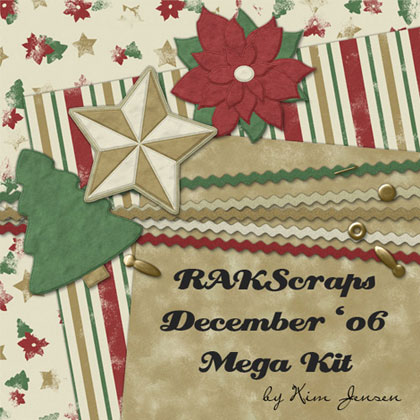 You can pick up the whole kit, as well as the awesome add-on that the Admins designed, on CD (or just the add-on as a download) at ScrapDish
here
. Oh, and my
Rich Christmas stuff
is on sale right now, too, so this would be a great time to pick it up if you missed it before. :)
My folks are here visiting for a couple of more weeks yet, so I'm trying (although not totally successfully) to stay away from the computer as much as possible a bit more yet. I've got well over 500 unread entries in my Bloglines! LOL I have a feeling I'm going to just pick and choose and let some things go, since by the time I get back to regular reading, it will probably be double that!
If I don't get back here before then, Happy New Year everyone! :)