Dental report. More cardboard.
Matthew's dental appointment went just fine. It took a little doing, but the tooth came out with no complaints from a happily mildly sedated Matthew. The drugs did make him quite tired though, so he didn't have too much trouble complying with the dentist's orders to be a couch potato the rest of the day (something the receptionist had neglected to mention when I called and asked prior to the appointment LOL). He was also ordered to eat ice cream right after the appointment, so he got the rare treat of a chocolate milkshake at 10am. :)
I whittled away a bit more of my cardboard stash this week and came up with...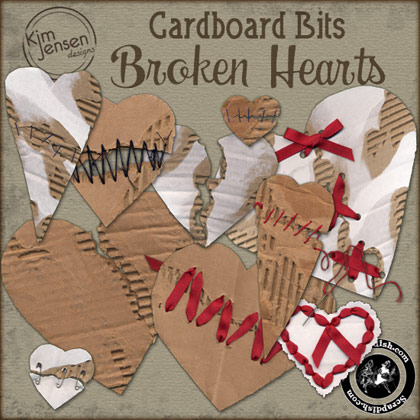 This started out to be a much smaller set for the Dollar Bin, but once I got started, I just couldn't stop! LOL
I guess that's it for now. I should go clean or something. We've got a guest magician coming in again this weekend, and the house is in need of some serious attention. :b