New product! FPD Round 3 freebie!!
I finally got that new product finished up and posted! It's an alpha bead set to match my Date It! Plastic Beads. I'd had requests for a matching set, so here, at long last, is Spell It!! And it's on sale now for only $1.50!!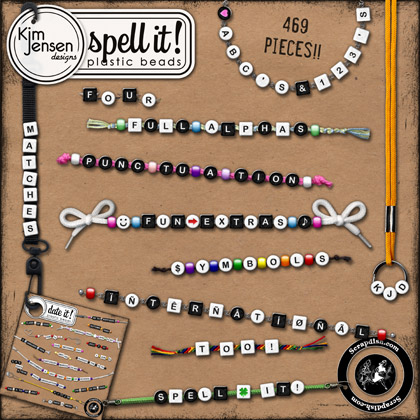 http://www.scrapdish.com/store/product.php?productid=1957
And my round 3 freebie is up at FPD! The assignment this time was to take 3 pieces of clipart and alter them and use them to create a mini-kit. Link will be up until Monday morning, so grab it now!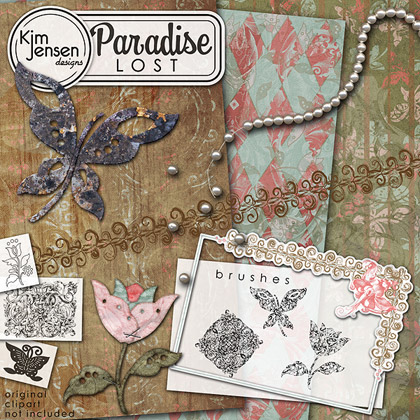 http://www.funkyplaygrounddesigns.com/gallery/showphoto.php?photo=5782&ppuser=533
That's really all I have to talk about today, since it seems like all I've done this past week is design! Well, I had a dental checkup too, but that's not really all that exciting. LOL We've got one week of summer break left before the kids go back to school. We're planning some fun stuff if the weather cooperates, and we've got a guest magician coming in, so it will be a busy week! :)