Yakety Theatrical Valentine Donut Smile?
Yep… that bizarre title means it's CT layout time! LOL
First up is a just for fun one with Pamela Donnis' February Grab Bag! I started playing with all the cute goodies and couldn't get this song out of my head. :)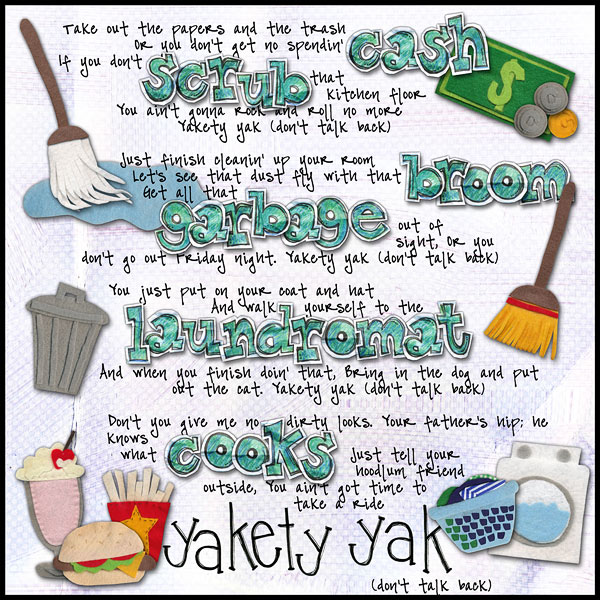 Lyrics from "Yakety Yak", written for The Coasters by Jerry Leiber and Mike Stoller.
By Pamela Donnis at The Digichick: Felt & paper: February Grab Bag; Paper alpha: Doodley Do Alphabet; Black alpha: Magic Marker. Font is Pea BethC (Kevin & Amanda's Fonts for Peas).
Next up is one with Tania Shaw's cute new mini-kit. Her whole store is 40% off (shows up in cart), so it's a great time to go stock up!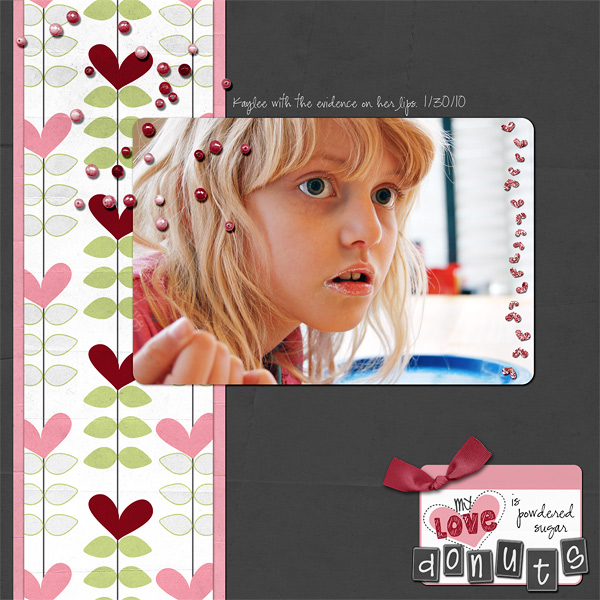 Journaling: Kaylee with the evidence on her lips. 1/30/10 :)
My One True Love by Tania Shaw at Funky Playground Designs. Font: CK Ali's Hand Official
And finally, PixelWorks has a new collab with Rachel Young. I loved all the colors and there is such a cool variety of elements that I couldn't stop at just one layout… all three below use "My Beloved" at ScrapArtist. (Font is CK Ali's Hand Official.)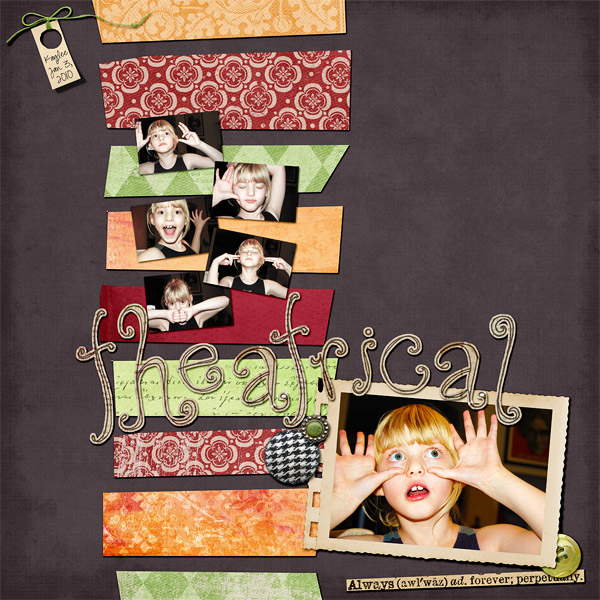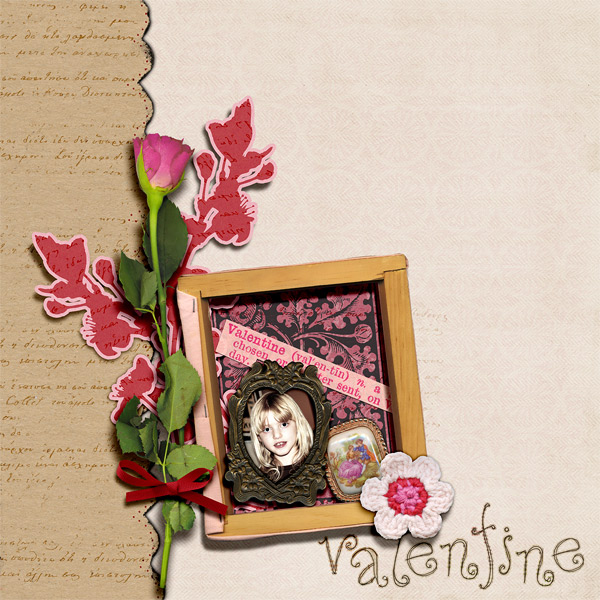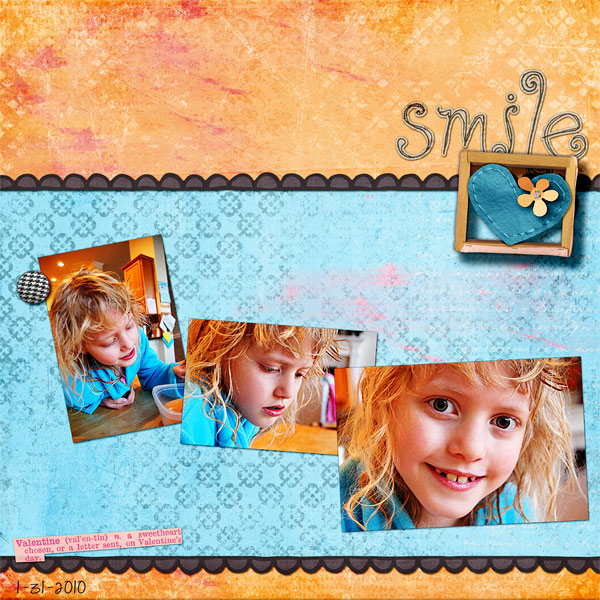 That's it for now! I have a bunch of snow pics from last week that I was hoping to share, but I haven't sat down and picked out which of the 500+ shots to post yet. LOL
Thanks for looking! Have a great weekend! :)