Diva In The House
PixelWorks has an absolutely fabulous new collection out called "Paint The Town Pink". I couldn't wait to get my hands on it to scrap some pictures of my dramatic, imaginative daughter. She consented to do a fun little photo shoot for me to show off her diva side! I had so many great shots to choose from that I ended up doing two layouts.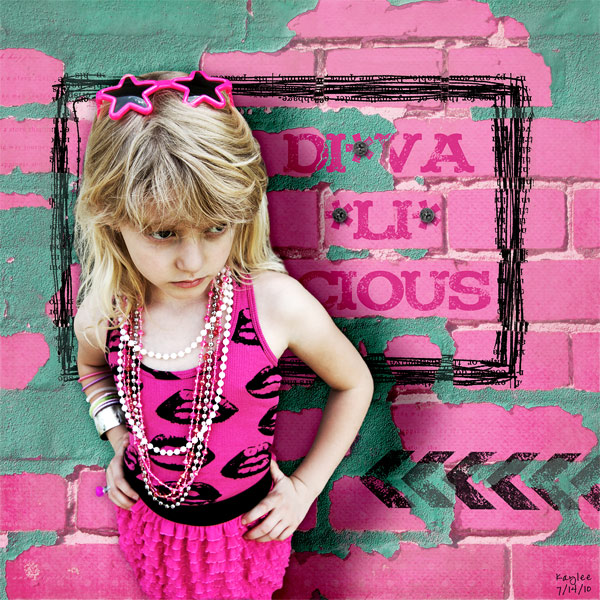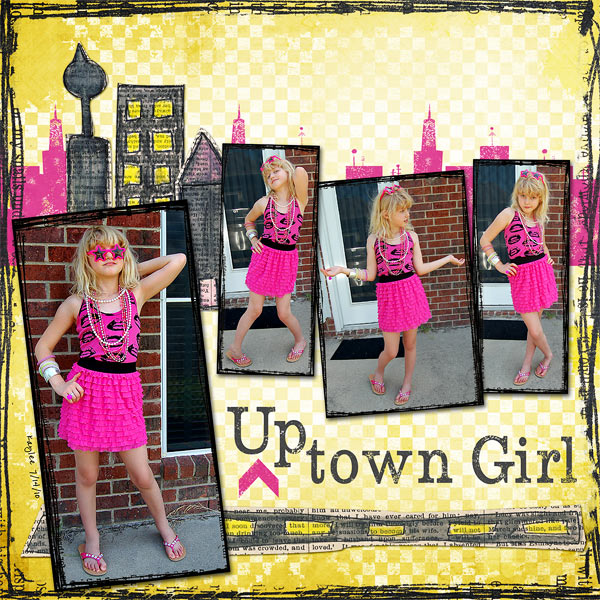 Credits for both layouts: Paint The Town Pink Collection by PixelWorks at ScrapArtist.
Font: Pea Anderson (Kevin & Amanda's Fonts for Peas).
I have to say that she nailed it! I love how these layouts turned out! The designer even picked them to feature on her blog. AND the first one was also spotlighted on the Gallery Standouts blog! Kaylee is so excited that she's getting so much attention… hopefully, the fame won't go to her head! ;)
And, just for fun, here are a few more favorite pics from that shoot. I wanted to scrap them all, but I restrained myself. Don't be surprised if you see them turn up again later though. LOL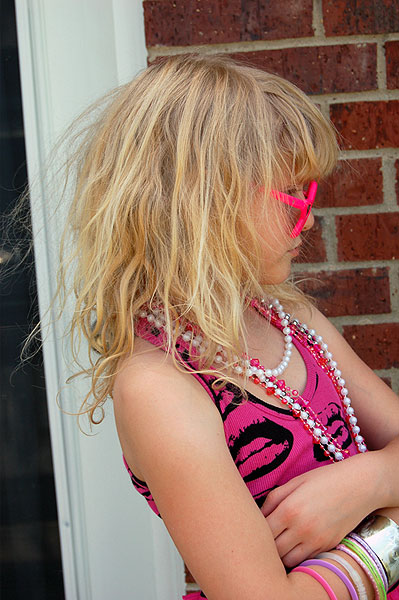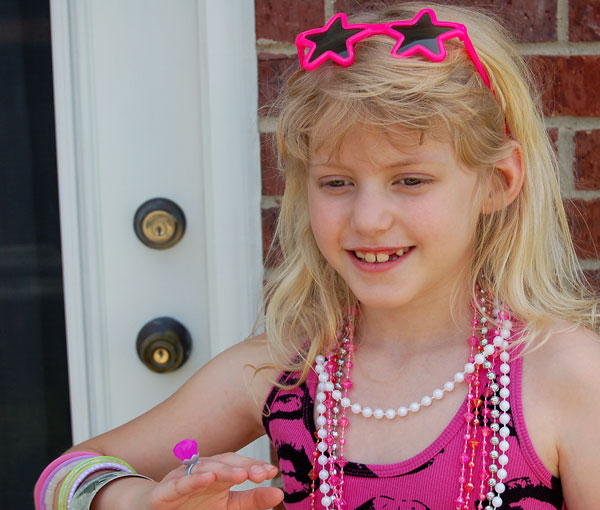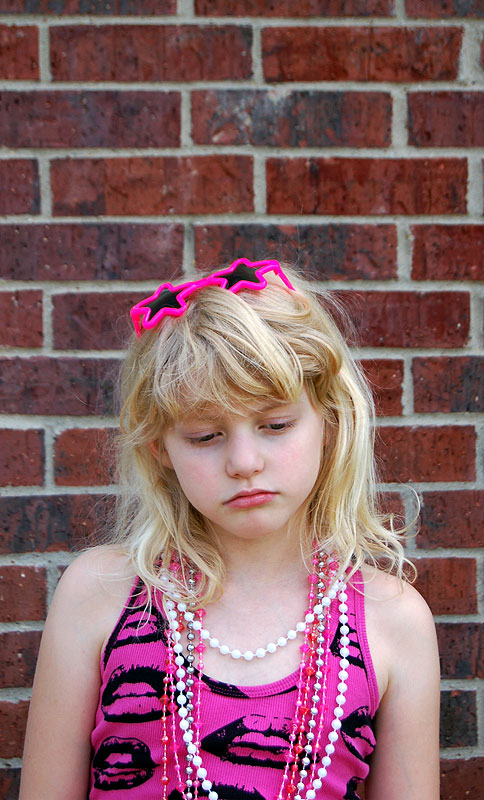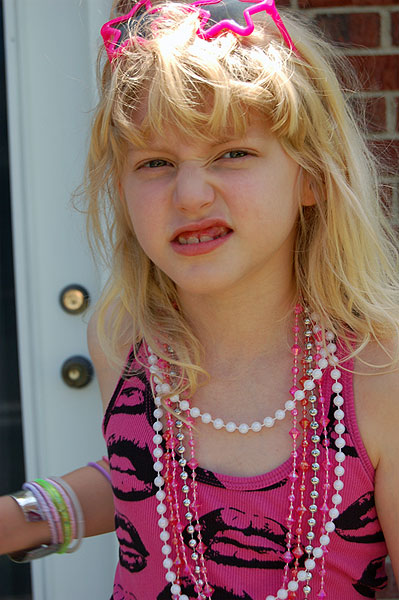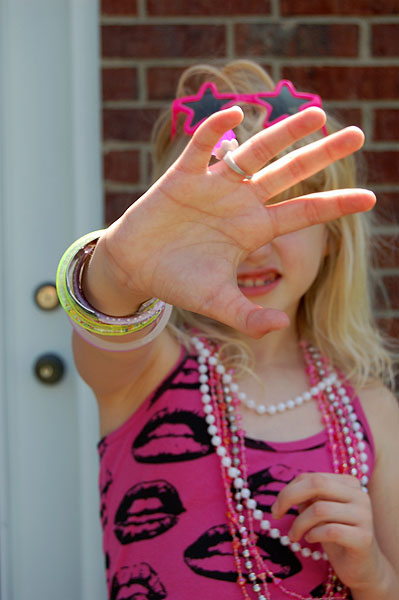 Apparently the diva has had enough of the paparazzi! In the words of the star herself… "Peace Out!" :)