SALE! And 2 New Old Products!
ScrapDish is having a storewide Back To School Sale!!
I've put everything over a $1 at 50% off!!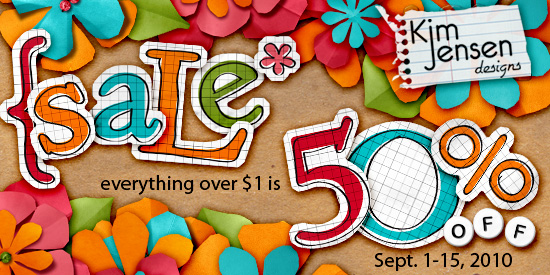 Included in that sale are 2 NEW OLD PRODUCTS! :) I've re-released my portions of the gigantic 8-designer Girlfriends Collaboration. If you missed out on that mega-kit, now is your chance to grab my little parts of it!  The Alpha and Micro-Mini are now available in my store at rock bottom prices!! :)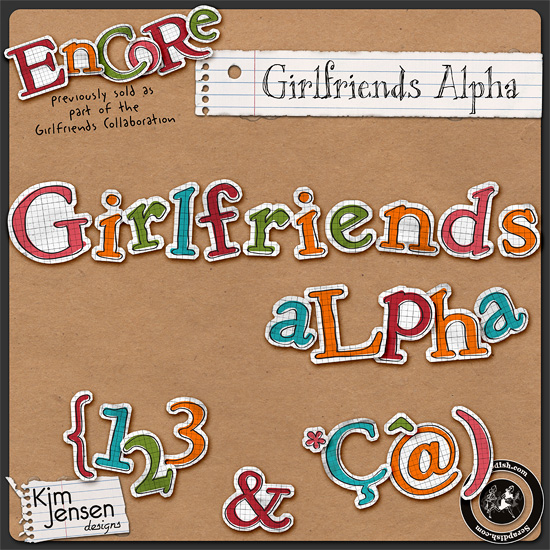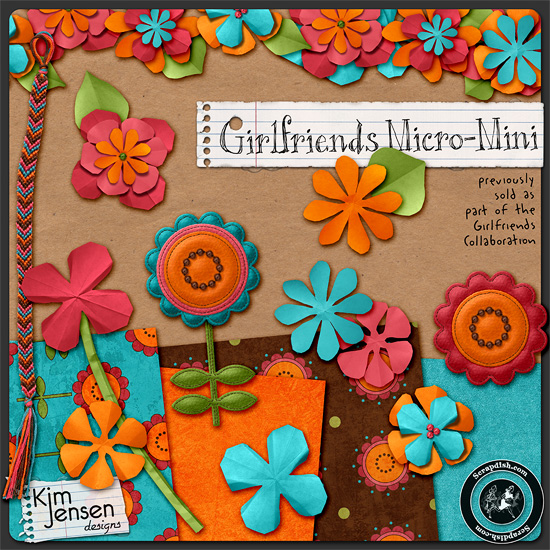 Hurry over now and save!! Sale ends Sept. 15!