More Rereleases for SOSN!
It's time for another "Something Old, Something New" sale day! Everything in the SOSN category is 50% off for one day only! I have four more freshly rereleased favorite "old" element packs that are "new" to The Lilypad!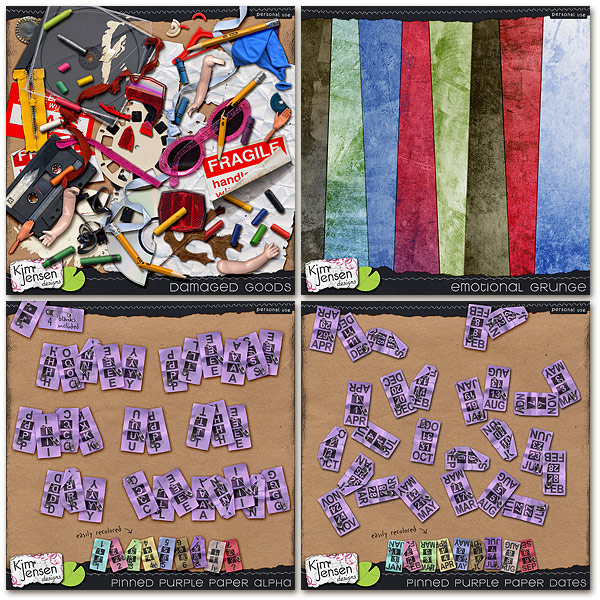 Damaged Goods, Emotional Grunge, Pinned Purple Paper Alpha, and Pinned Purple Paper Dates are on Sale now!
A little fun inspiration from the Pollys using these, mixed in with other Lilypad goodies!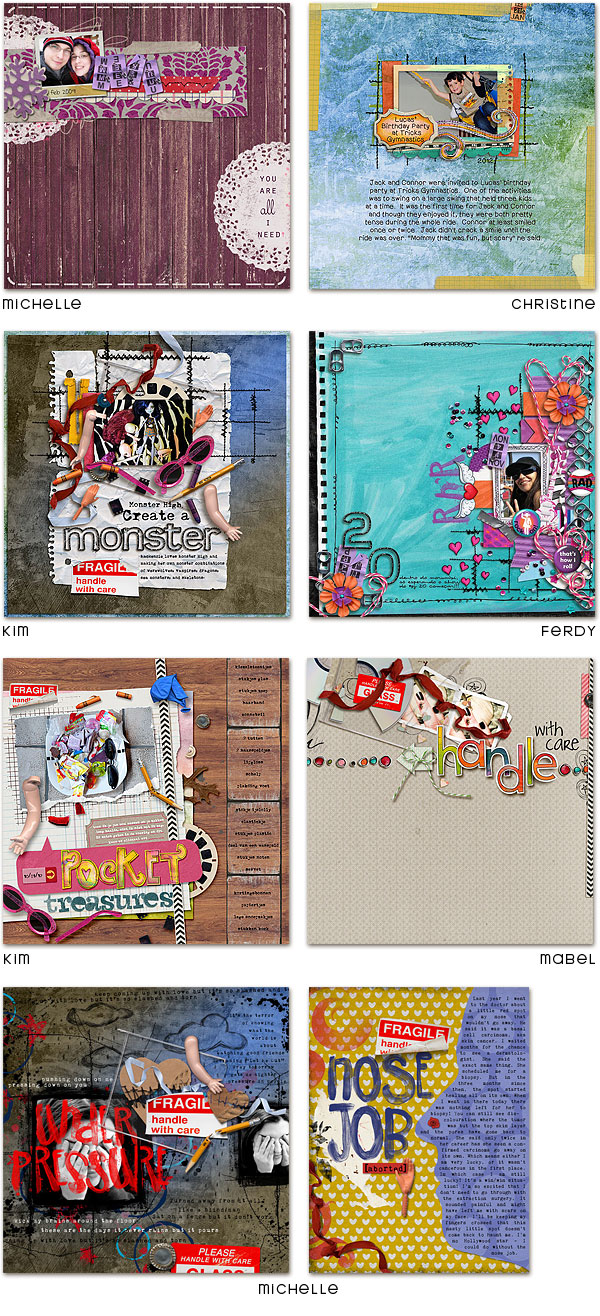 Hop on over to The Lilypad to grab these today! :)
Thanks for reading! Happy scrapping!