New Shop & New Products! In Stitches Alpha & Bloomin' Sweet!
I'm so excited to announce that I am guest designing at The-Lilypad this month!! It's always been a favorite digistore of mine, full of such amazingly talented designers and scrappers, so I'm over the moon to get to be a part of it! :)
Today is the release of the February BYOC (Build Your Own Collab)! The store is overflowing with absolutely gorgeous coordinating products! Everything is 20% off this weekend, and there are tiered extra discounts. The more you buy, the more you save! :)
 
I have joined in the fun with two new elements packs… fabric flowers and a stitched paper alpha, all handcrafted by me!
Just a small sample of the BYOC layout awesomeness from my CT and the Lilypad CT…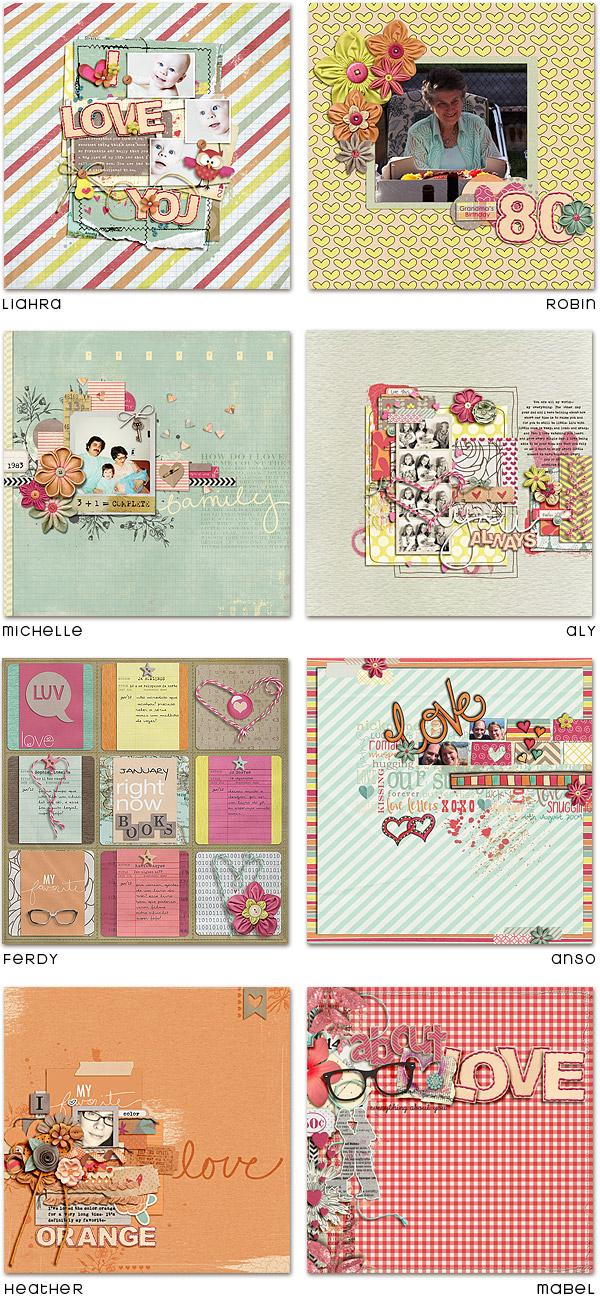 How fabulous are these colors?! Hop on over to The-Lilypad now! :)