SOSN! 50% off Random Moments!
"Something Old, Something New" sale day is here again! Everything in the SOSN category is 50% off for one day only!
Today I'm bringing back Random Moments, an eclectic kit for scrapping any and all of the little random moments in your life. In shades of green, gold, and rust, with loads of touchable-looking textures, this kit is warm, a little rustic, and a bit funky. It's available as a kit or individual alpha, element, and paper packs.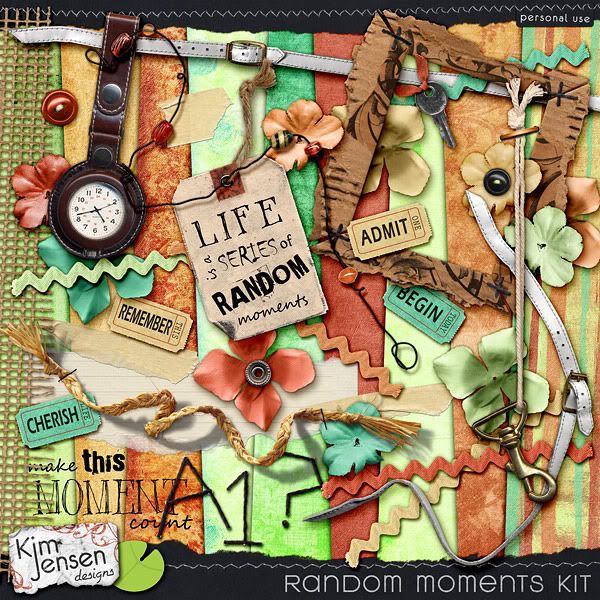 A closer look at some of the details...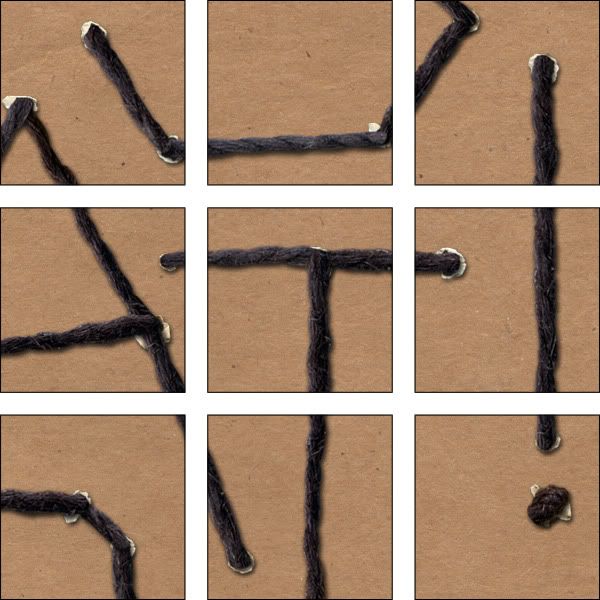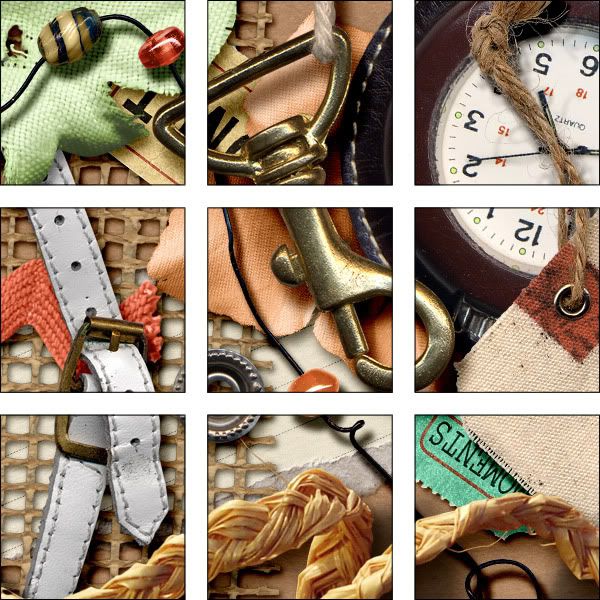 I didn't get it blogged last week, but my Rubdown brush sets and Burst My Bubble alpha are also now available at The Lilypad.
Hop on over to The Lilypad now! :)