Brilliant Spring Color! 50% Off Today Only!
Time for the "Something Old, Something New" sale again today! Everything in the SOSN category is 50% off for one day only!
Today I've included my vibrantly bright Garden Pop! The Papers, Elements, Button Dot Alpha, and Stamped Newsprint Alpha are each available individually, or buy the Garden Pop Bundle and save even more!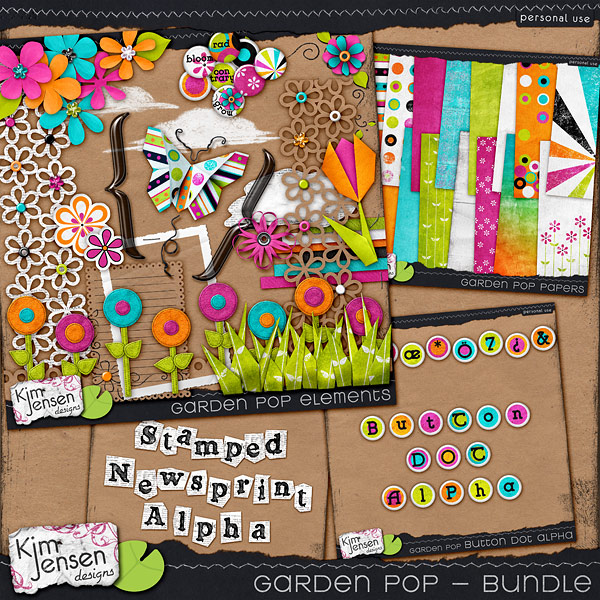 A few layouts from my CT and the Pollys using Garden Pop and other goodies!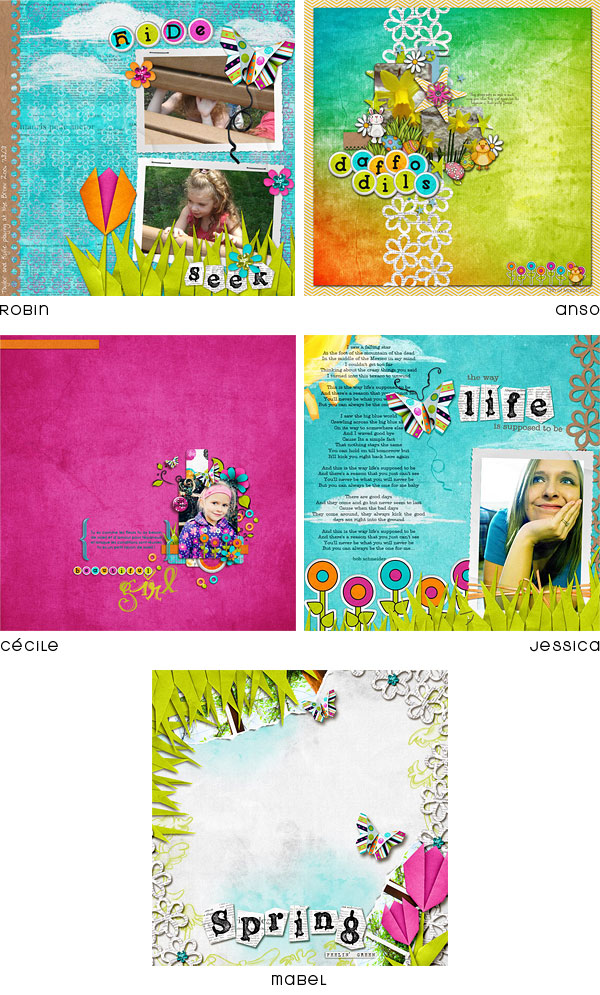 Hurry on over to The Lilypad now before this sale hops away! :)