Fun Flowers, Dates & Alpha Beads! 50% off!
I've brought back three fun element packs in the "Something Old, Something New" sale today! Everything in the SOSN category is 50% off for one day only!
First up are a coordinating bead alpha and date pack. Spell It! and Date It! are perfect finishing touch pieces that you will reach for again and again!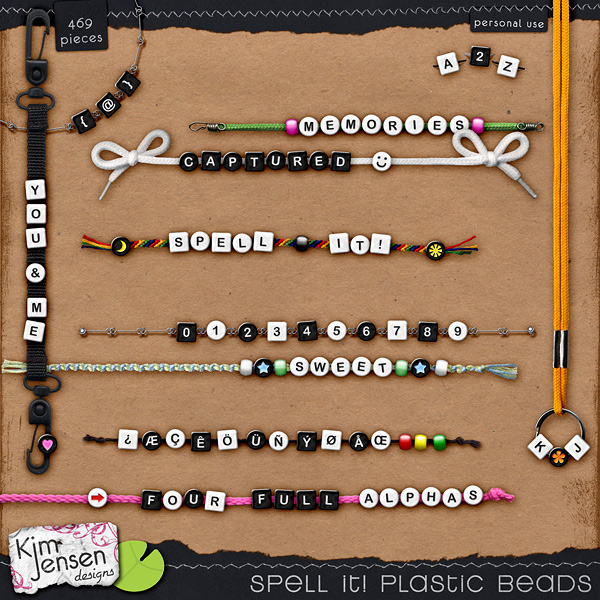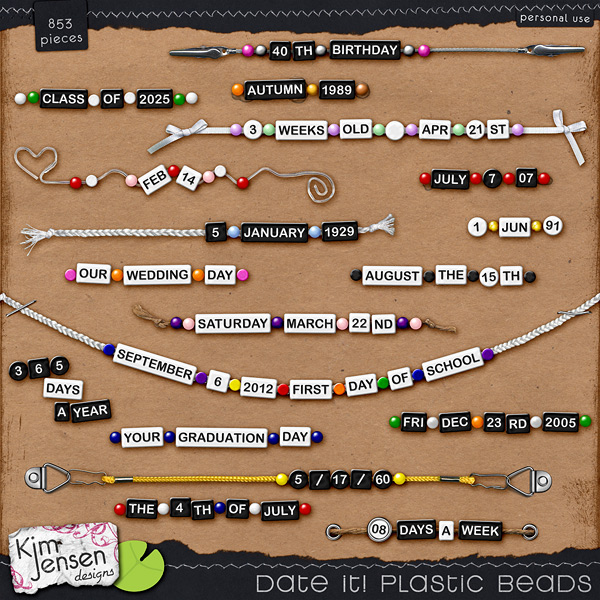 Next, fun and funky flowers! Daisies & Dandelions is full of bright blooms for your layouts!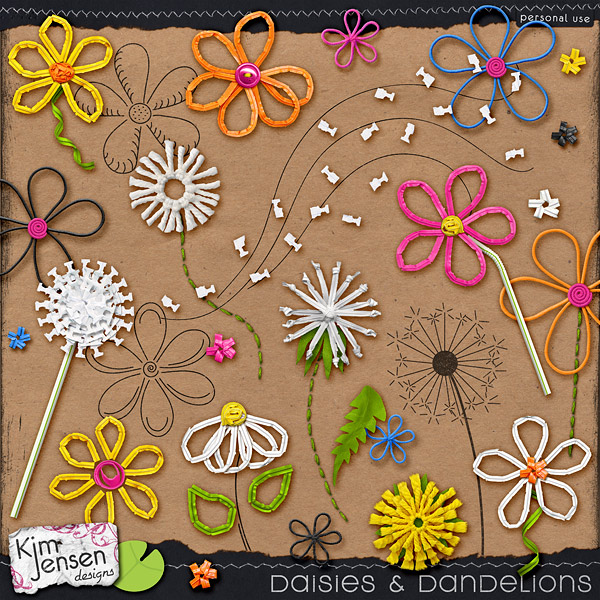 A few layouts from my CT and the Pollys (and me) using these and other Lilypad goodies!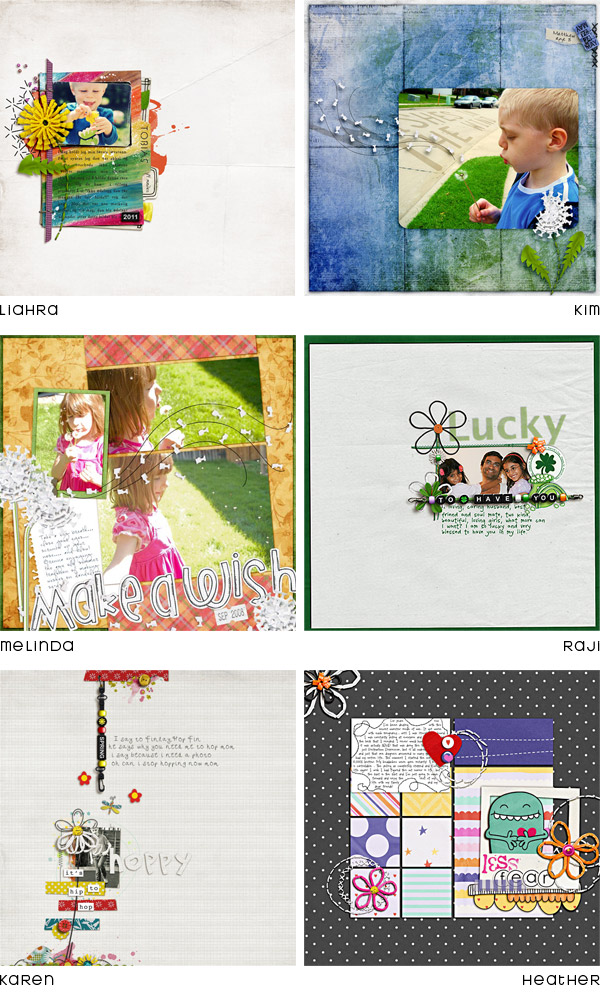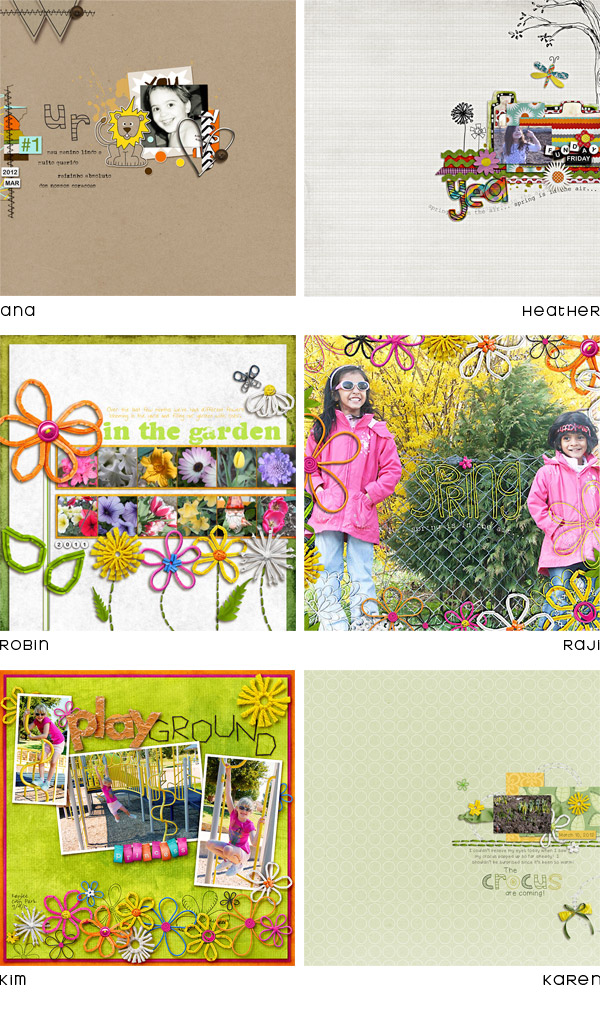 Hurry on over to The Lilypad now before this sale hops away! :)
Thanks for reading! Happy scrapping!