Bringing Crazy Back!
I have brought back some of my most popular elements for this week's "Something Old, Something New".  Cord Crazy is fun-filled hand-shaped cotton cording in knots, waves, lines, shapes, and characters! Pick up any of the three sets, Cord Crazy Shapes, Cord Crazy Lines, or Cord Crazy Alpha, or pick up all three in the Cord Crazy Bundle and save!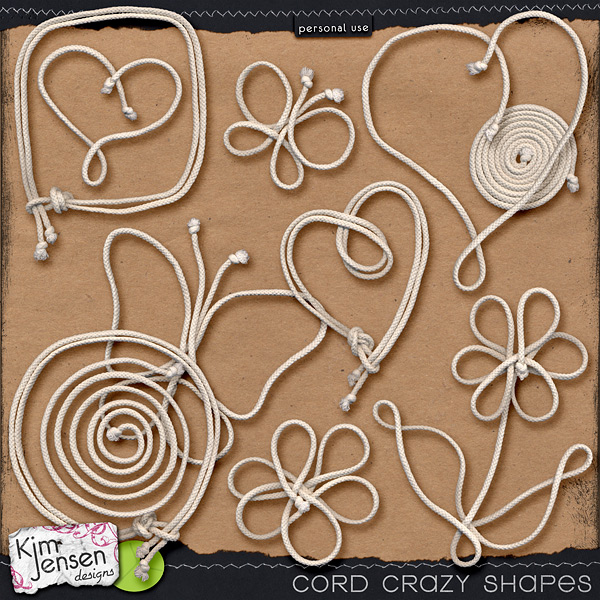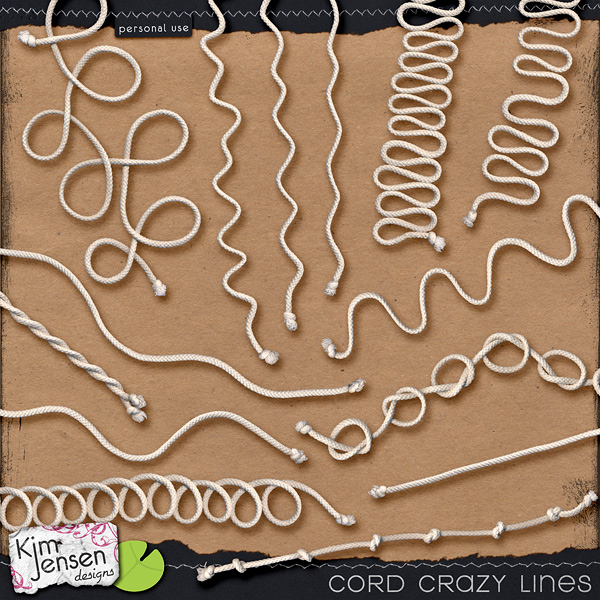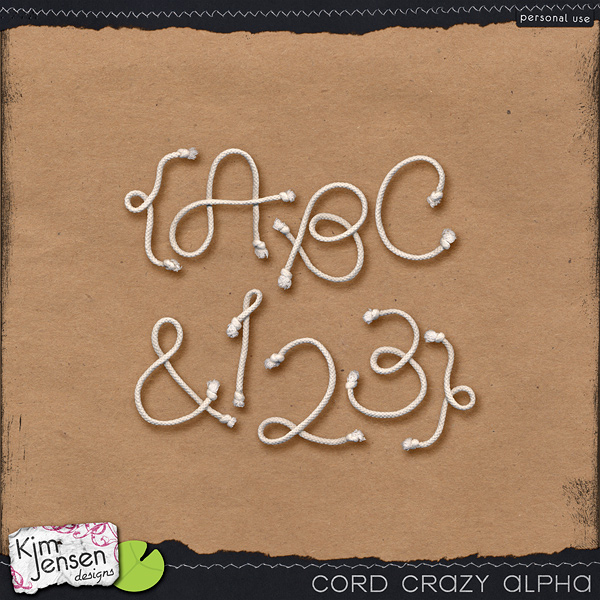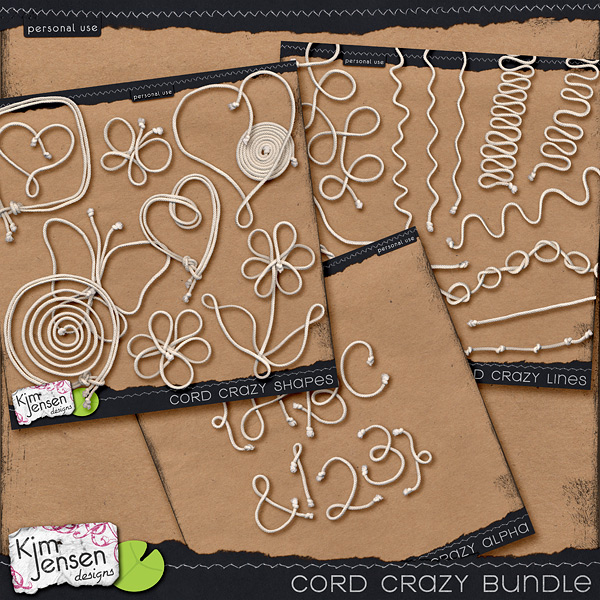 A little Crazy inspiration! :)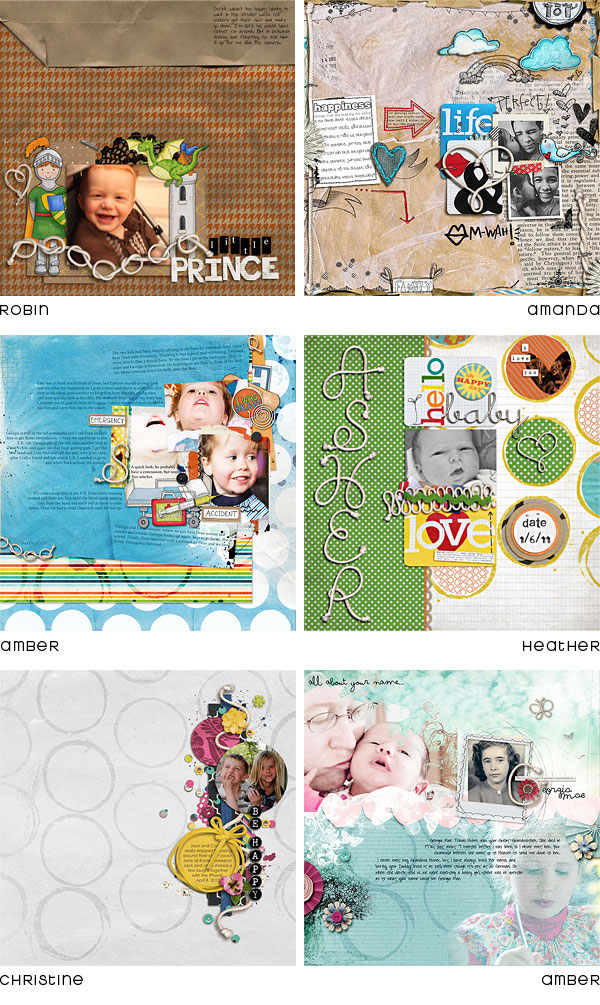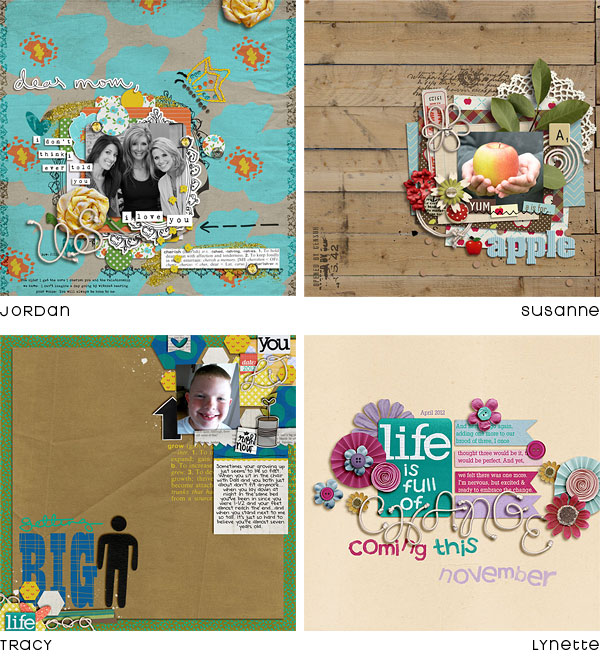 Everything in the SOSN category is 50% off for one day only! Go get Crazy now!
Thanks for reading! Happy scrapping!