A New Kit, a Gift, and a Chance to Win!
I hope everyone is having a fabulous iNSD!! I managed to squeeze in a new kit, and there are a couple of other really fun things I wanted to let you know about. :)
First up, Everyday Boy is a fun doodley kit for any of your everyday (or not-so-everyday) memories! And it's included in the 30% off Storewide Sale!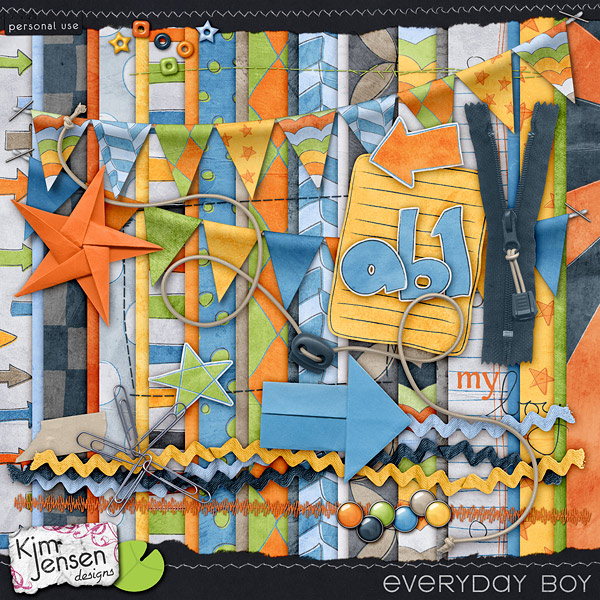 Everyday Boy was a last-minute addition to the shop last night, but I have a super fun layout to show you from my CTM Robin of her adorable nephew's birthday. :)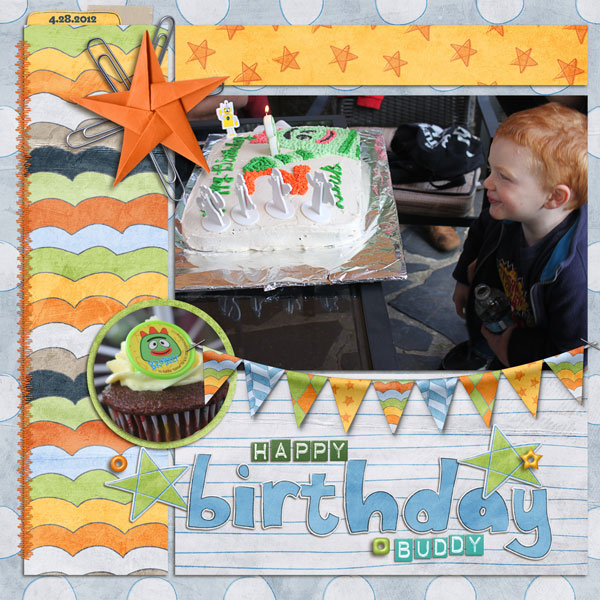 A Chance to Win one of my Products!
I also wanted to make sure you knew about one of the giveaways running in The Lilypad forum! Just leave a comment in my Pick Your Prize thread and be entered for a chance to win the product in your comment!
A Gift for Facebook Fans!
Finally, there is a fun Lilypad designer Facebook hop! Visit them all to collect freebies and coupons! Like my Facebook page and then click the Fan Exclusive Gift tab to get a coupon towards a future purchase!!
So much fun!! Hop on over to The-Lilypad now! :)