New kit! My America!
I've got a wonderful new kit to show you today! Inspired by small town parades, sunny summer mornings in the country, and time spent with family, My America is a patriotic celebration and a whole lot more! And it's on sale all weekend!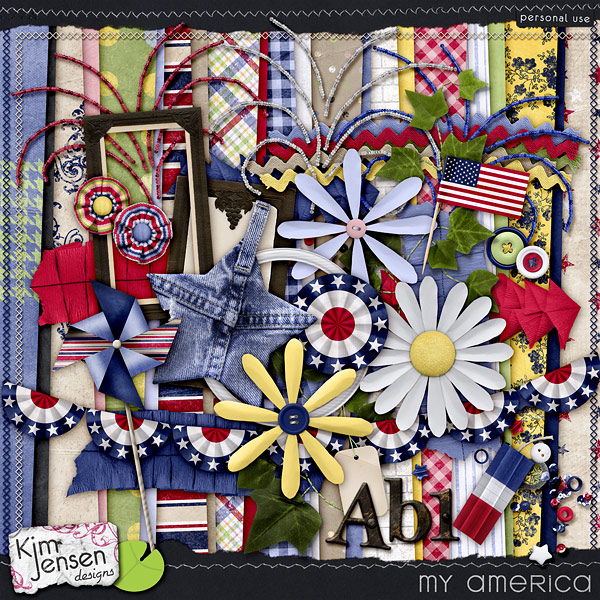 Some fabulous inspiration from my awesome (and speedy) CT!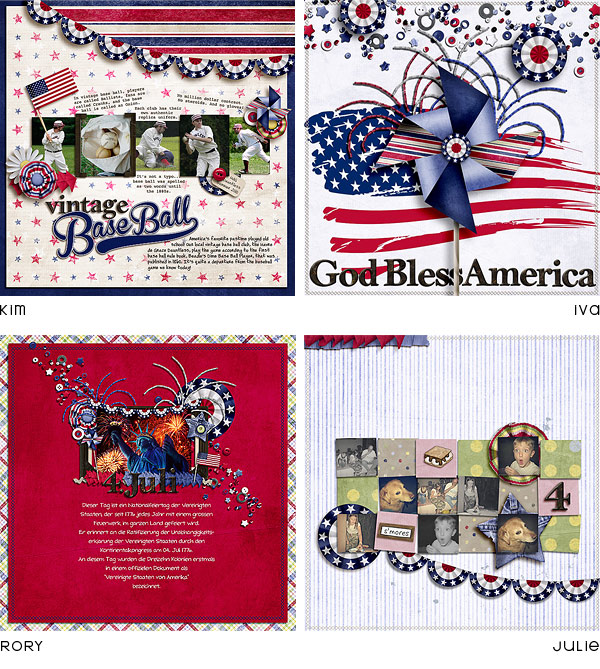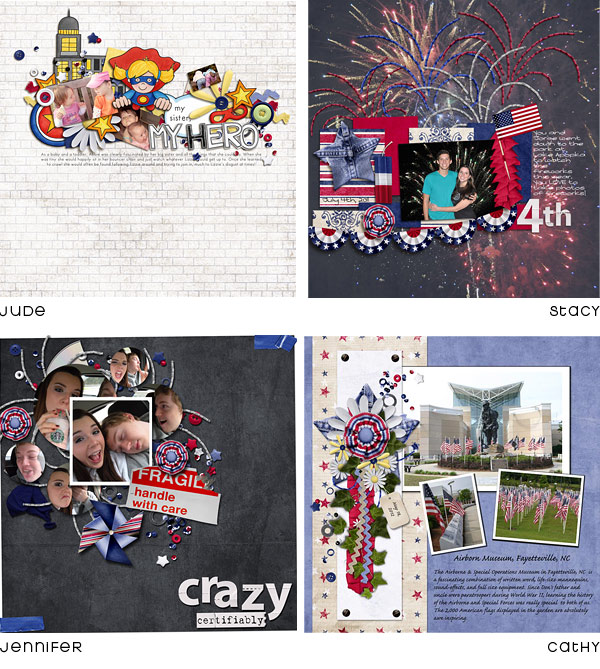 Hurry on over and pick up My America today! :)