New! Chalky paved fun at 50% off!
It's Wednesday, and that means "Something Old, Something New" is here again! Everything in the SOSN category is 50% off for one day only! This week I have two brand new products – Chalk Artist and Concretely Grounded. Created as a special request for my awesome friend and CT member, Melinda, these fun sets are terrific for all kinds of pages! Both are on sale through today only!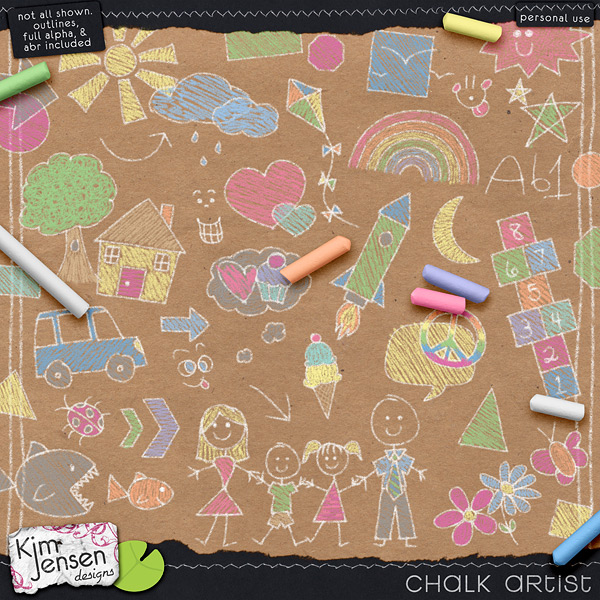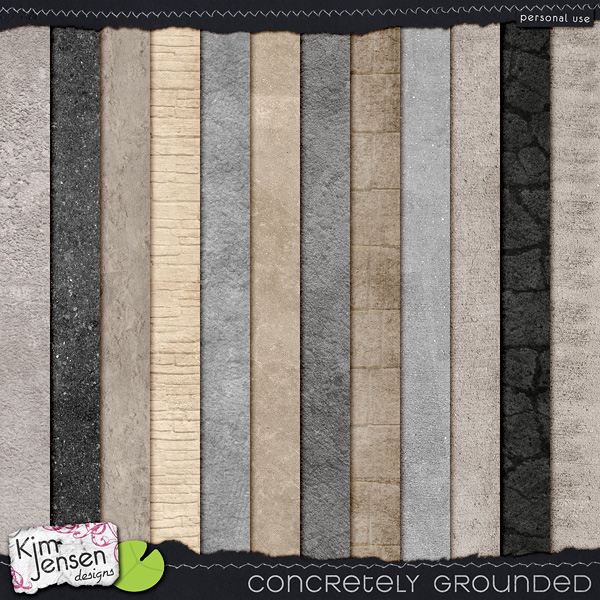 My CT and the Pollys had a blast playing with these and flooded me with fabulousness!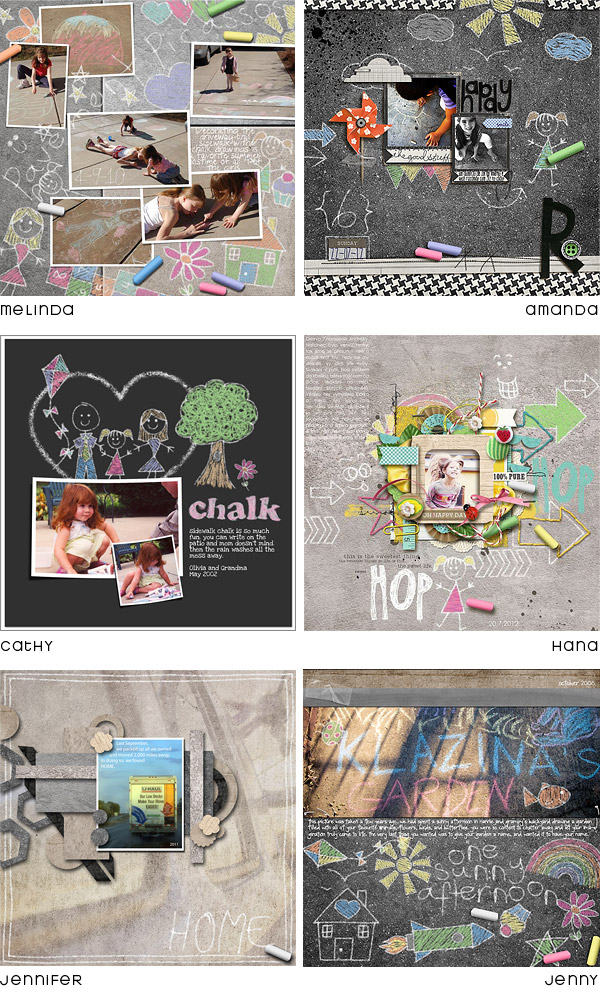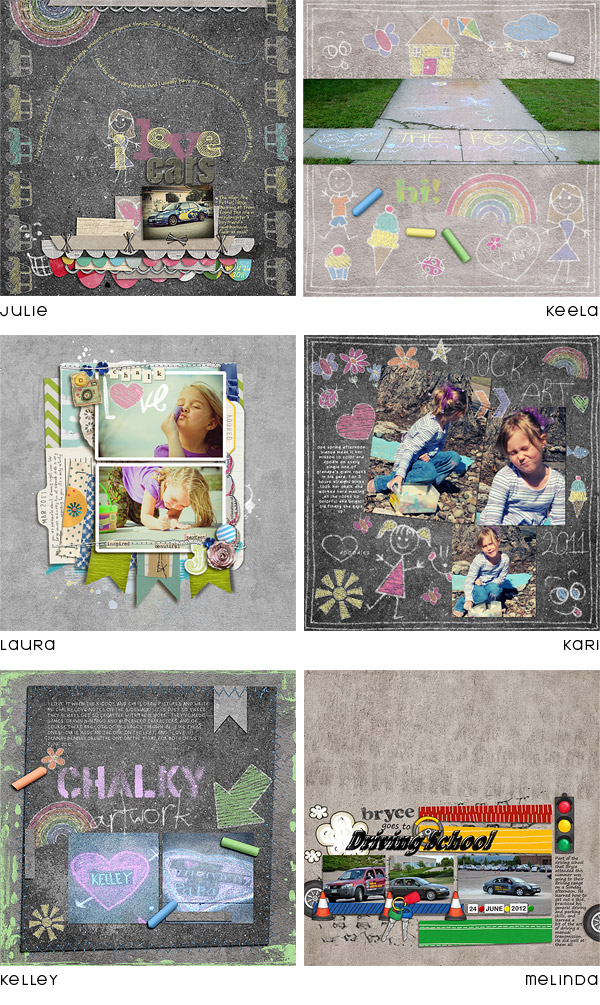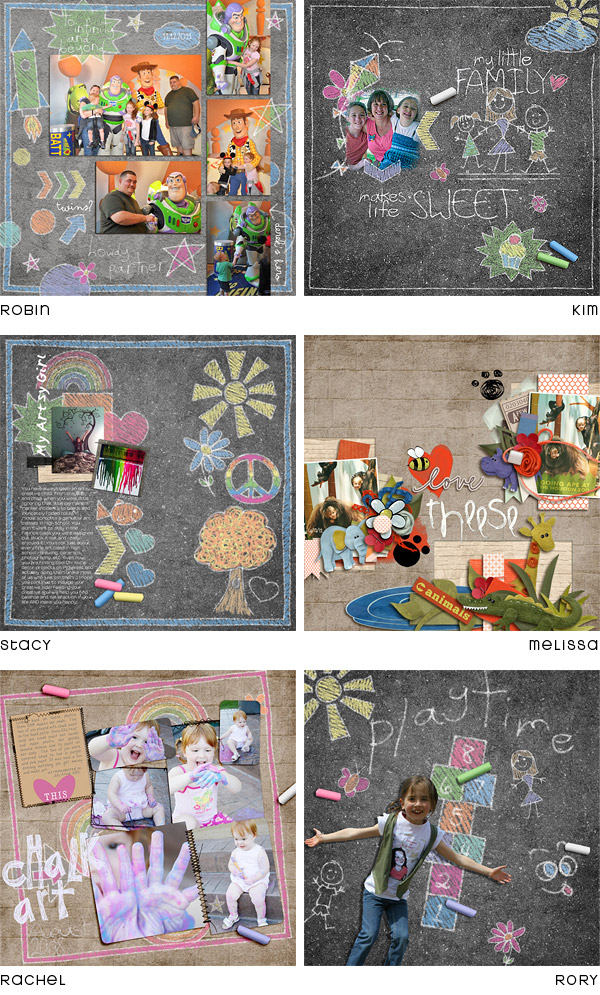 Don't forget, SOSN is today only! Hurry over now, before this sale hops away! :)