Back to School at 50% off!
Hope your August is off to a fabulous start! In our area we're gearing up for school to start, so for this week's "Something Old, Something New" sale I've brought out some fun back to school products! School Zone Papers, School Zone Elements, The Three R's Alpha, and The Notebooks are 50% off for one day only! You can pick them up together in the School Zone Plus Bundle and save even more!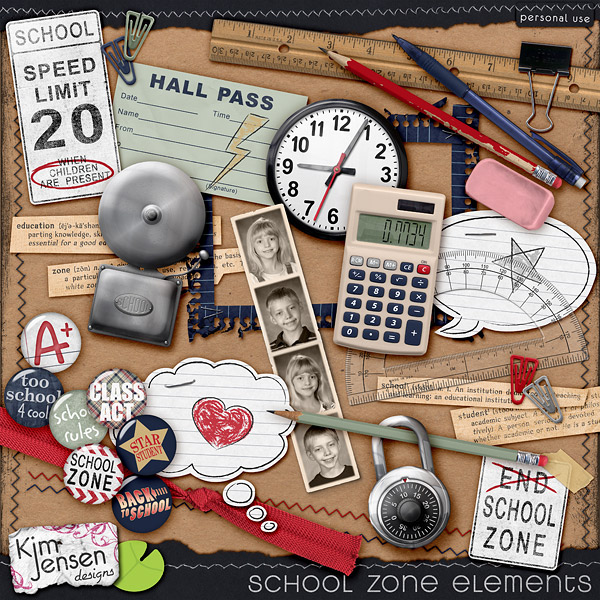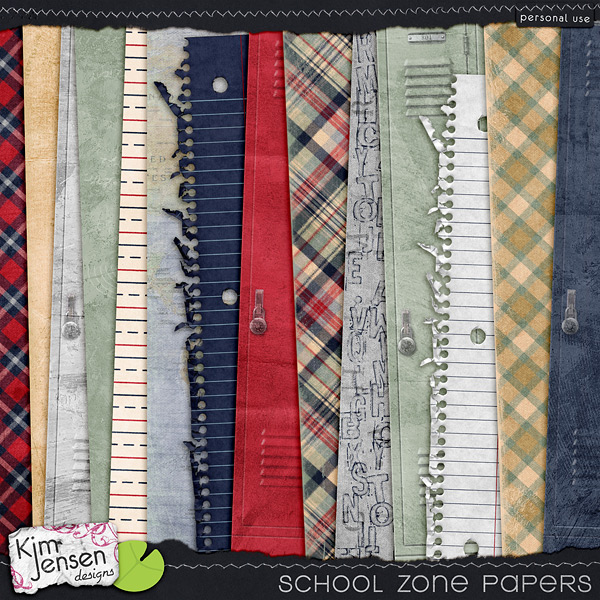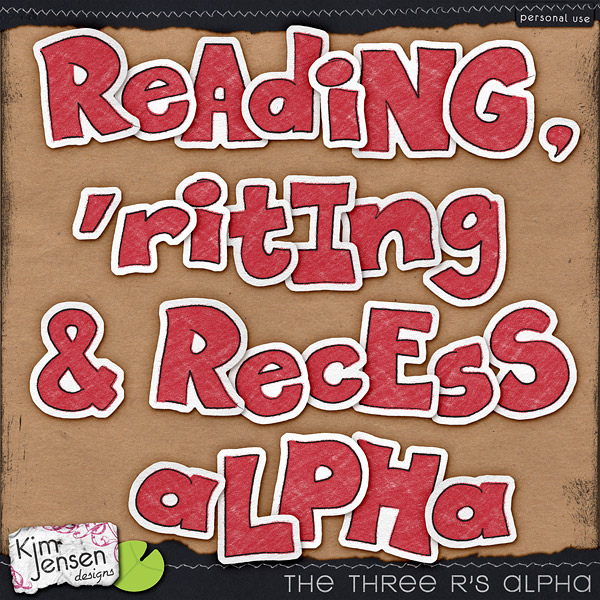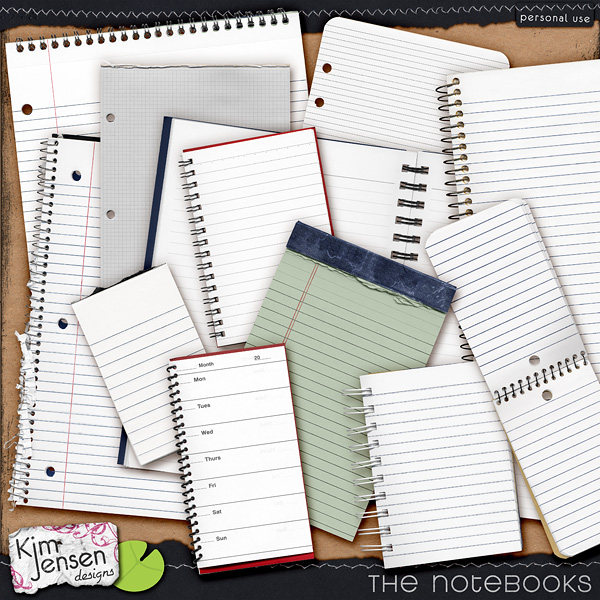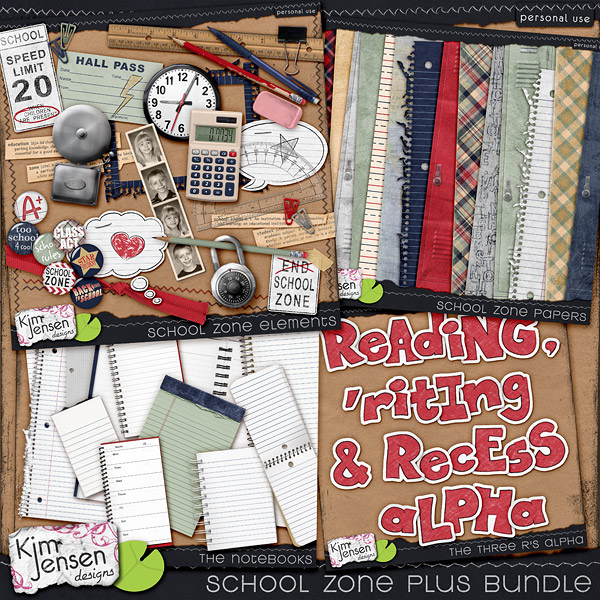 Some fun inspiration from my wonderful creative team!
Hurry on over to The Lilypad and get your school supply fix before this sale hops away!
Thanks for reading! Happy scrapping!