Quarterly Sale! New Newsy Alpha!
I have two exciting bits of news today – I have a new alpha, and The Lilypad is having a storewide sale!  My Recycled Newspaper Alpha has been crafted with handmade paper created from scraps of newspaper. It's grungy, shabby and worn, and loaded with unique character and texture!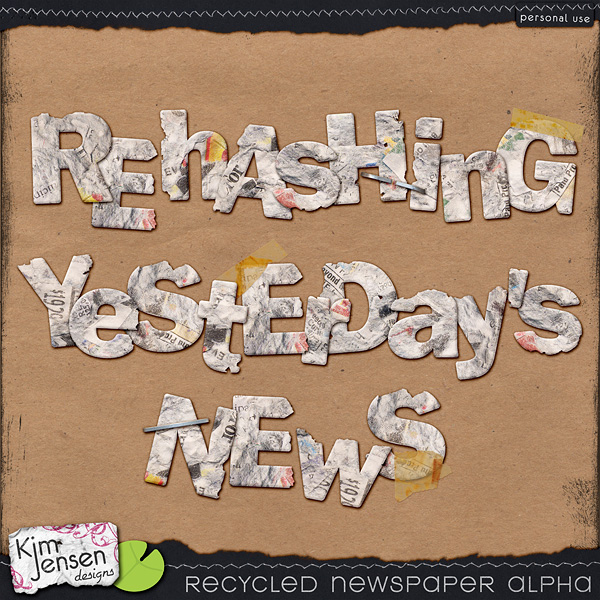 I love the fun variety of wonderful layouts my creative team and the Pollywogs created with this alpha!
The Recycled Newspaper Alpha is included in The Lilypad's Quarterly Sale! Save 30% on it and everything else in my shop now through August 20th!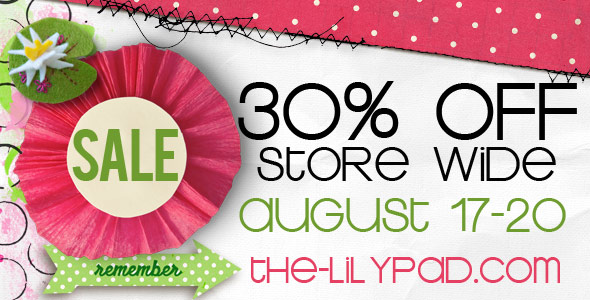 Hurry on over and pick up all those items you've been wishing for before this sale hops away!