Sweet Stitches 50% off!
Hi, all! For this week's SOSN sale, I've included my first two exclusive Lilypad products, Bloomin' Sweet and In Stitches Alpha. Originally designed for the February BYOC, these two super-versatile packs can be used over and over again!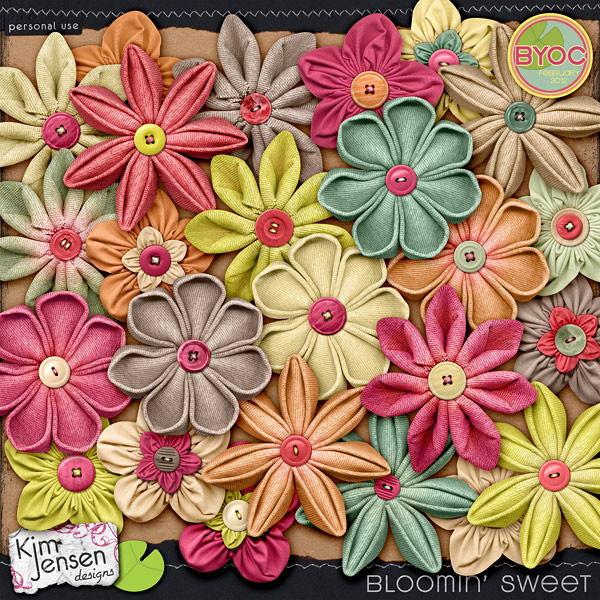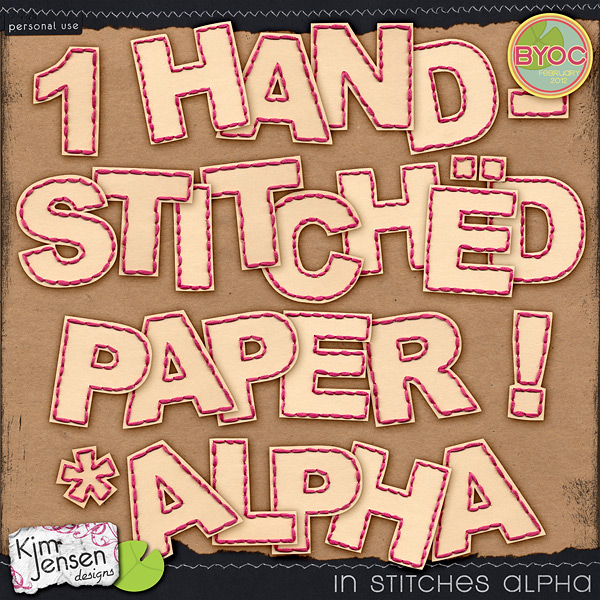 A lovely layout from Liana using Bloomin' Sweet.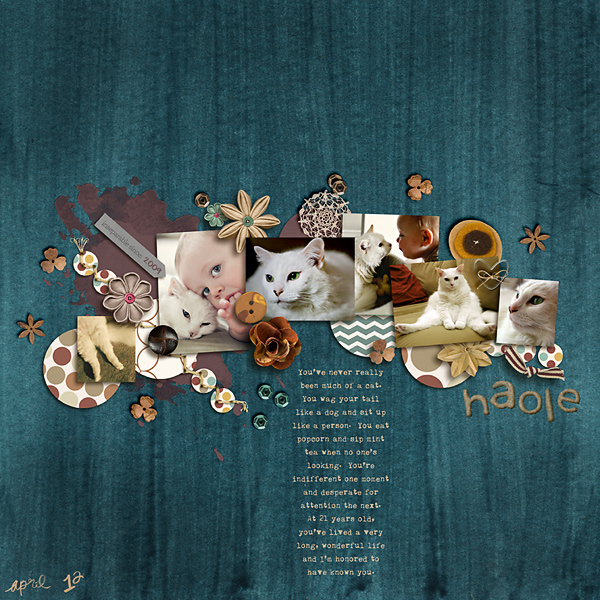 And one from Cathy showing how wonderfully the In Stitches Alpha recolors!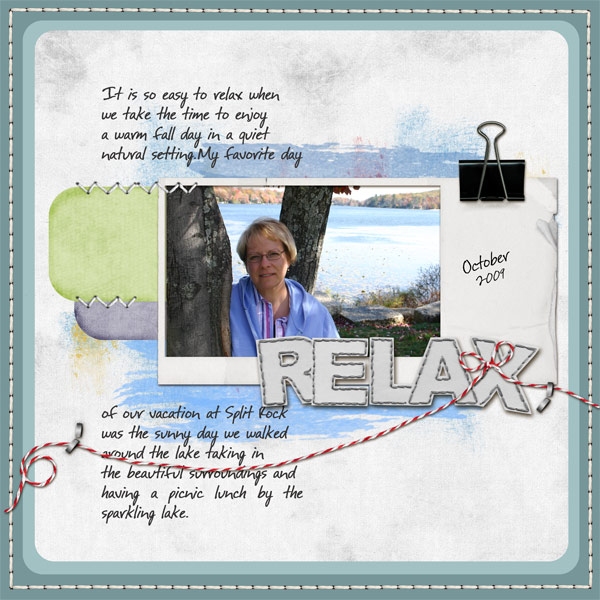 Lots more terrific examples of these in action from my creative team and the Pollywogs in the detail images of Bloomin' Sweet and In Stitches Alpha! :)
One last thing to show you today! A little sneak peek of my products for this month's BYOC. So much scrumptiousness will be popping up in the shop this weekend! It's always so exciting to see  it all come together! :)

I'll be back on Friday with full previews, but for now, be sure to hurry on over and snap up some of the terrific deals in the SOSN sale! They're all 50% for one day only!
Thanks for reading! Happy scrapping!