October BYOC! I'm Torn and Chipped!
It's BYOC time, and October's pieces are full of rich beautiful muted tones! It's all on SALE this weekend only, and the more you buy, the more you save!
I have some wonderfully textural papers and a versatile go-to alpha in this month's collection! First up, my Torn Kraft papers have been carefully crafted from hand torn, hand layered pieces of kraft paper to create amazing touchable-looking backgrounds for your pages!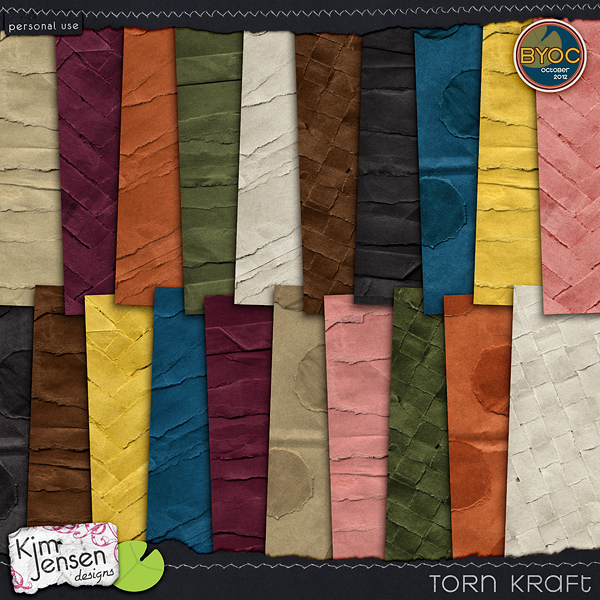 Chipboard Alphabet Soup  is an eclectic mixed case alpha to add a fun finishing touch to your layouts!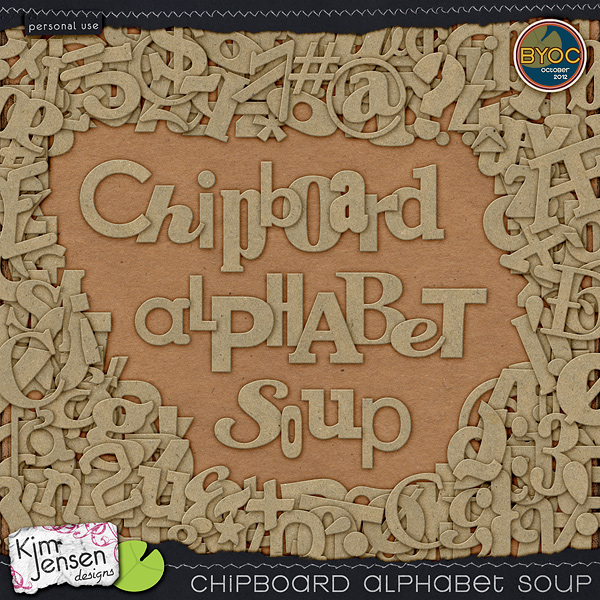 This is just a tiny sampling of the fabulous pages by my creative team and the Pollywogs using these and other BYOC goodies...
Hurry over to my shop and get your BYOC wonderfulness now!