Acid Wash Extreme Fringe now at a Lilypad near you!
I've brought back a very special fun and funky product for this week's SOSN. Inspired by memories of hanging out with my best friend in high school and a favorite pair of jeans, Acid Wash Extreme Fringe is terrific for adding a wonderfully handmade eclectic touch to your pages. And it's 50% off for one day only, no coupon needed!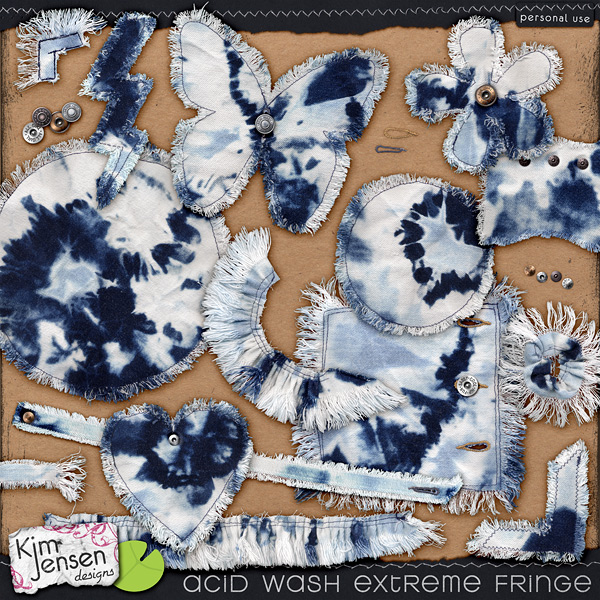 My creative team and the Pollywogs had fun mixing these with a variety of Lilypad goodies!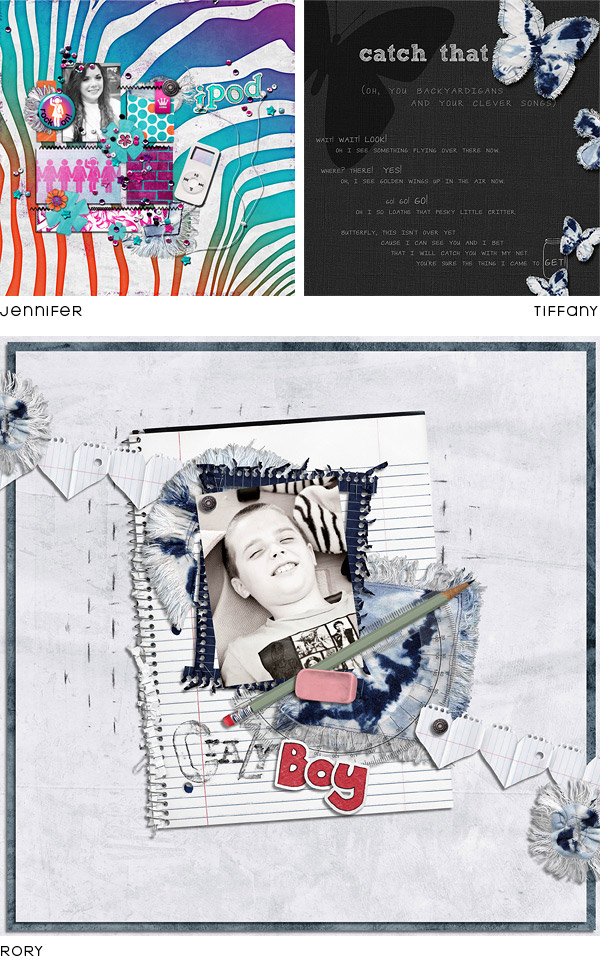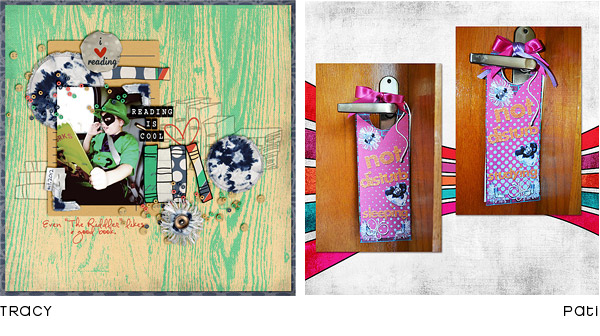 Hurry over and pick up Acid Wash Extreme Fringe now, before this sale hops away! :)
Thanks for reading! Happy scrapping!