Christmas on Sale! New Beads!
Hello all! Hope those of you in the US have had a wonderful Thanksgiving and that your heart is overflowing with things to be thankful for no matter where you are!  :)
I have some new things to show you, but first I thought I should mention that in honor of Black Friday and the holiday season, The Lilypad is having a Sale!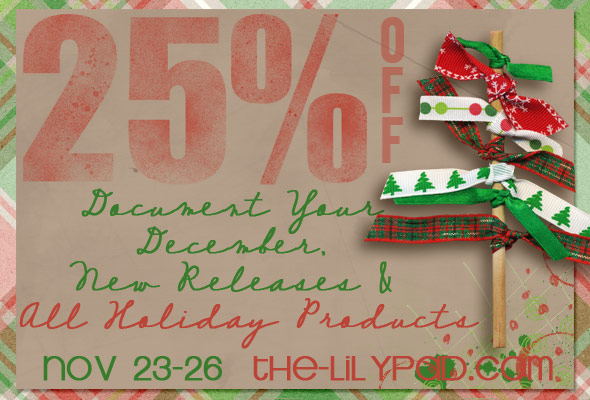 To coordinate with the Liylpad's Document Your December line, I have this fun new set of word beads! Terrific for December Daily projects or any other holiday or winter pages, Christmas It! Plastic Beads was designed to mix and match with Date It! Plastic Beads and Spell It! Plastic Beads, but it's a complete set all on its own too, with 432 beads and 18 attachment elements!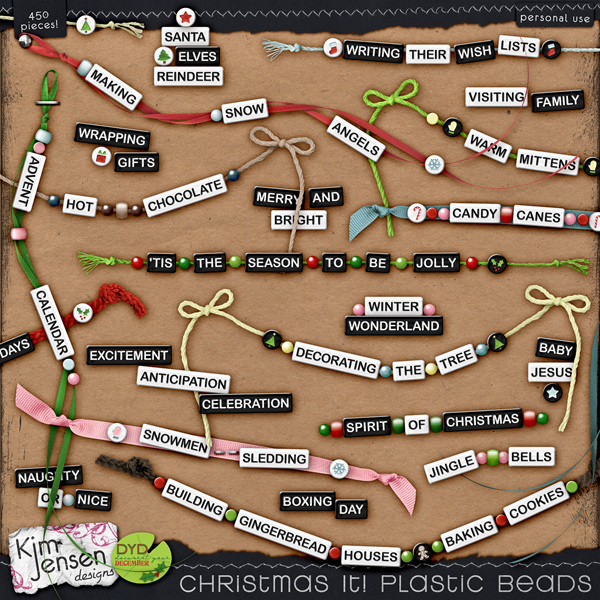 I'm also releasing my individual parts of my Deck the Halls collab with Kate Hadfield! Pick up the super colorful  Deck the Halls Papers or eclectic Deck the Halls Elements full of handmade goodies, both LOADED with festive cheer!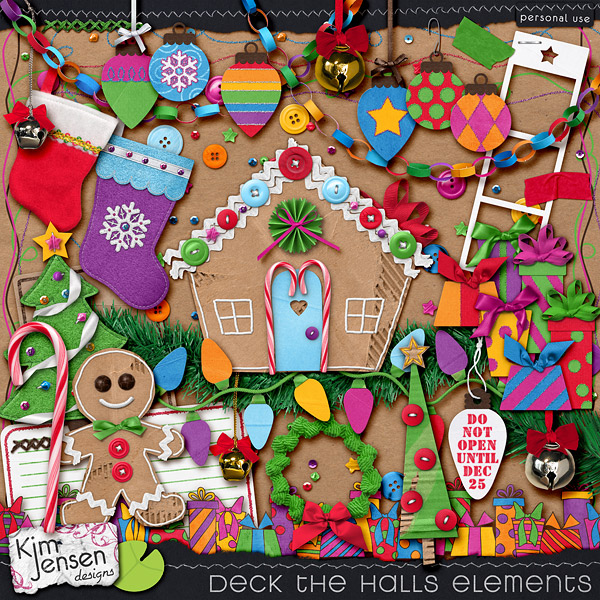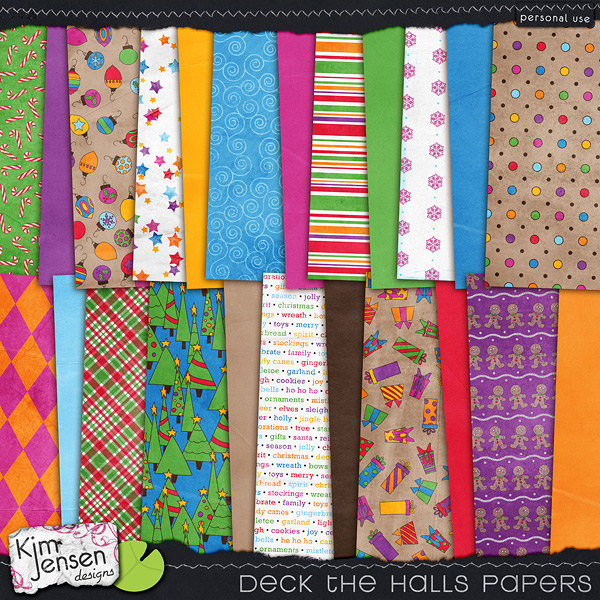 Check out just some of the wonderful holiday inspiration from my CT and the Pollywogs, using Christmas It! Plastic Beads, Deck the Halls Papers, Deck the Halls Elements, and other Lilypad goodies!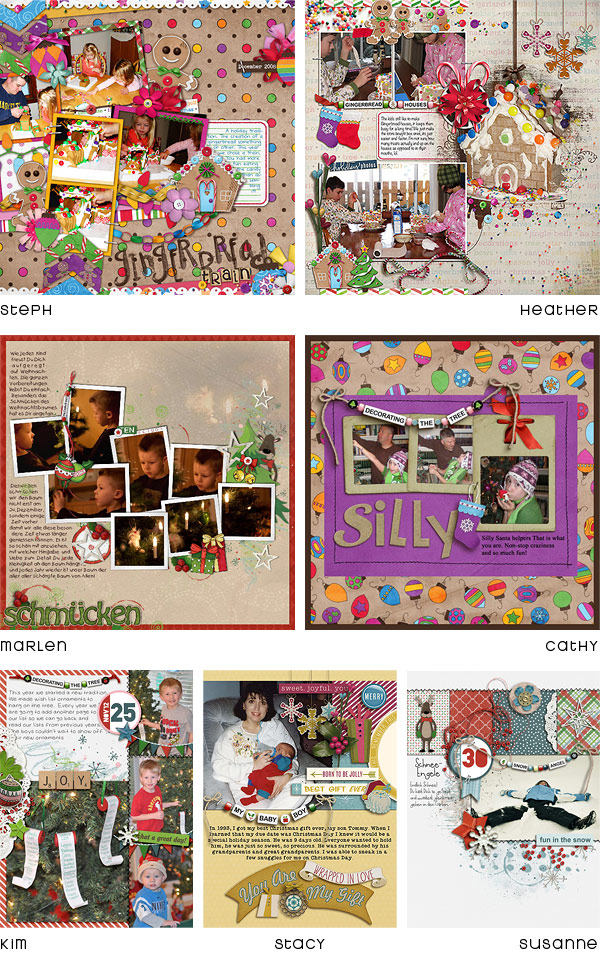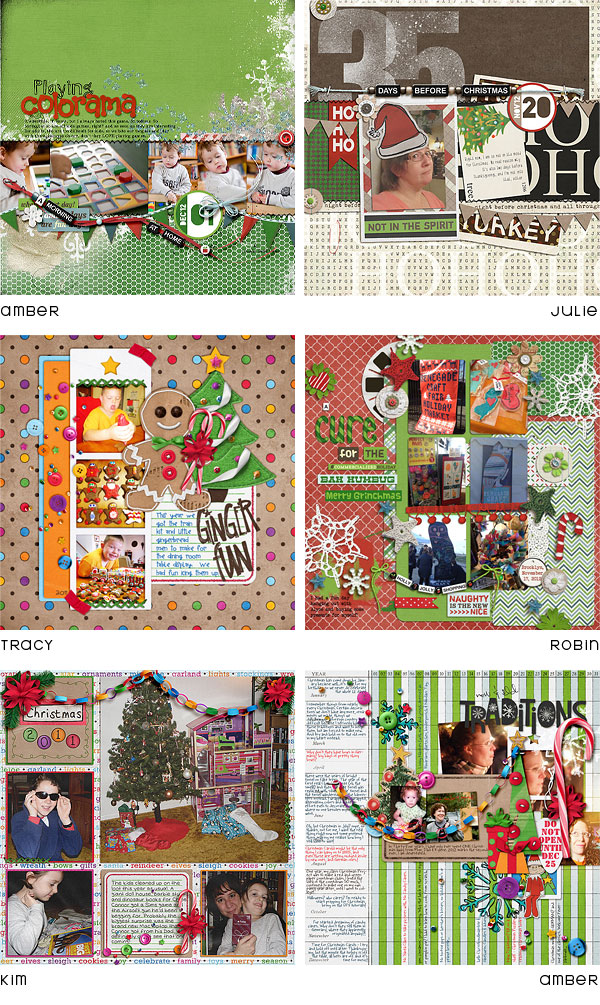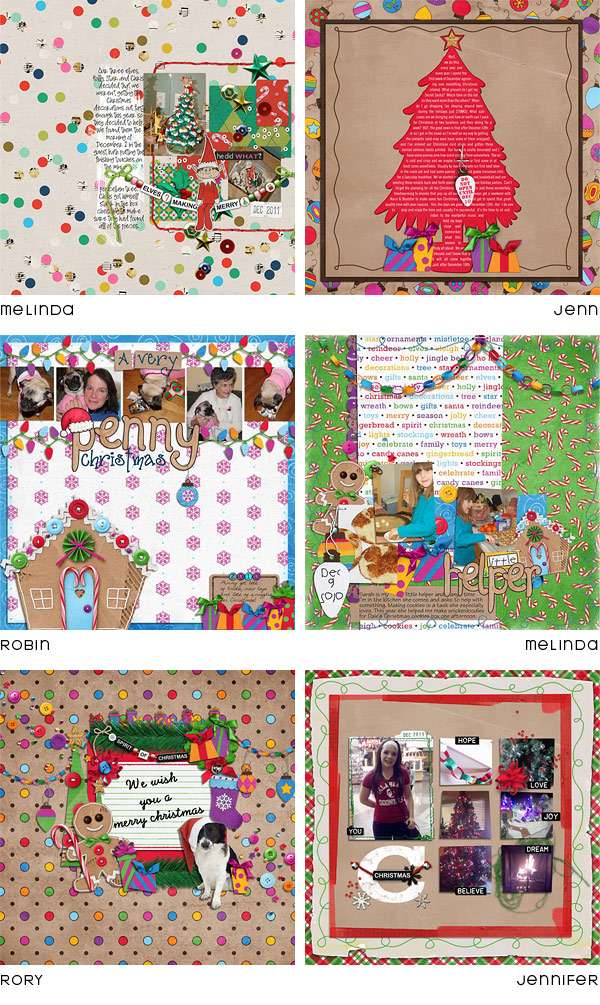 Hurry over to my shop now, before this sale hops away! :)