My PADvent Day is here! New Stringbats $1.50 & 25% off my store!
Have you been following The Lilypad's PADvent sales?! My turn has come! That means you can pick up my newest product, Stringbats 3, at just $1.50 today only!!
This time the Stringbats have gone Christmas! These fun hand-stitched yarn shapes will add a touch of whimsical crafty flair to your holiday pages!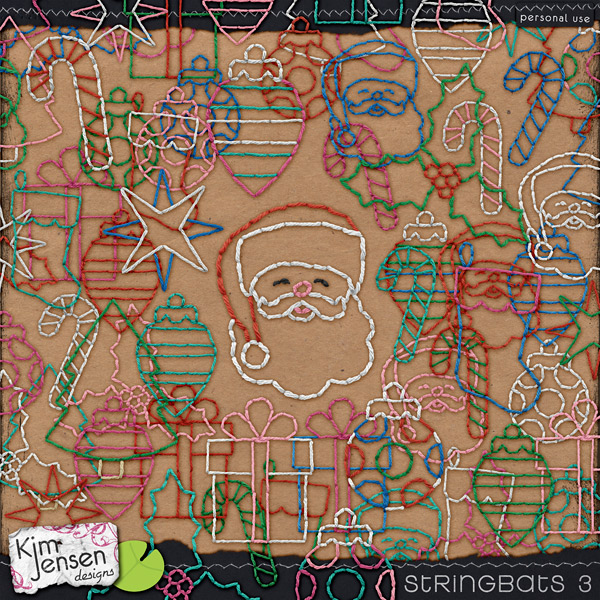 Here are a couple of super fun pages from my creative team showing Stringbats 3 in action!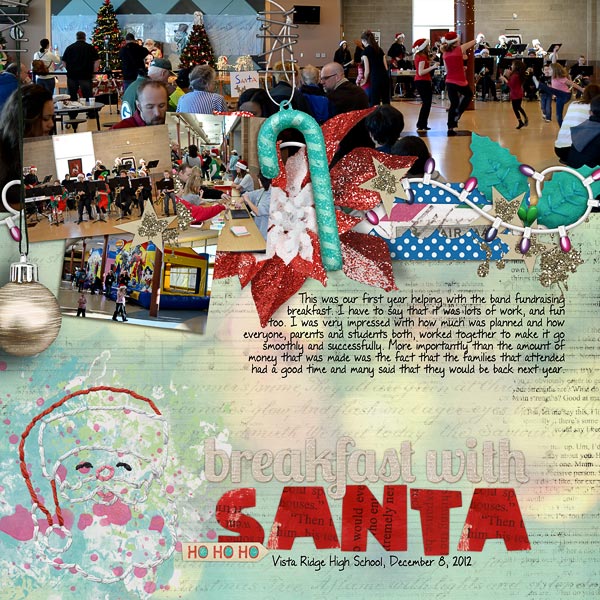 by Melinda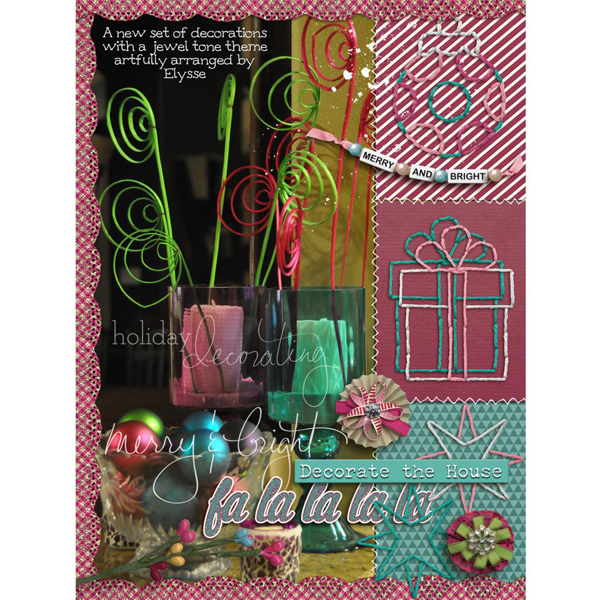 by Stacy
And don't forget, my entire store is 25% off today (Dec. 11) only!! Hurry over and stock up now and get an amazing deal on Stringbats 3!
(Did you see this too late and miss my PADvent sale? If it's Wednesday, Dec. 12th, you can still grab Stringbats 3 at 50% off, since I've included them in this week's SOSN sale!)
Thanks for reading! Happy scrapping!