Burst and Damaged at Half Off!
While I work on new goodies for the upcoming BYOC, I'm back with another SOSN sale!! This week I have a favorite alpha and element pack on sale. Burst My Bubble and Damaged Goods  are 50% off for one day only!
Burst My Bubble is hand cut with a knife from a bubble-lined kraft envelope. This alpha is loaded with character, with ragged stretched plastic in spots around the edges, exposed paper from the envelope seams, and texture that will make you want to reach out and pop what's left of it. ;)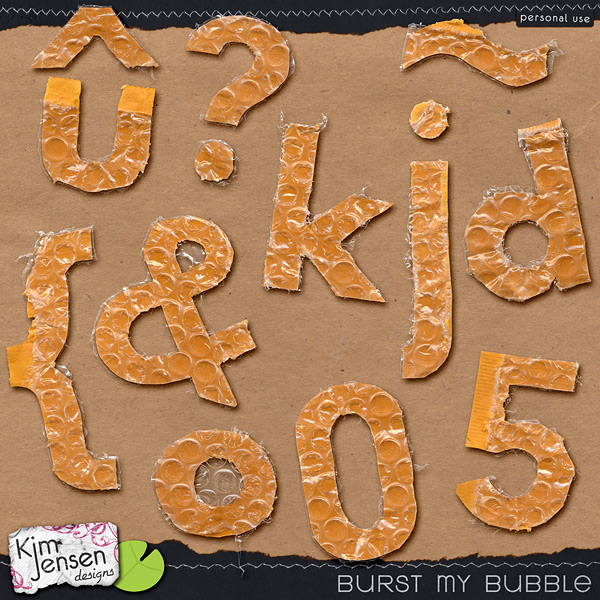 A little quirky and loads of fun, Damaged Goods is full of unique elements perfect for adding character to a wide variety of layouts.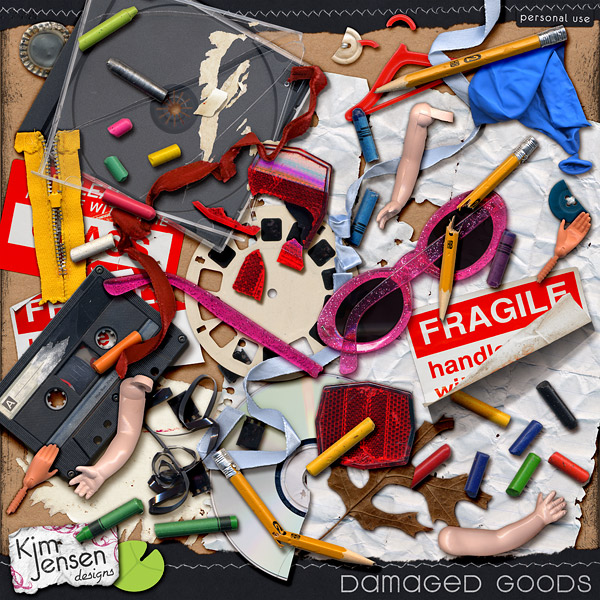 A little inspiration from my creative team and the Pollywogs!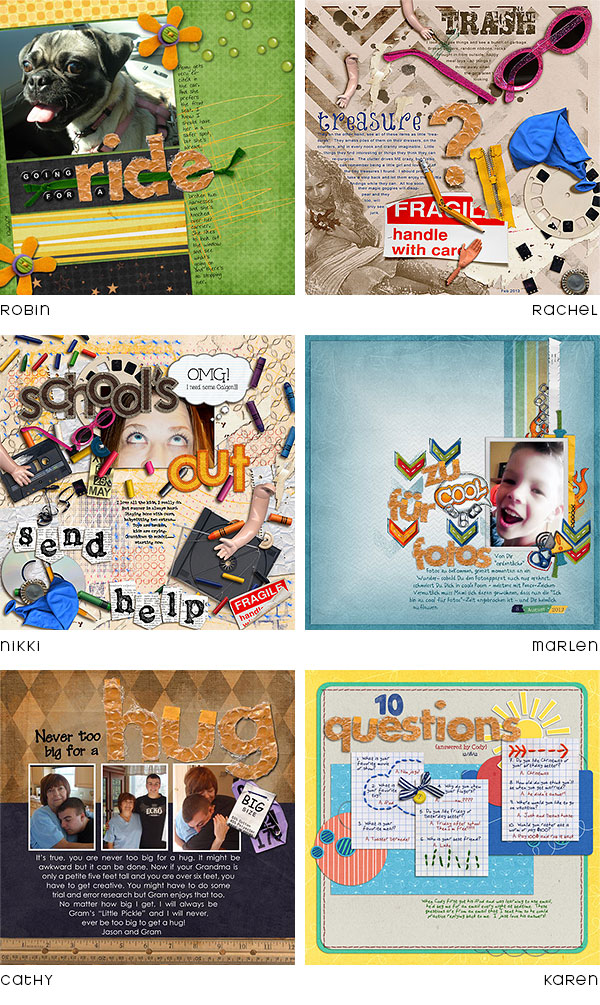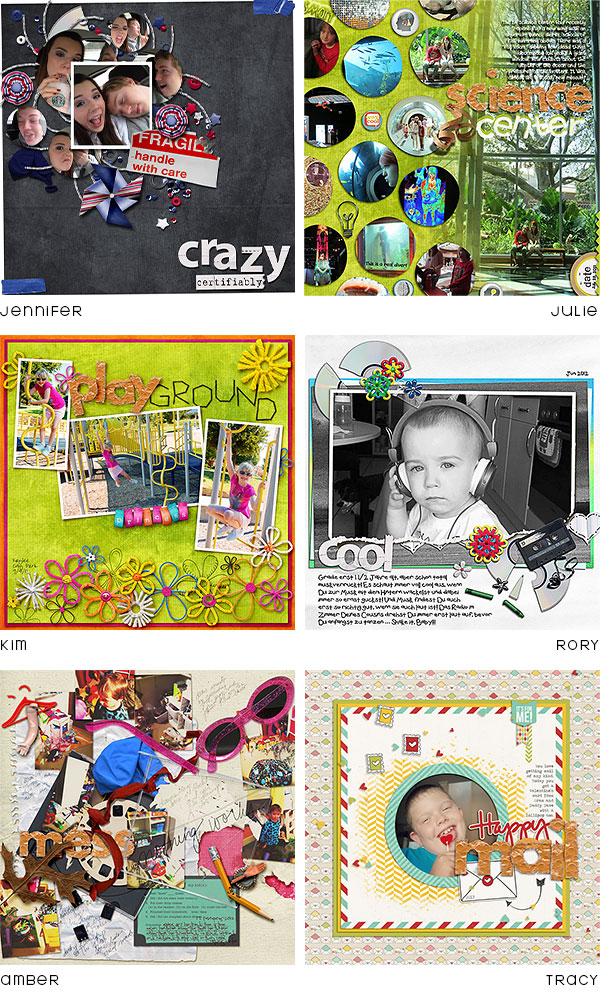 Hurry over and pick up Burst My Bubble and Damaged Goods now, before this sale hops away! :)
Thanks for reading! Happy scrapping!