2 fun kits at 50% Off!
We're rolling into summer and having a ball with another "Something Old, Something New" sale! This week I'm featuring 2 fun and festive kits!
My America is inspired by small town parades, sunny summer mornings in the country, and time spent with family. It's a patriotic celebration and a whole lot more!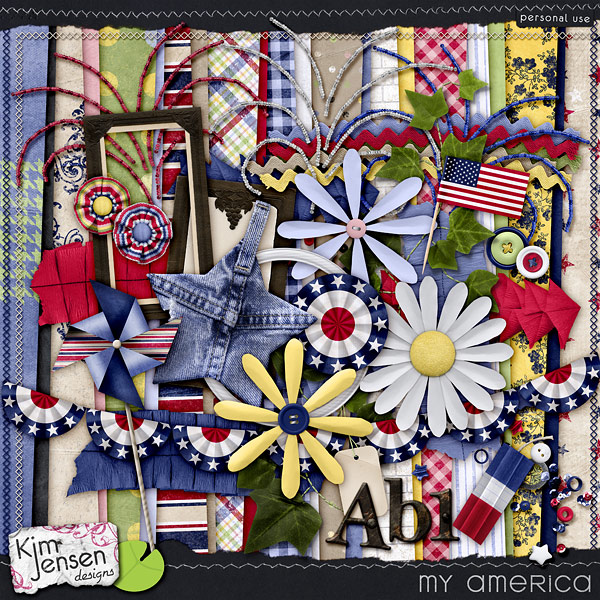 Everyday Boy is a fun doodley kit for any of your everyday (or not-so-everyday) memories!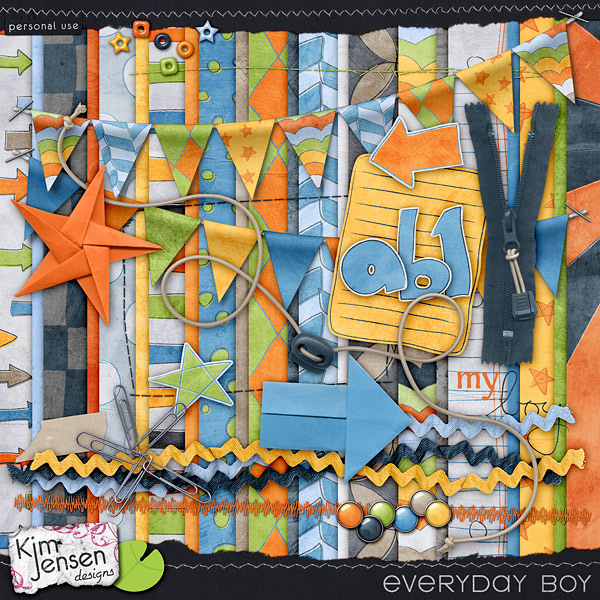 A little patriotic and everyday inspiration from my creative team and the Pollywogs using these and other Lilypad awesomeness!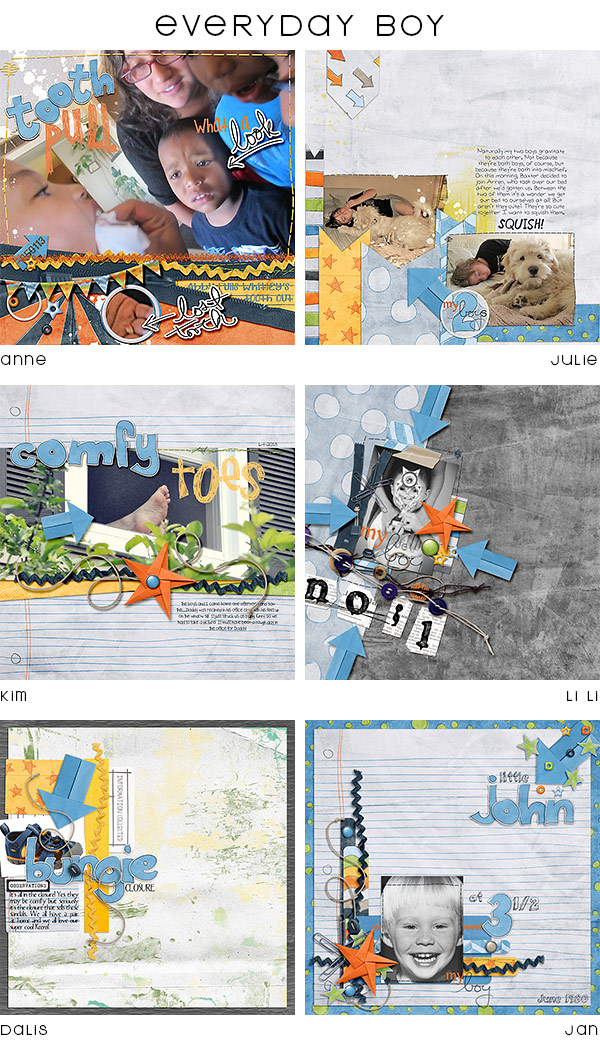 SOSN is one day only! Hurry on over now, before this SALE hops away!! :)
Thanks for reading! Happy scrapping!