Baubles and Watercolors 50% Off!
Hi! Hope you're having a wonderful July! We just finished our summer roadtrip to visit family. It was loads of fun, even with the 32+ hours we spent driving! :)
It's "Something Old, Something New" time again! This week I've brought back my products from last July's BYOC for more summer (or just colorful) fun!
Watercolor Summer includes a dozen hand painted watercolor papers to add a wash of color to your pages!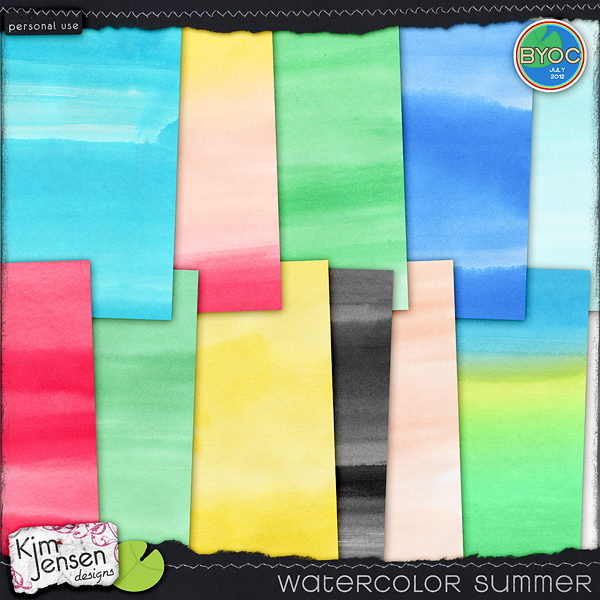 Bloomin' Baubles are fun beaded trinkets to add a hand crafted touch to your page. Whimsical flowers made of plastic pony beads and ribbon, and bold blooms of chunky glass beads. Eight designs in 2 to 4 variations each, plus 4 leaves, for a total of 31 pieces.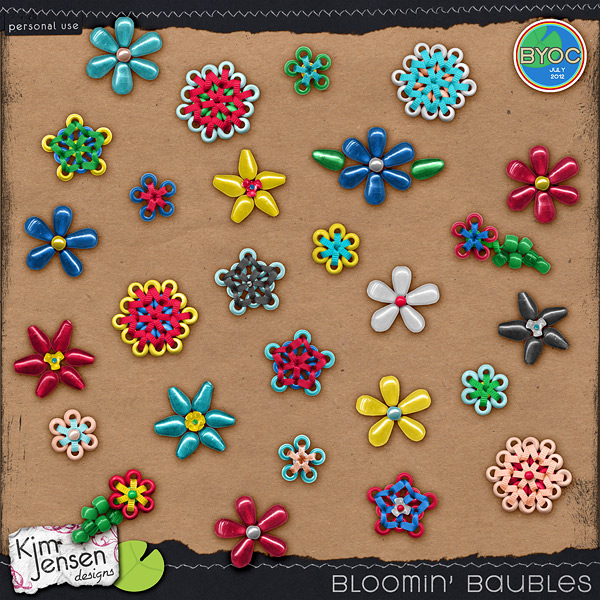 A little summer fun inspiration from my creative team and the Pollywogs using these and other Lilypad goodies!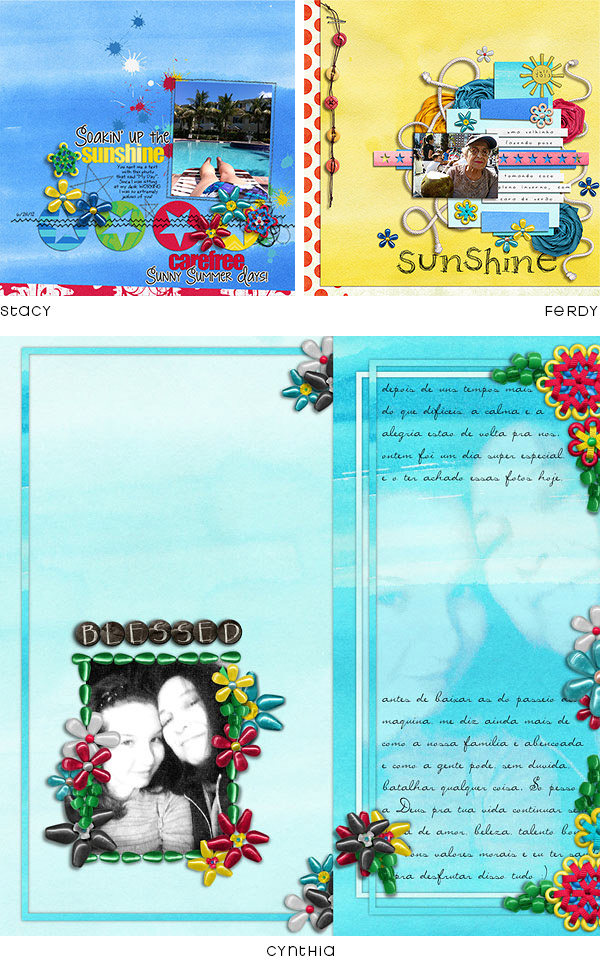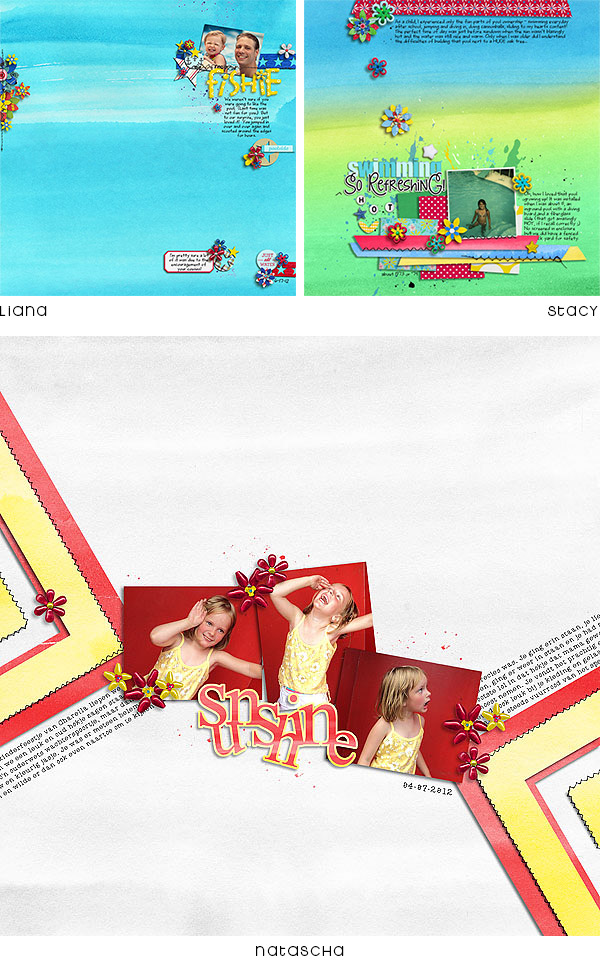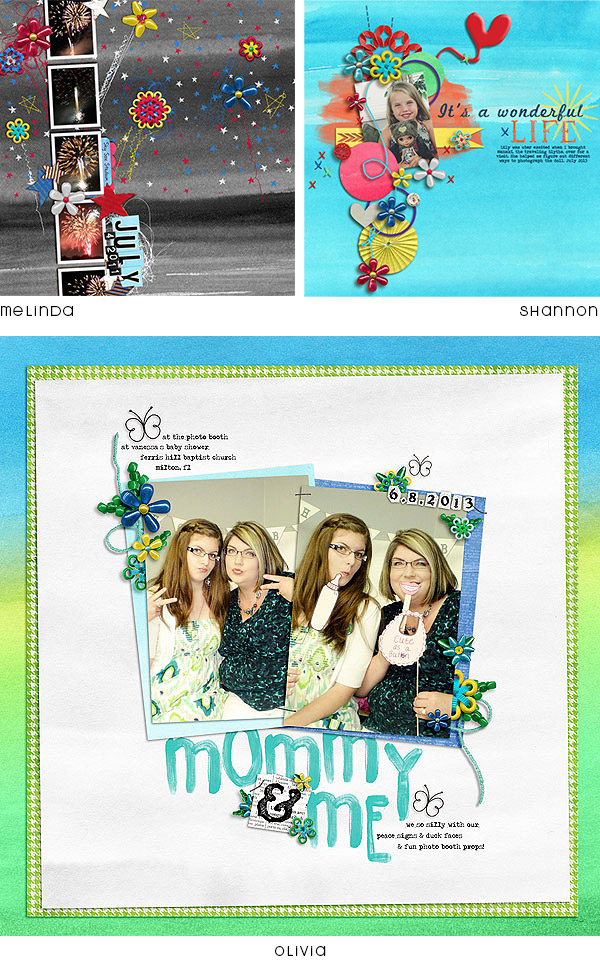 SOSN is one day only! Hurry on over now, before this SALE hops away!! :)
Thanks for reading! Happy scrapping!