Get Phramed!
I have a fun new element pack in my shop today! Pulled from my own treasured family snapshots, these Phrames are terrific for creating a printed photo look for your pages. Seven unique frames, each in aged and white versions. Some also have subtle crease and/or texture overlay options – 24 Phrames in all! For the detail obsessed, this pack also includes teeny-tiny date pieces to add to the edge of your Phrame, giving it that authentic fresh from the retro photo lab look. :)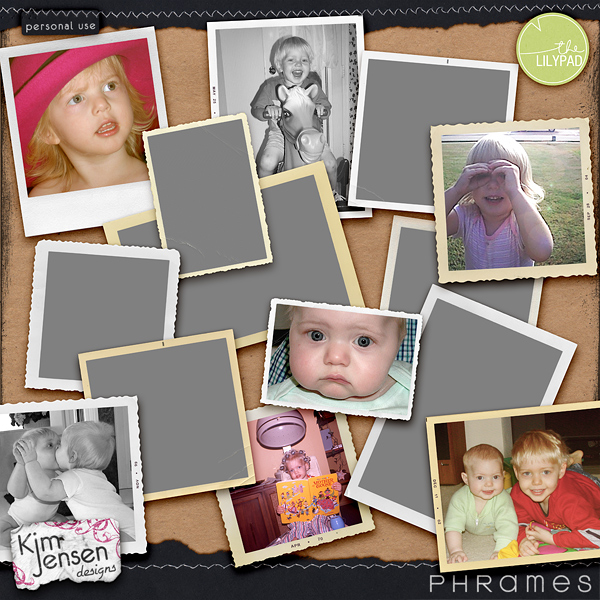 A little Phrame inspiration from my creative team and the Pollywogs...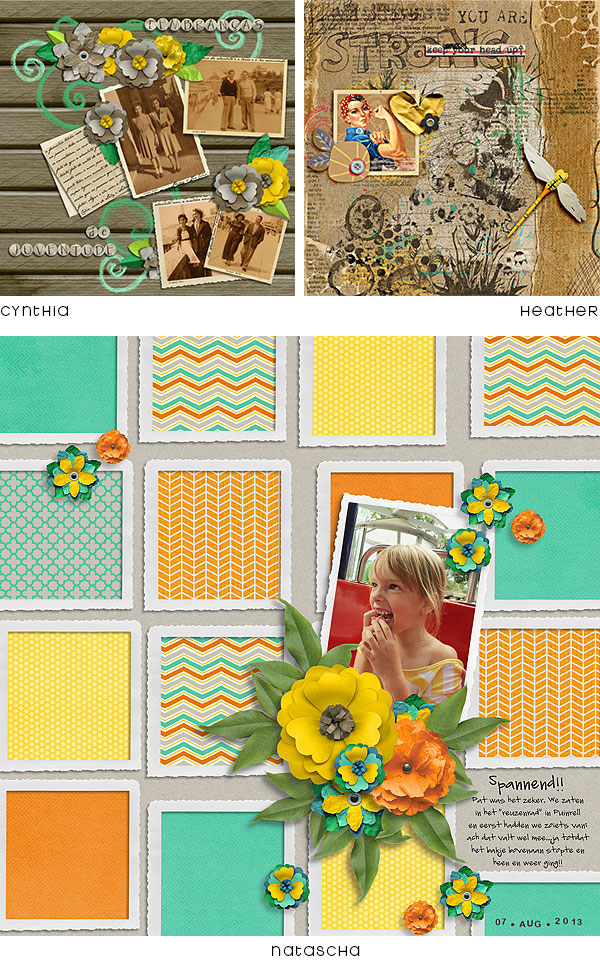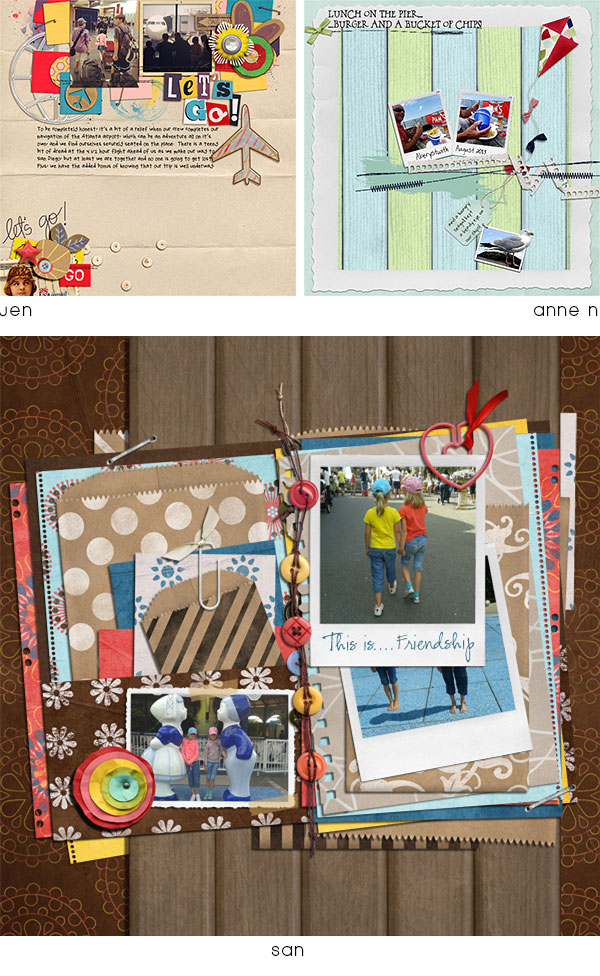 Phrames are 20% off all weekend! Pop on over now and get Phramed before this sale hops away!