Part Stoked & Part Awesome! +Storewide Sale!
The Lilypad is gearing up for back to school with a SALE!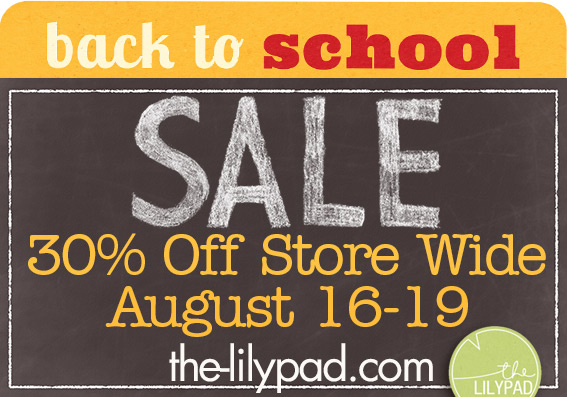 (Some exclusions may apply.)
New to my shop this week, I'm making my parts of my first two collaborations with the wonderful Kate Hadfield available individually! Now you can pick up my Srsly Stoked Papers and Elements, and my Audaciously Awesome Papers, Alpha, and Elements as individual packs! (Of course, if you want the whole shebang with Kate's amazing doodles, the full collabs are still available too!) And they're all included in the SALE!
Loads of images in this one, so I'm just going to show you the pretties and you can click through to the shop for full details. :)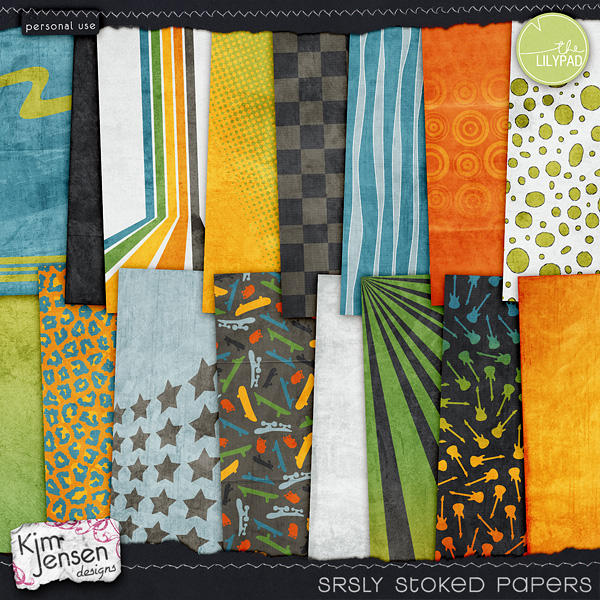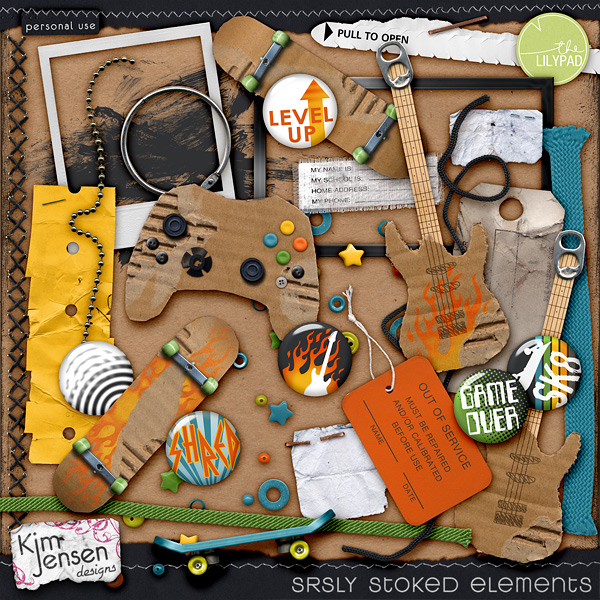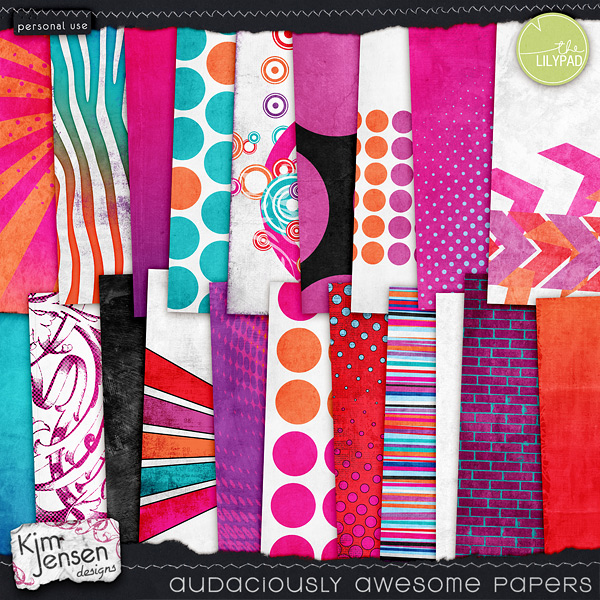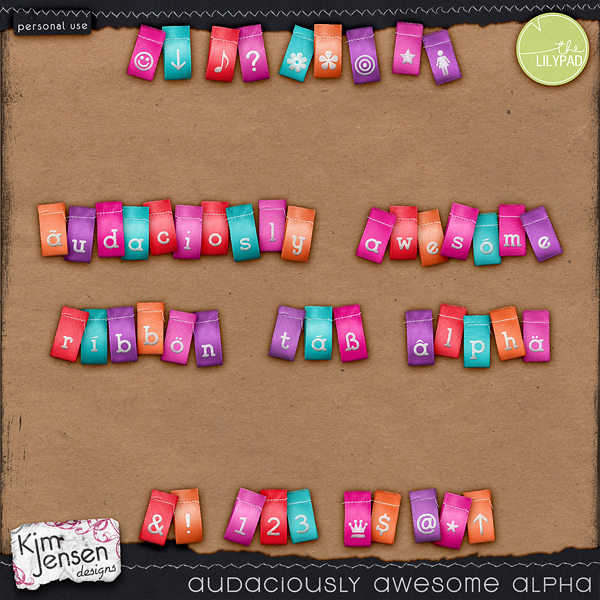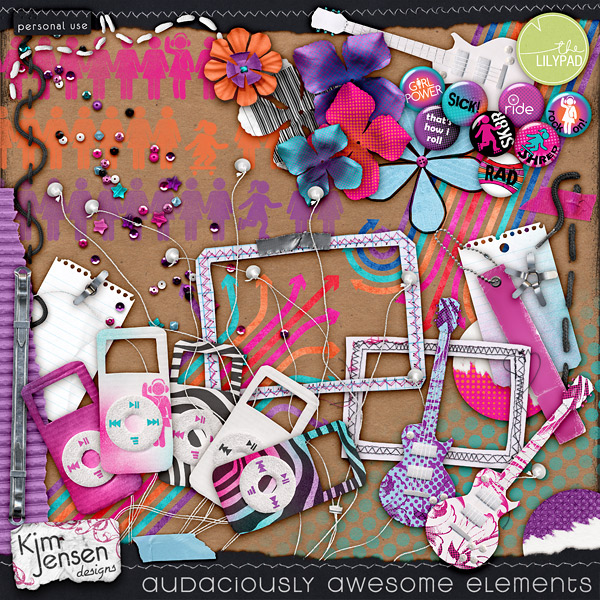 A little Srsly Awesome inspiration from my team and the Pollywogs!
Hop on over to my shop now and stock up at this Srsly Awesome SALE! :)