The Key to Happiness is Home! FWP!
I'm so excited to be bringing my Scrap Stacks sponsor kit home to The Lilypad! The Key to Happiness was inspired by a little tub of keys that belonged to my dad. They were from his 20+ years of managing a small department store, and just looking at his handwriting and the logos on all the tags and envelopes as I dug through them all brought back a lot of wonderful memories of the time I spent with him there. :)  
The Key to Happiness Papers and Elements are available separately, or you can buy the Full Kit and save! Also available is a fun coordinating Date pack! And this weekend only it's free with the purchase of any of the other Key to Happiness packs – all of which are 20% off all weekend!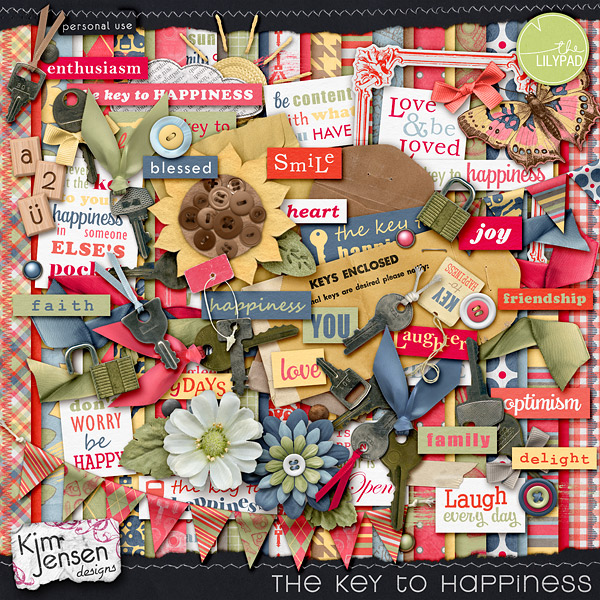 The Key to Happiness Papers includes 10 beautifully textured solids and 16 patterns ranging from classic designs to unique key inspired motifs.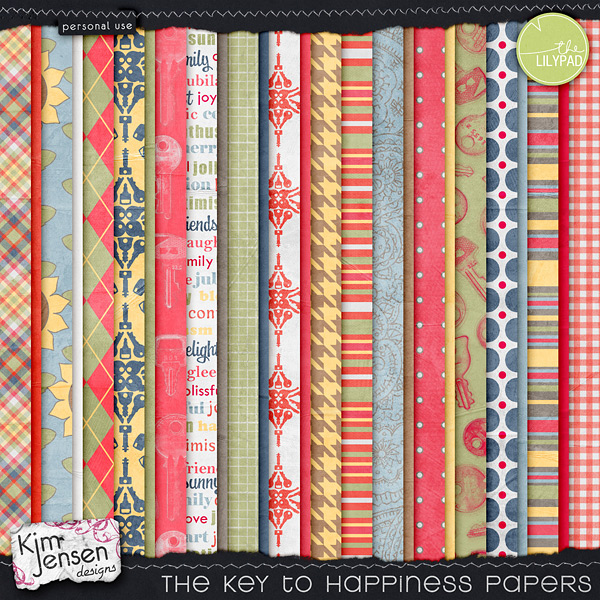 The Key to Happiness Elements has a wonderful assortment of unique versatile elements and a full alpha.  187 pieces in all!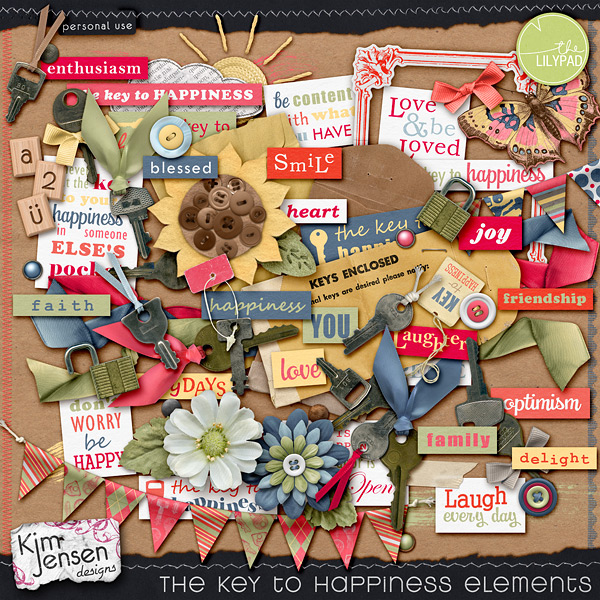 The Key to Happiness Dates includes numbers 1-31, years 2011-2015, and months as shown. And it's free with qualifying purchase this weekend only!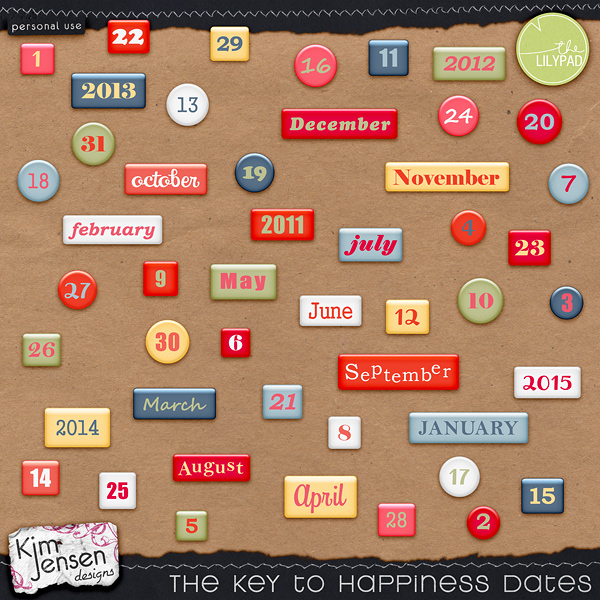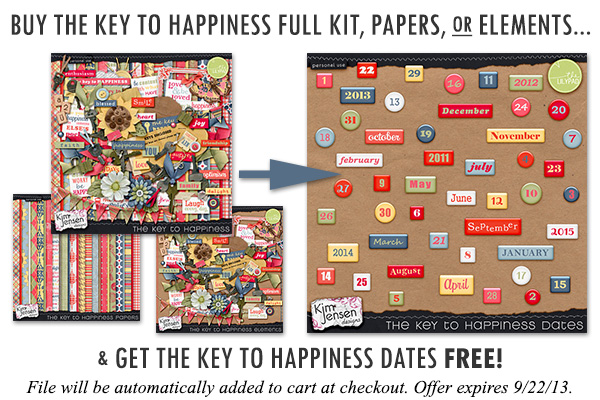 Some happy inspiration from my team and the Pollywogs. :)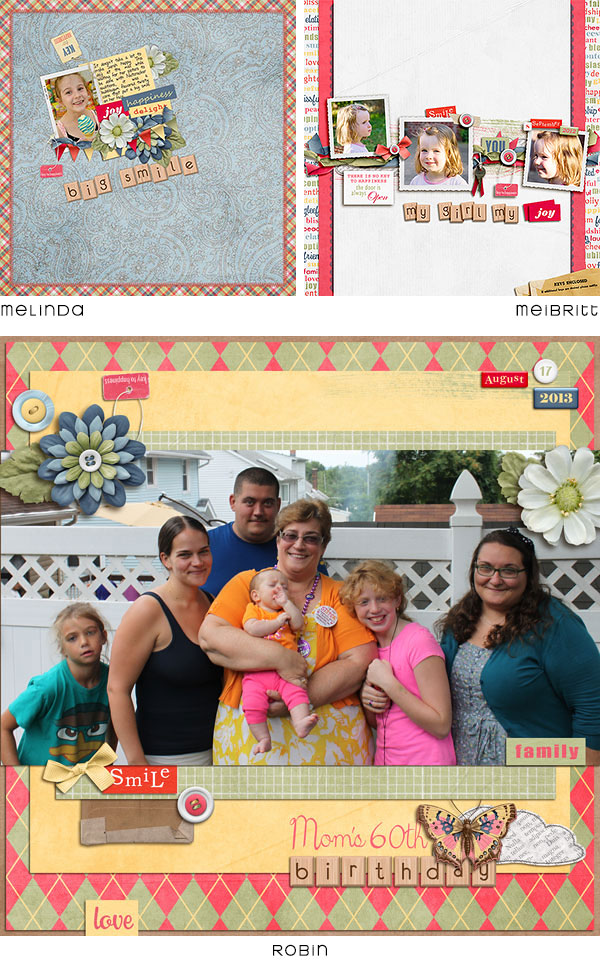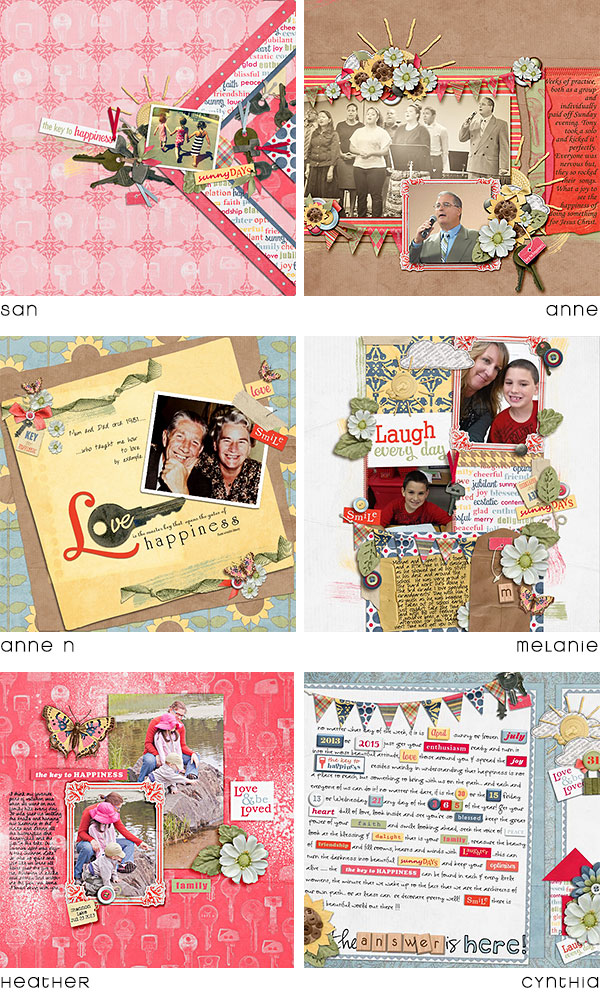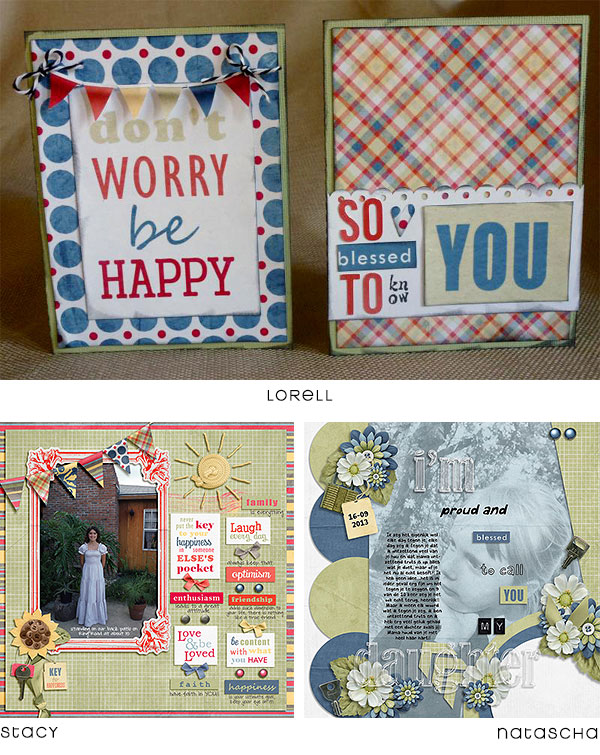 Hurry over now and get The Key to Happiness (and The Key to Happiness Dates) before this sale hops away! :)