Four Favorites 50% Off!
Long time, no news! Hope your 2014 is off to a wonderful start! With the busyness of the holiday season, family, etc., I ended up taking a bit of an unplanned break. As I knock the rust off and get back in the swing of things, I'm hoping to have a little something new to show you on Friday, but for now, I'm kicking things off with FOUR of my favorite products to mix and match at 50% off today only in this week's SOSN sale!
The Cord Crazy Bundle includes Cord Crazy Alpha, Cord Crazy Shapes, and Cord Crazy Lines bundled together to save! Hand-shaped from 3/16" diameter braided cotton cord into knots, waves, lines, shapes, and characters, these versatile embellishments will add a fun touch to any layout.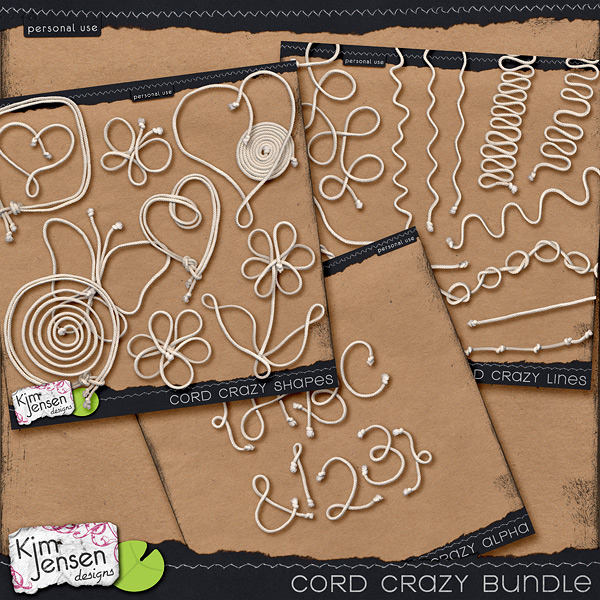 Rhyme & Reason is a kit full of fun, with whimsical elements and a wide variety of papers to scrap your favorite memories, even if they have neither rhyme nor reason. :)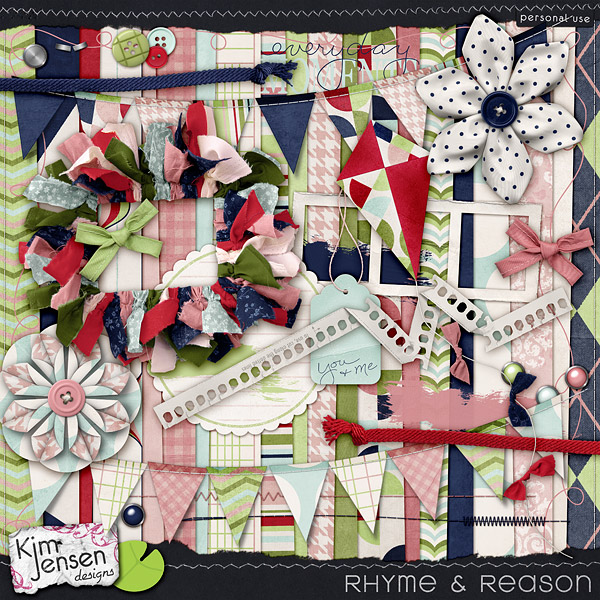 Chalk Alpha - Bundle includes four chunky bold alphas loaded with depth and character, each with layered strokes of three different colors.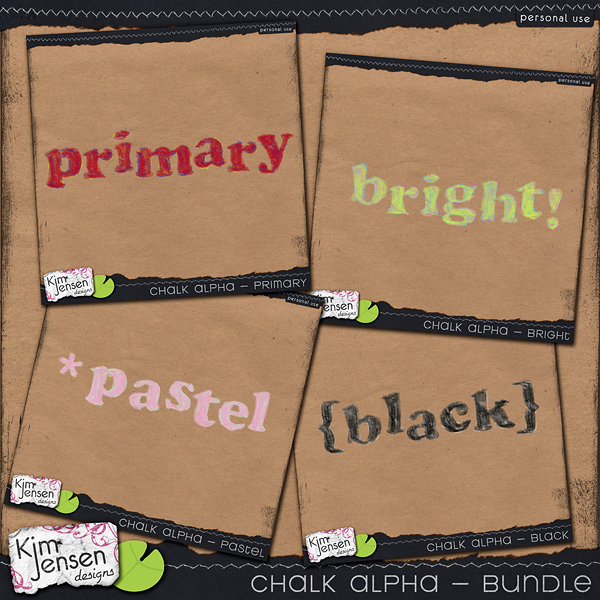 Finally, hand cut and curled from corrugated cardboard backing paper, Cardboard Bits - Sproingy will add fun and funky dimension to any layout.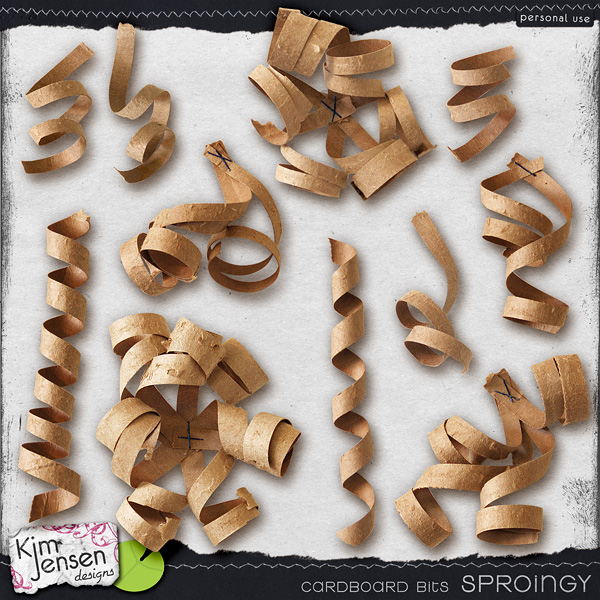 Some wonderful inspiration from my team! :)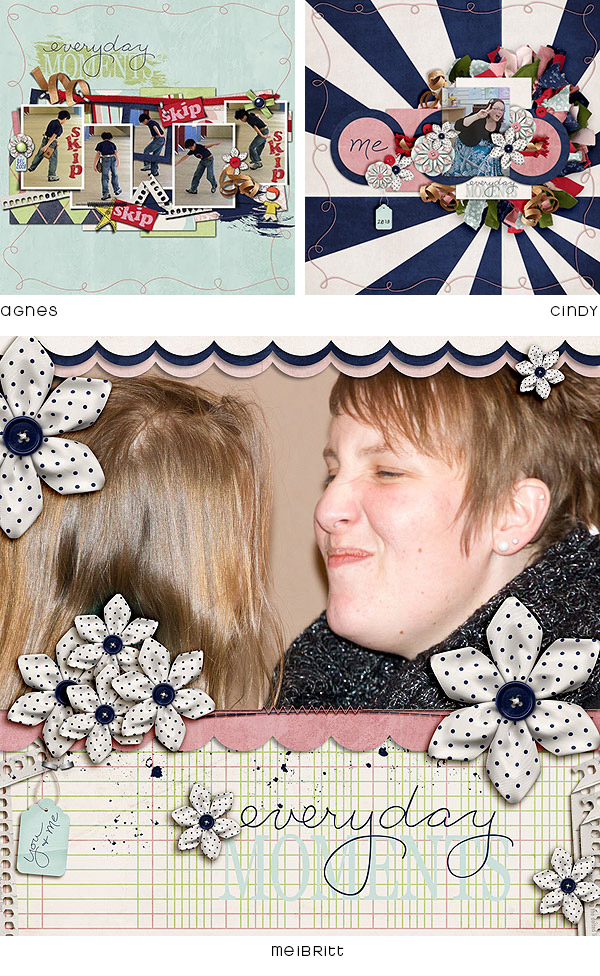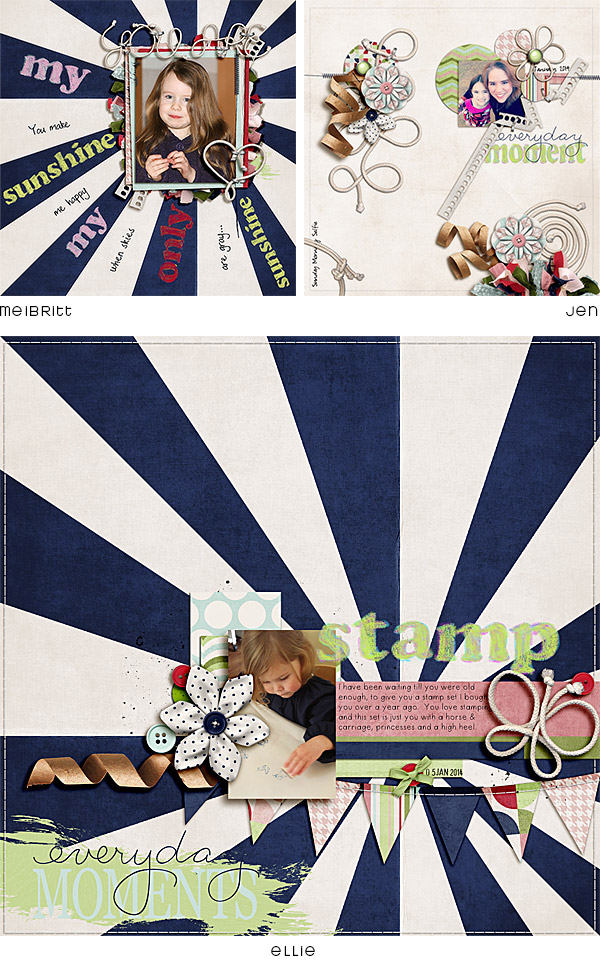 SOSN is one day only! Hurry over now and grab Cord Crazy Bundle, Rhyme & Reason, Chalk Alpha - Bundle, and Cardboard Bits - Sproingy before this sale hops away! :)
In other news, I'm very proud and honored to be a contributor for this month's Digi Files! Stop by and check out my feature at The Daily Digi. I even summoned up the courage to record an episode of the Daily Digi Digest for them! :)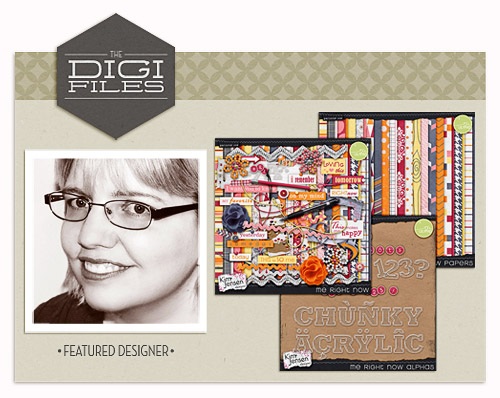 Thanks for reading! Happy scrapping!