Store Wide SALE! New Frame-O-Mania! And a Lucky 7 Birthday Celebration!!
The Lilypad is turning 7!!! We're celebrating with a Store Wide Sale, a Free with $15 purchase collab, and loads of fun and games in the forums!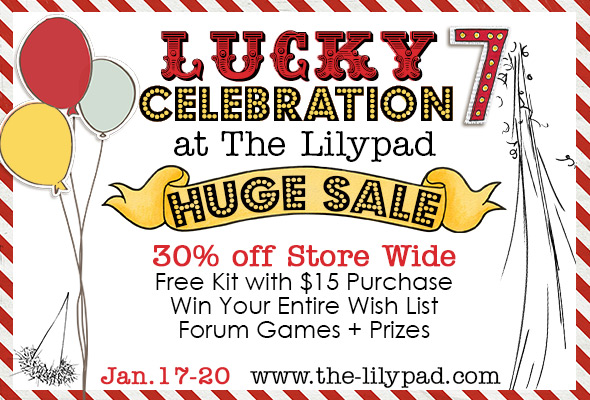 (Some exclusions may apply.)
I also have a little something NEW in my shop this week! A skinnier, slightly more reserved follow-up to Frame-O-Mania 1, meet Frame-O-Mania 2! Doodled frames, each available as just the lines, and also matted on lightly textured cream paper. Or use the matted pieces as clipping masks for your own papers and layer the lines on top! 28 pieces in all!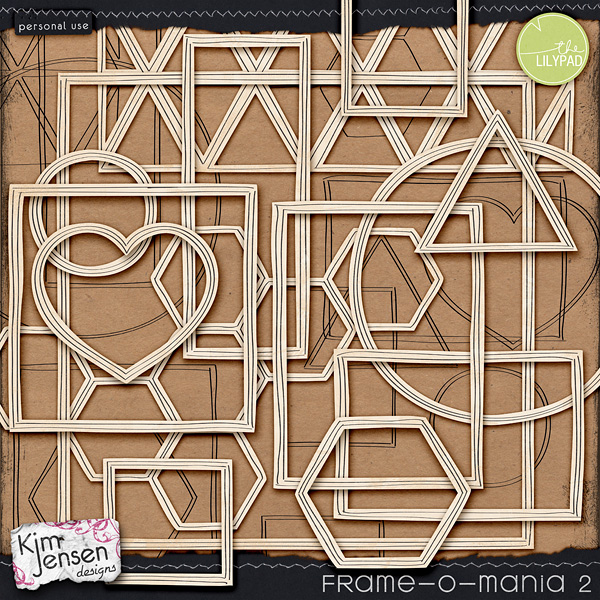 I was blown away by these super-fun Frame-O-Mania-tastic pages from my team!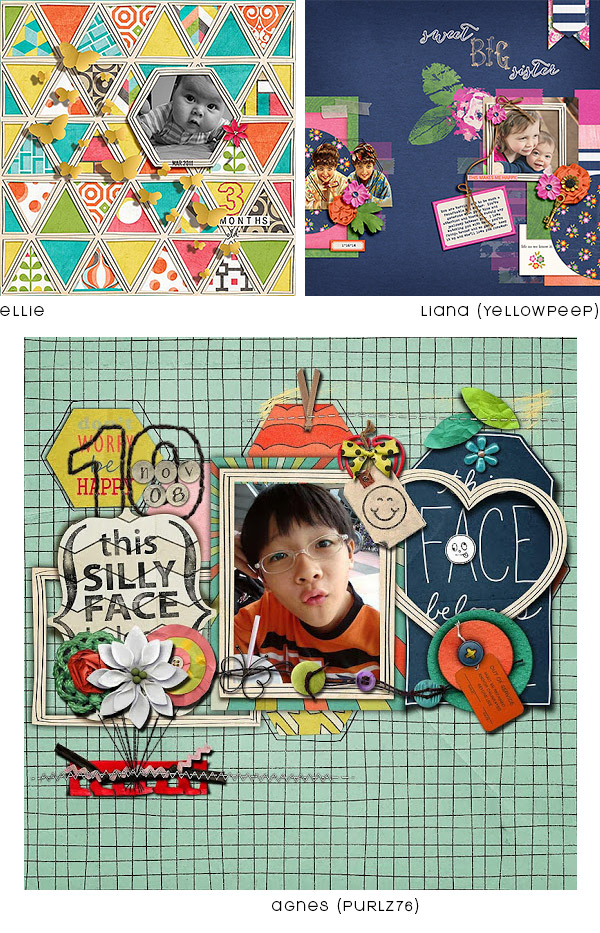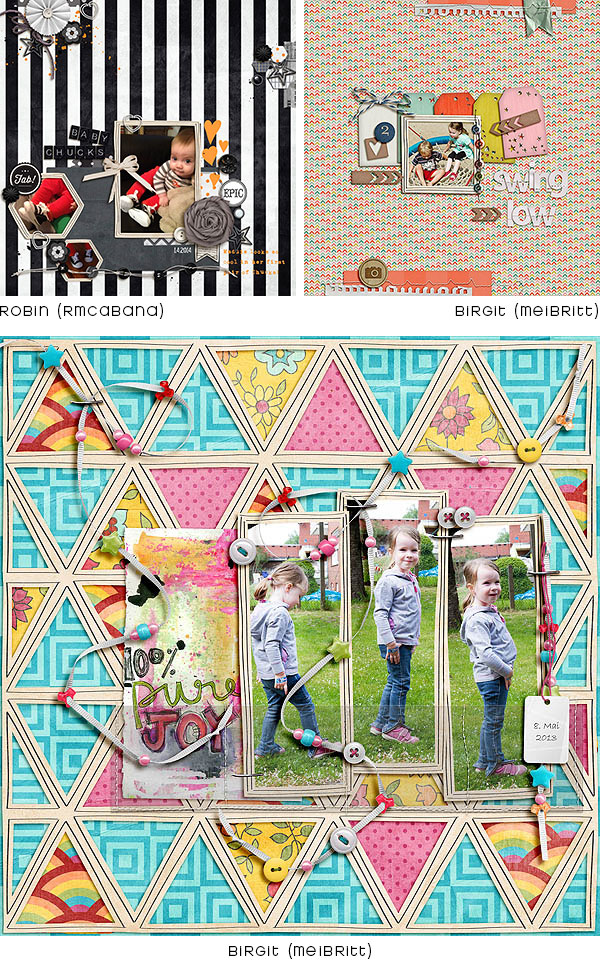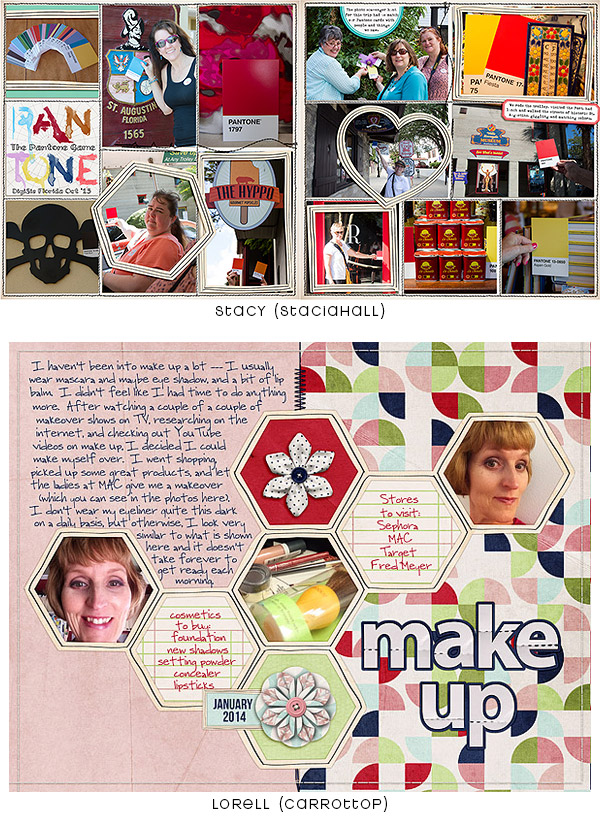 Hop on over to my shop now, grab Frame-O-Mania 2 and stock up during our Lucky 7 Birthday SALE!