4 Favorites @ 50% off Today Only!
Hi again! Hope you've had a wonderful February! For this week's SOSN sale, I've picked four of my favorite products with a feel that gives me hope that spring weather is just around the corner. They are 50% off today only!
From lightly wrinkled to thoroughly scrunched, Bloomin' Crumpled is full of colorful, handmade layered card stock flowers to add touchable dimension to your page.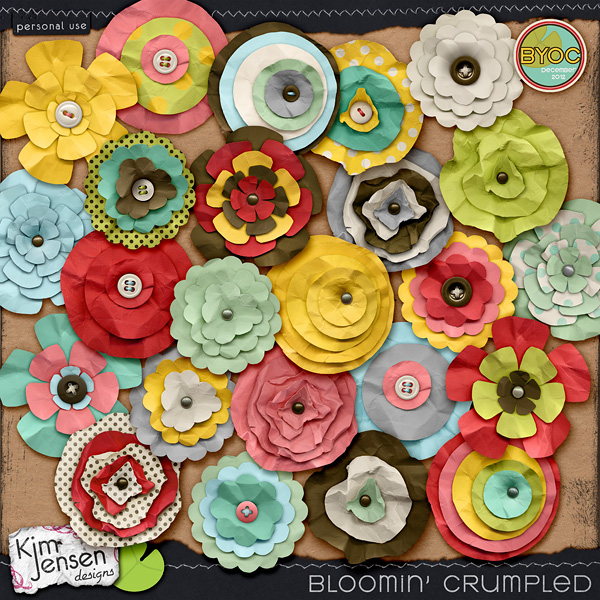 Abracadabra? Abstra Wha-whatsit? Say hello to Abstra-Typogra! As in Abstract Typography! I've always admired the lines and curves and shapes of a well-crafted typeface, and these papers are a nod to that love. The patterns on each of these bold papers were created solely from the forms of over-scaled type. Some are still recognizable as characters, while others become all about the space and movement of the design.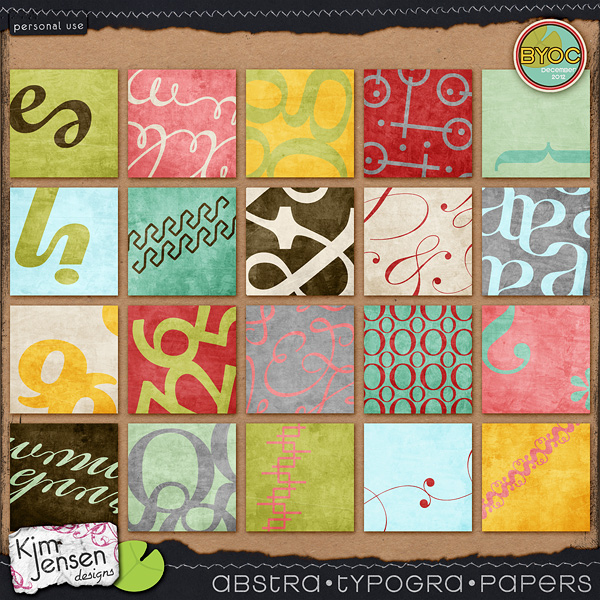 Holding together in spite of its impending tears, Perforated Paper Alpha is a bit shabby, a bit grungy, and chock full of character! A go-to alpha you will use again and again. This set also includes transparent tape to help stick the letters (or anything else) to your page.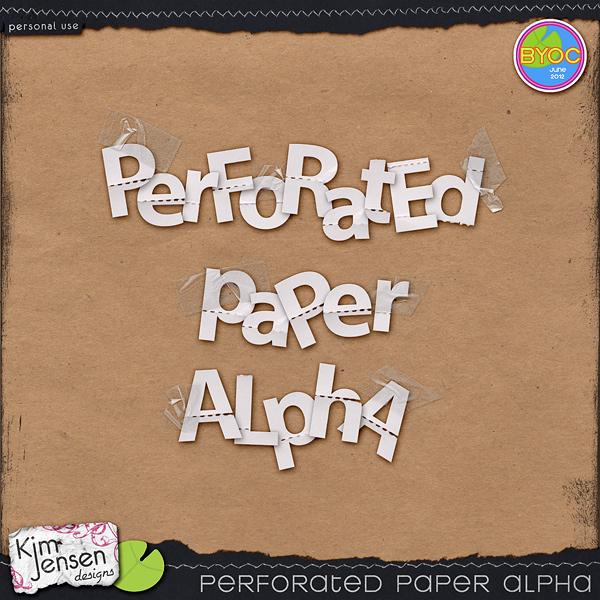 Inspired by the fun of fashion and spending time with girlfriends, Fashion Friendly is loaded with style! This set includes the Fashion Friendly Papers, Elements, and Alphas at a terrific bundle discount! Normally priced to save 33% over buying the sets individually, at an additional 50% off, the Fashion Friendly Bundle is an absolute STEAL!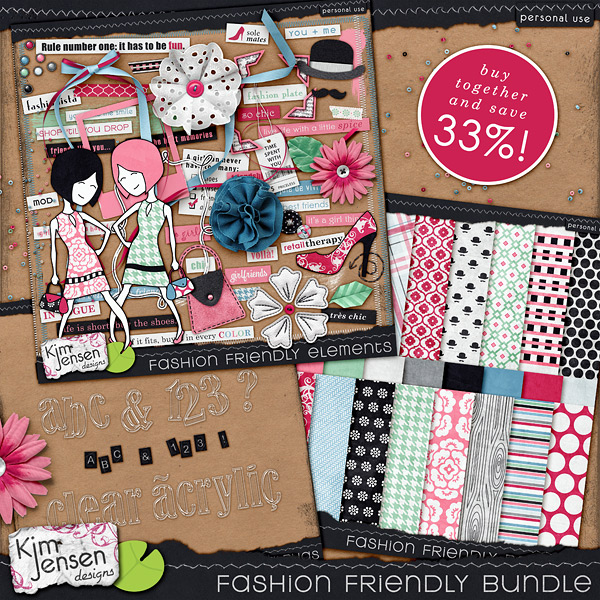 Some SOSN inspiration from my team and the Pollywogs! :)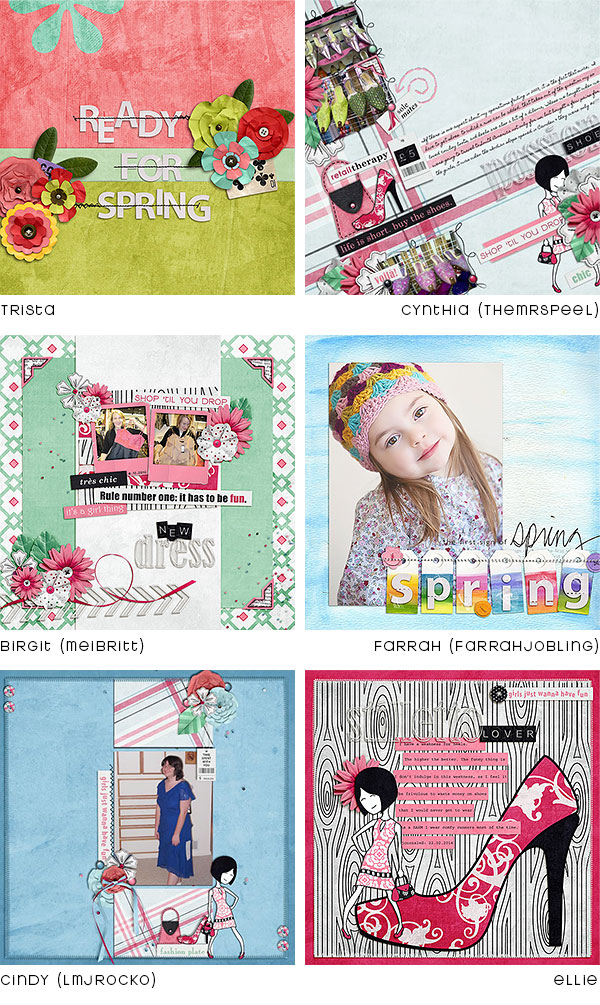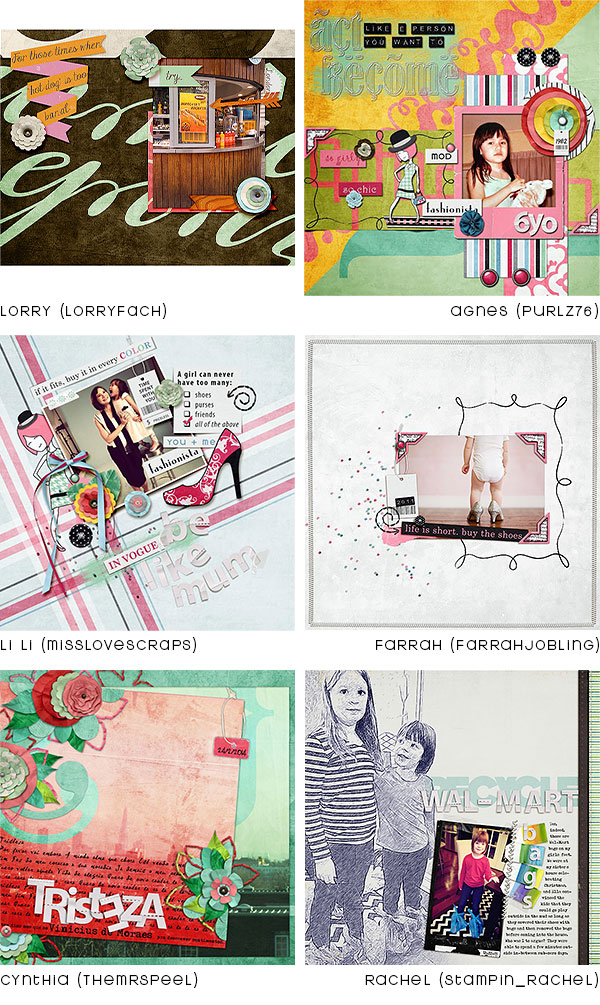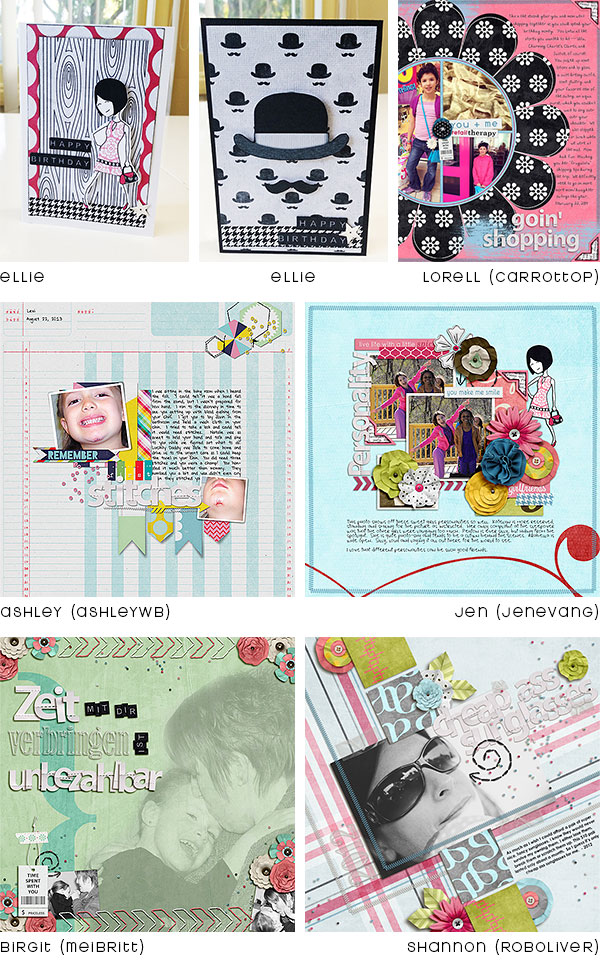 SOSN is one day only! Hurry over now and grab Fashion Friendly Bundle, Abstra-Typogra Papers, Bloomin' Crumpled, and Perforated Paper Alpha before this sale hops away! :)
Thanks for reading! Happy scrapping!