New BYOC! Papers, Alpha, and Stringbats!
The BYOC is here again! I'm so excited about this month's collection! It's just so much fun! I have 3 new products that I think you'll love! :)
First up, Stringbats 7 – Arrows! Fun hand-stitched arrows to add a wonderful directional accent to your pages! Highlight a photo or journaling, or just play with these classic shapes. Endless possibilities!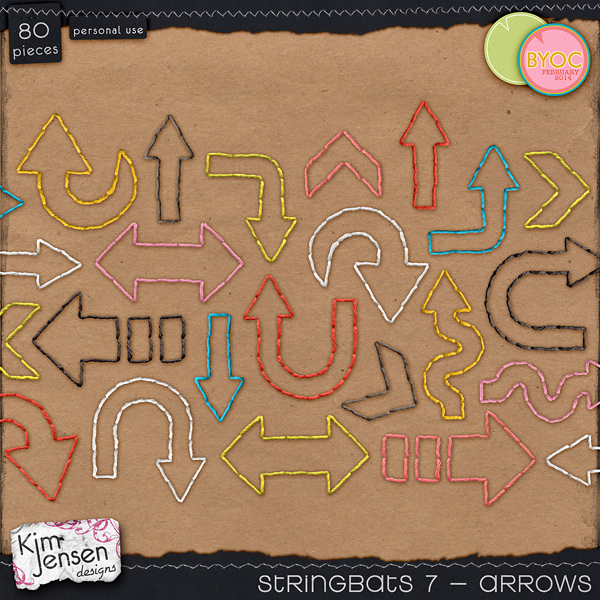 This super-versatile Big Rumpled Alpha will become a go-to standard for a wide variety of layouts. The lightly crumpled white paper is wonderful as-is and also makes a great canvas for a little brushwork or a bit of journaling. At nearly 3" tall when full size, these characters can make a bold statement on your page. Scale them down for a more subtle touch.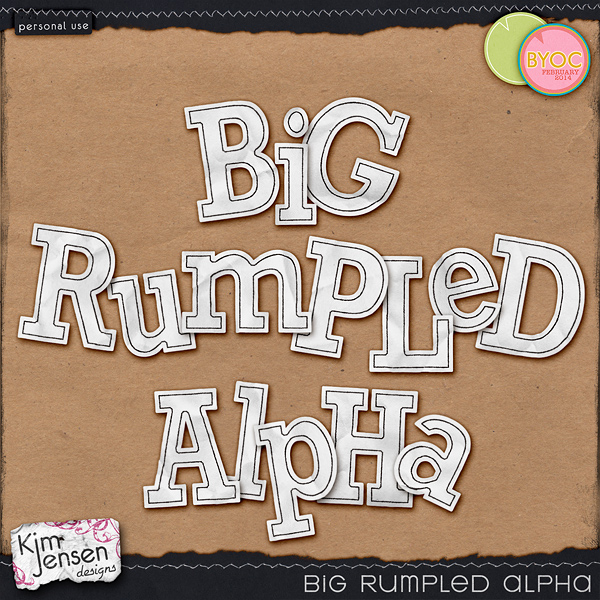 The lively Bold Geometry paper pack includes 12 wonderfully bold geometric patterns and 10 beautifully textured solids.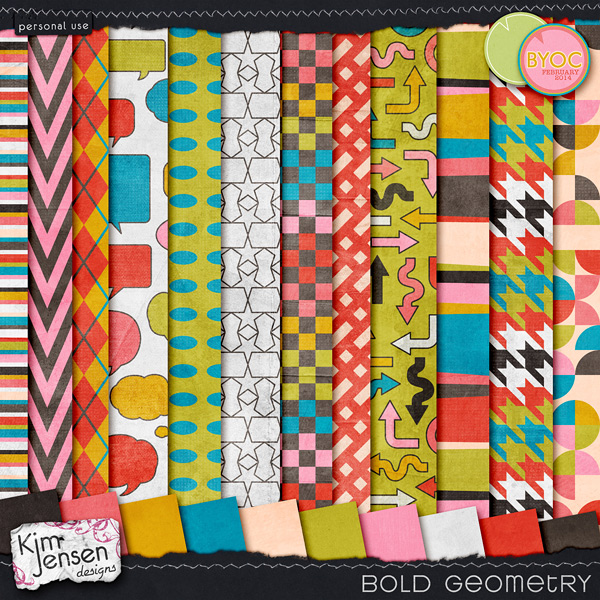 This is just a small sampling of the amazing pages my team created with these. Be sure to check out the product descriptions and gallery for loads more inspiration! :)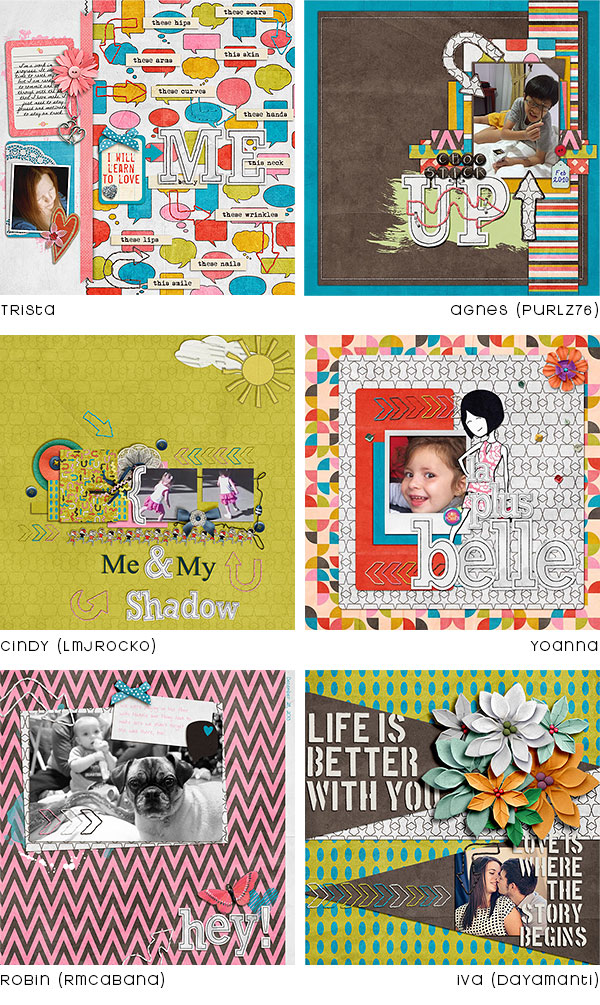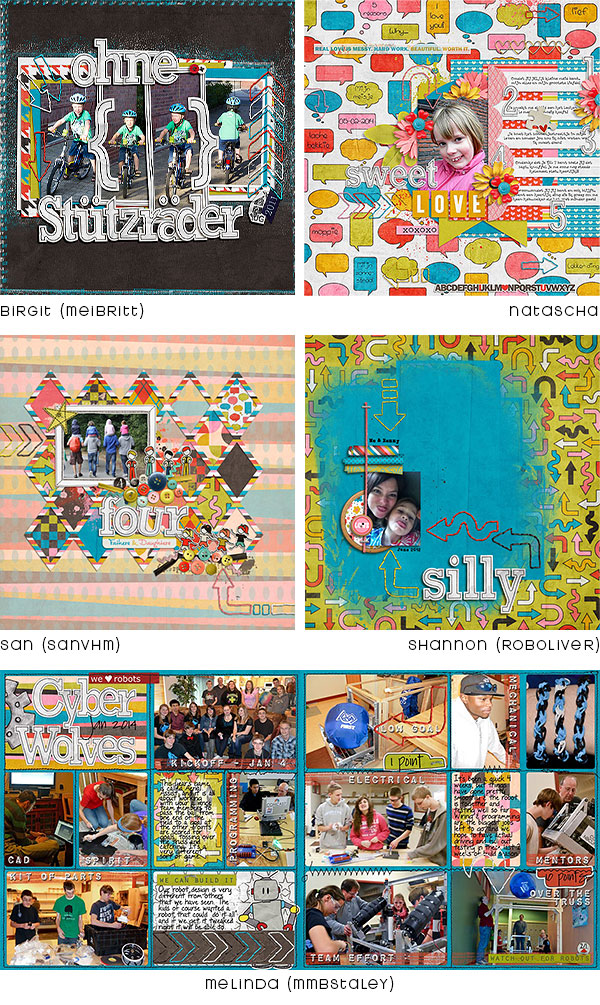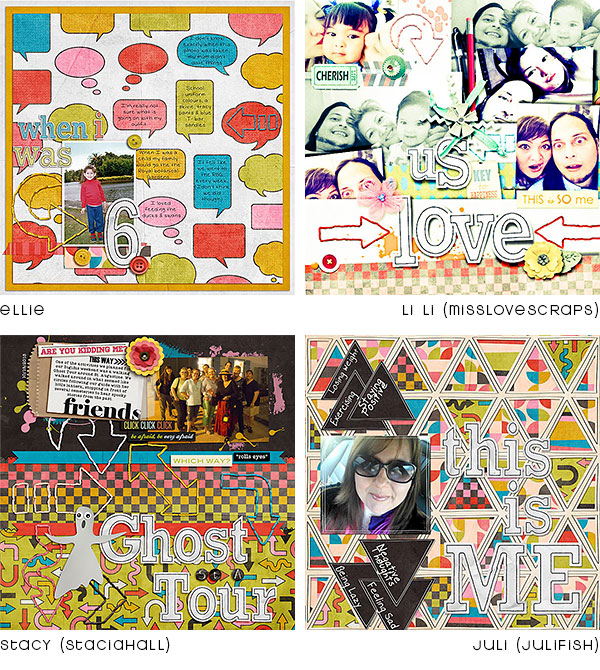 Bold Geometry, Big Rumpled Alpha, and Stringbats 7 – Arrows are 20% off all weekend! And the more BYOC you buy, the more you save! Pop on over now before this sale hops away!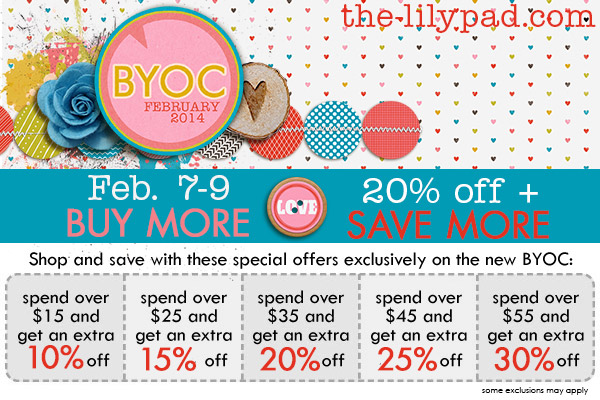 Thanks for reading! Happy scrapping!