March BYOC is here! New Flowers & Alphas!
It's BYOC time again! This month's collection is fun and full of life! Spring is on the way! :) I got out my paint, paper, and scissors and created a set of handmade flowers and coordinating alphas!
Bloomin' Rolled is funky and sweet. Rolled flowers cut from hand painted paper will add a wonderful pop of dimension to your pages! This set has 6 unique flowers in 9 colors each, and 4 unique leaves in 3 colors each, for a total of 66 pieces!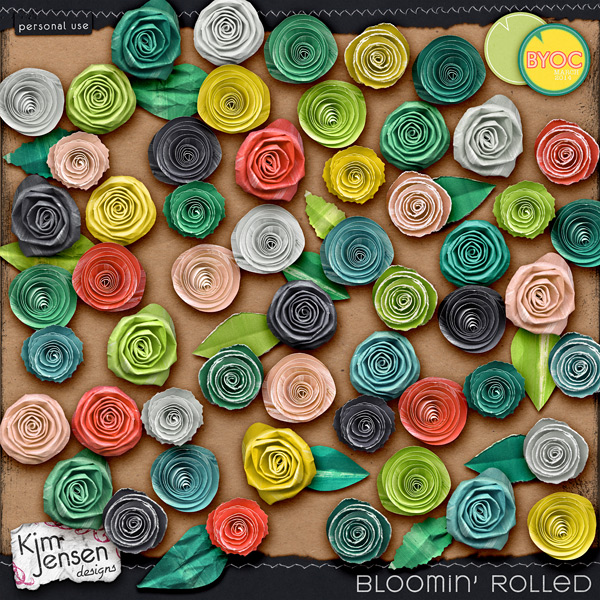 Painted Paper Alpha! This fun jumbo alpha is cut from hand painted paper torn from a wire-bound sketchbook. Uppercase characters, numbers, and some larger punctuation/symbols include pieces of the torn edge. Lowercase and remaining symbols are "clean cut".
972 pieces in all!!!!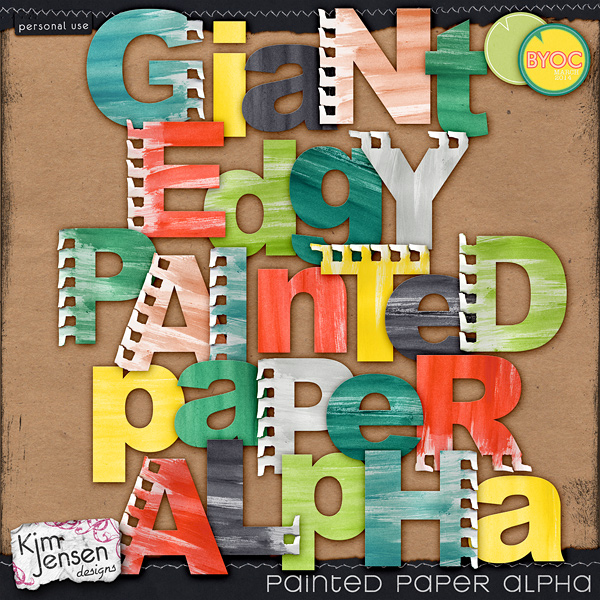 A small sampling of BYOC inspiration from my creative team! :)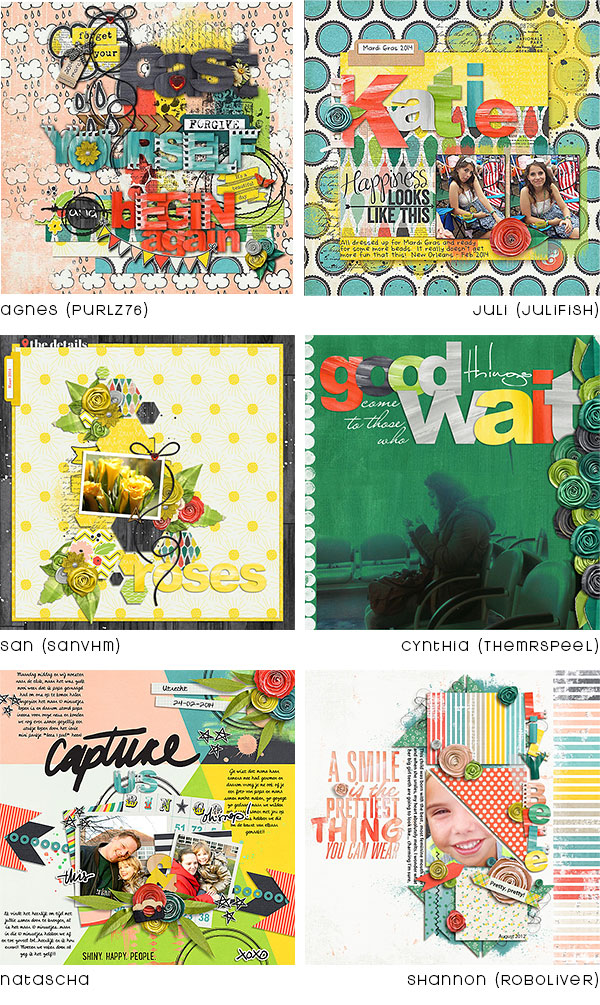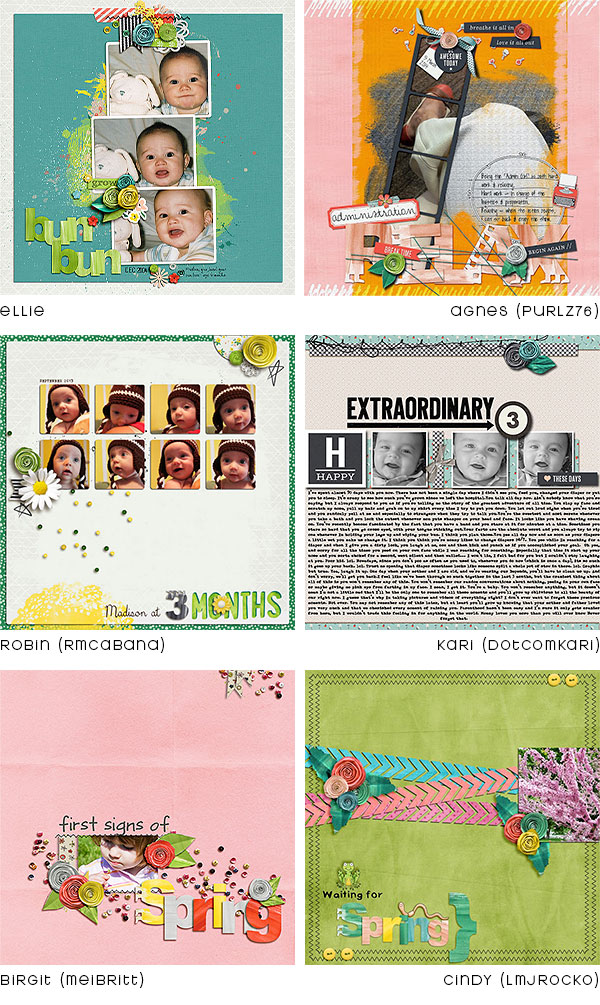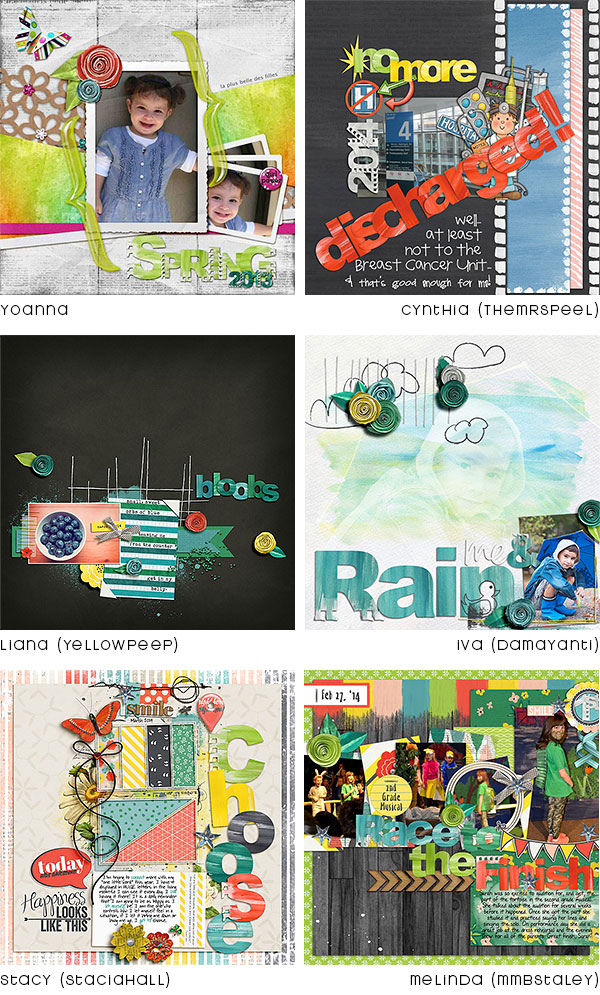 Bloomin' Rolled and Painted Paper Alpha are 20% off all weekend! And the more BYOC you buy, the more you save! Pop on over now before this sale hops away!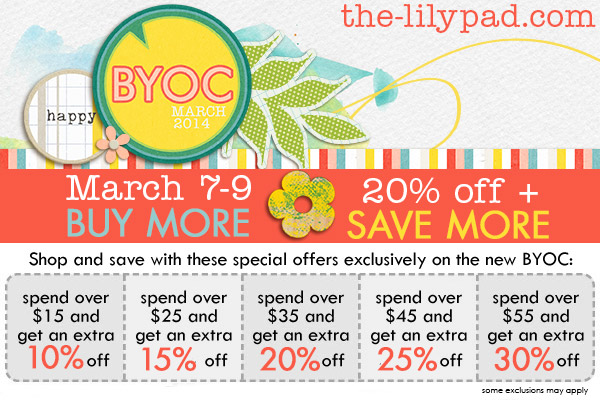 Thanks for reading! Happy scrapping!