NEW Stringbats 50% Off!
Hello! It's Something Old, Something New day again, and it just also happens to be my birthday today! :)  To celebrate I have a little something NEW for this week's SOSN sale! And it's 50% off today only!
Whether it's a birthday, a party, or any festive celebration, the newest addition to my Stringbats series has it covered. Stringbats 8 – Birthday is full of fun hand-stitched shapes to give your pages a wonderful touch of whimsy and crafty texture!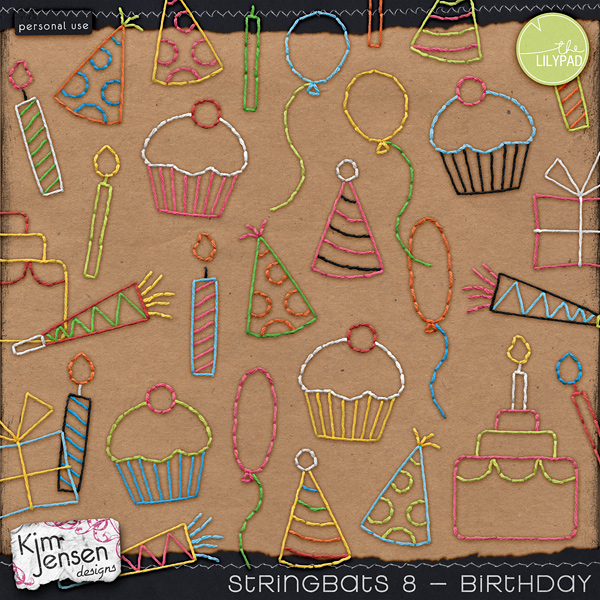 A little Stringbat fabulosity from my team and the Pollywogs! :)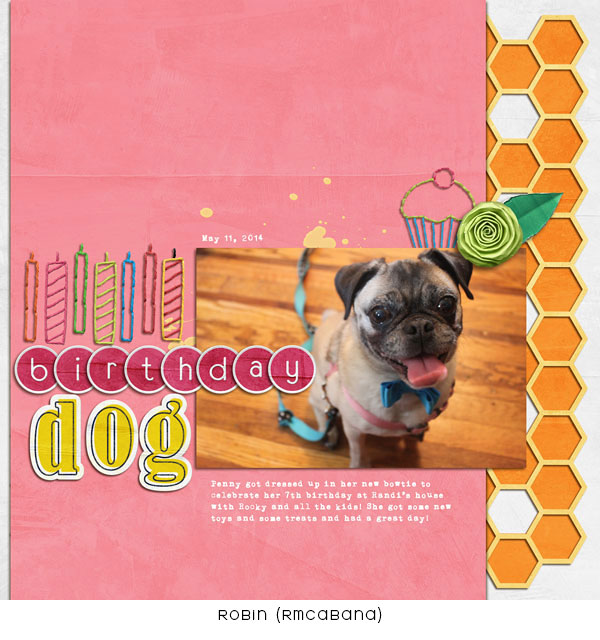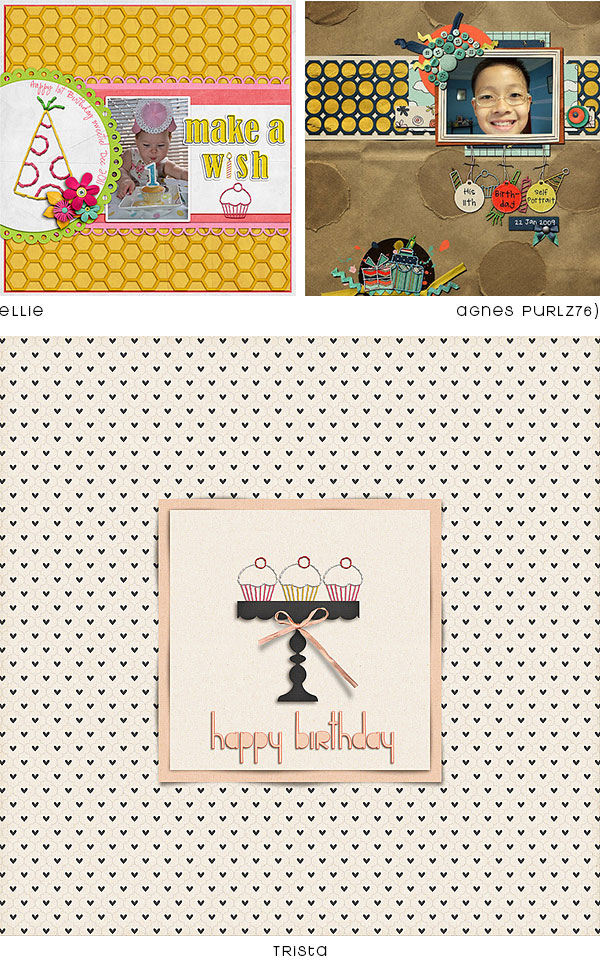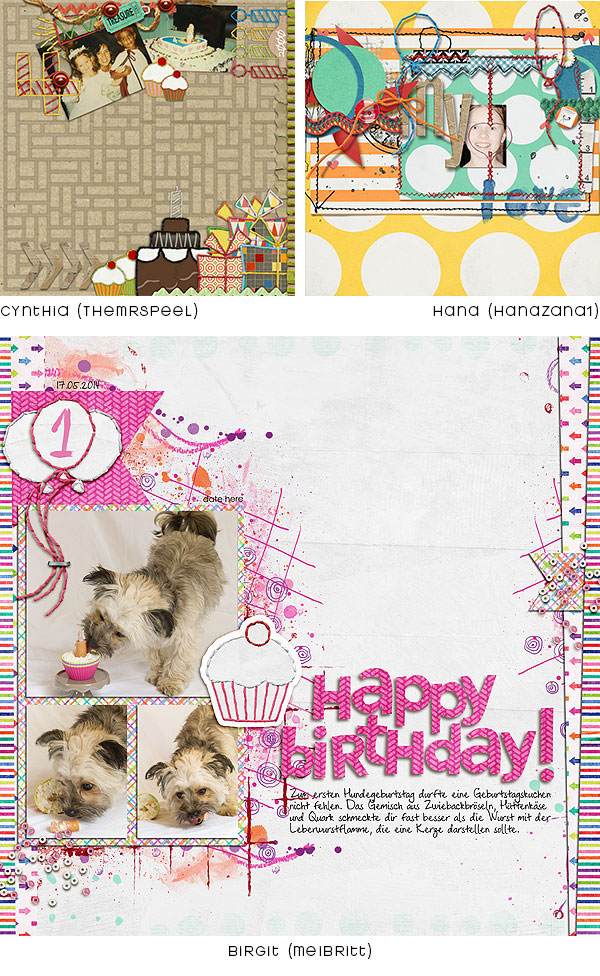 SOSN is one day only! Hurry over and grab Stringbats 8 – Birthday  before this sale hops away! :)