One Day SALE and Free Storyteller Download!
Have you been following along with the We Are Storytellers fun at The-Lilypad? My turn has finally come! To celebrate I'm having SALE! Take 30% off everything in my shop TODAY ONLY!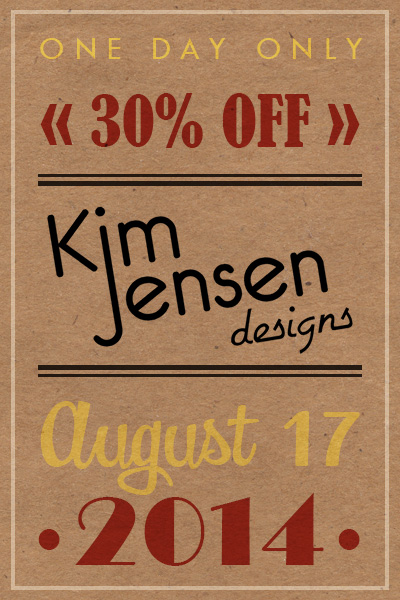 And my contribution to the giant We Are Storytellers collaboration is up and ready to go! Hurry over to the forum and grab it now! It's free today only!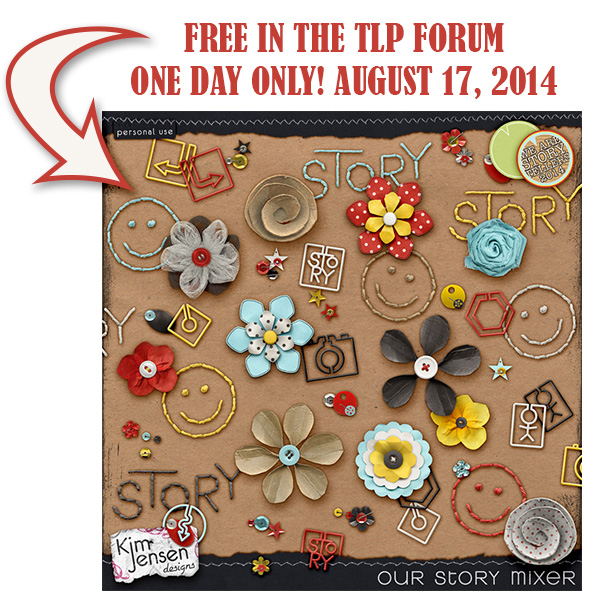 The SALE and the download are both 24 hours only, so hurry over now!
Thanks for reading! Happy scrapping!