NEW Our Story Papers and Elements 50% off today only!
Wednesday, Wednesday, Wednesday! SOSN is here again already! This week I've brought my Our Story Mixer and a brand spankin' NEW set of coordinating papers to my shop at 50% off today only!
If you missed my Our Story Mixer during the We Are Storytellers promotion, now's your chance to grab it! This fun mix of elements, full of clips, flowers, sequins, and hand-stitched accents is perfect to tell your story!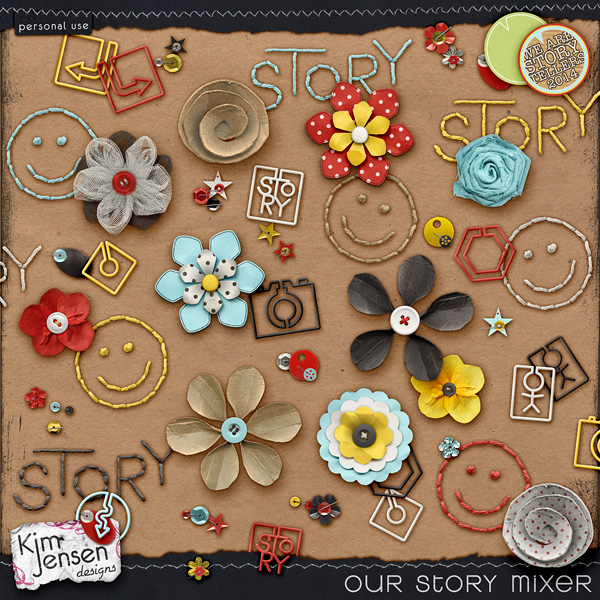 The NEW Our Story Papers includes 19 beautifully textured 12x12 papers – 12 fun patterns and 7 lovely solids.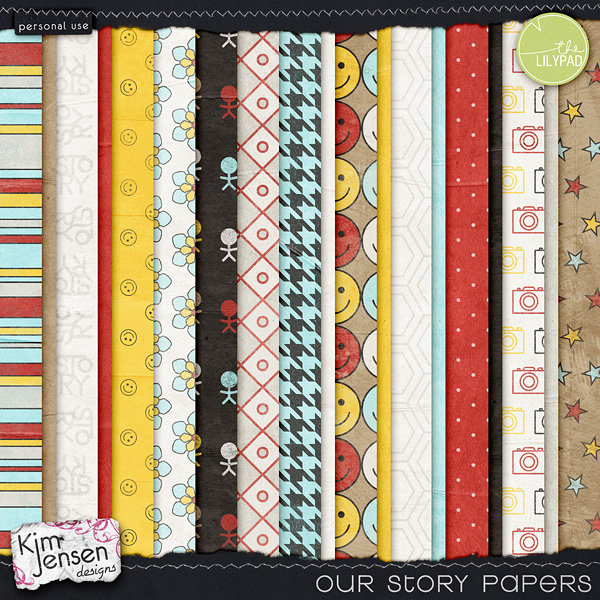 Amazing Story inspiration from my creative team and the Pollywogs!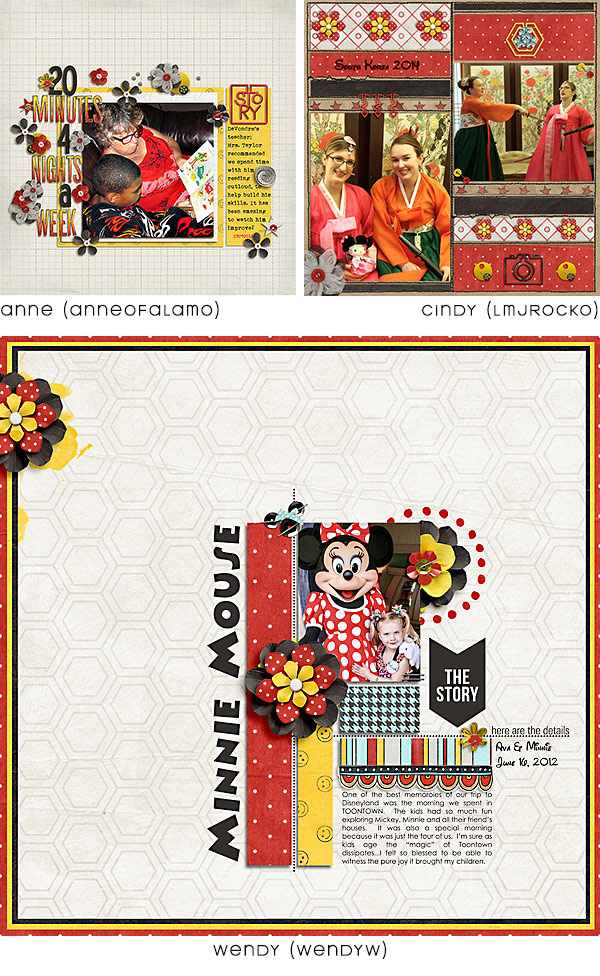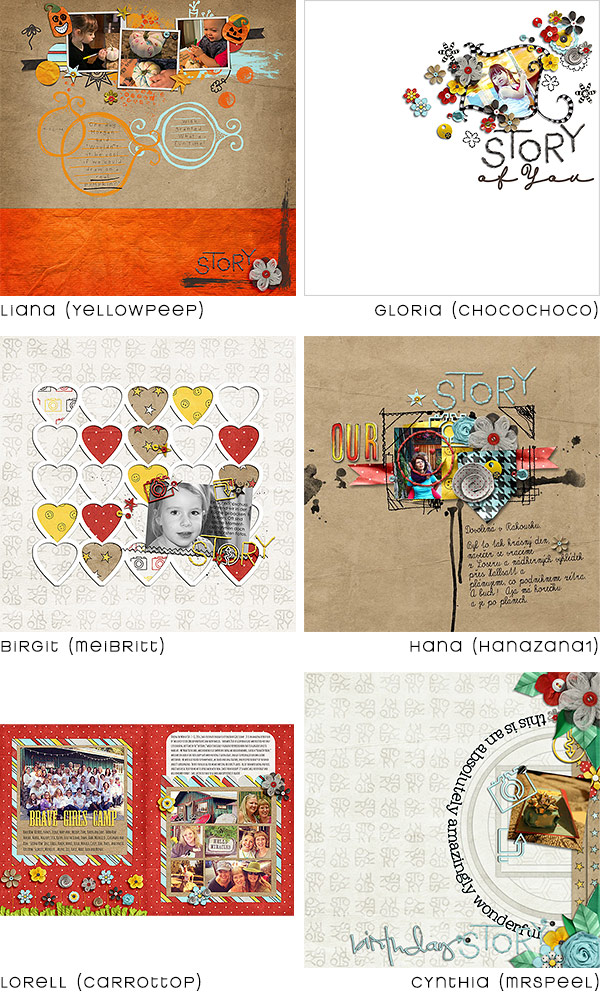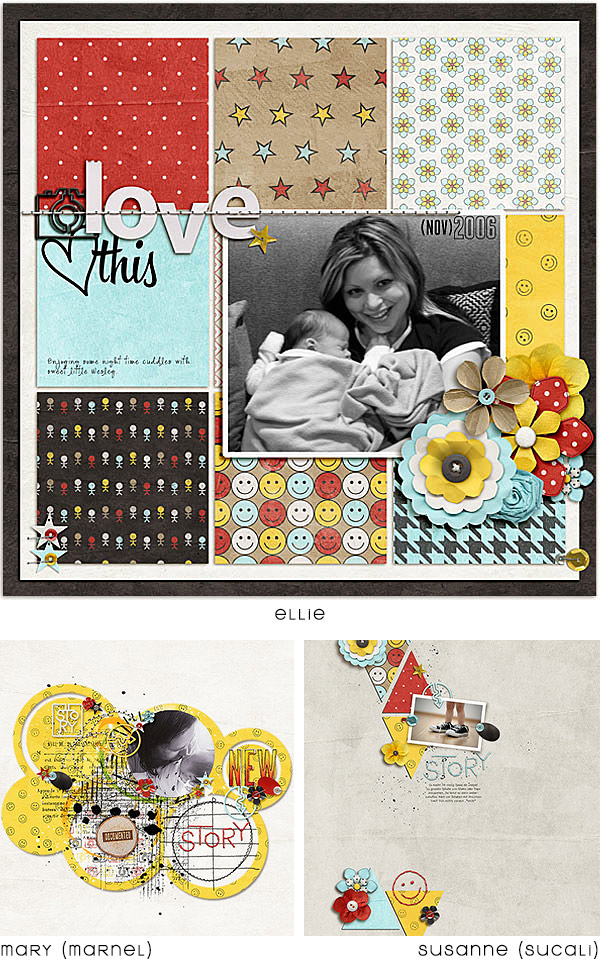 Our Story Mixer and Our Story Papers are 50% off for one day only!!! Hurry on over now, before this sale hops away!
Thanks for reading! Happy scrapping!