TLP's Currently Hop!!
Hi! Welcome to my stop on The Lilypad's "Currently: Part One" Blog/Facebook hop!!


Are you subscribed to the Kim Jensen Designs newsletter? Subscribing is the best way to keep up with all my sales and new products, and there are exclusive subscriber coupons too! Sign up now! :)
While you're here, I also have a little peek at what I'm featuring in this week's SOSN sale!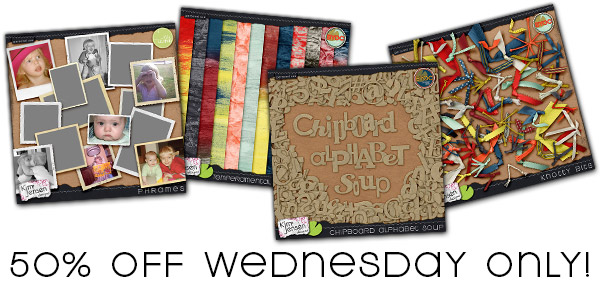 Now on to the hop!! My contribution is this fun set of Plastic Cliptastic word clips! :)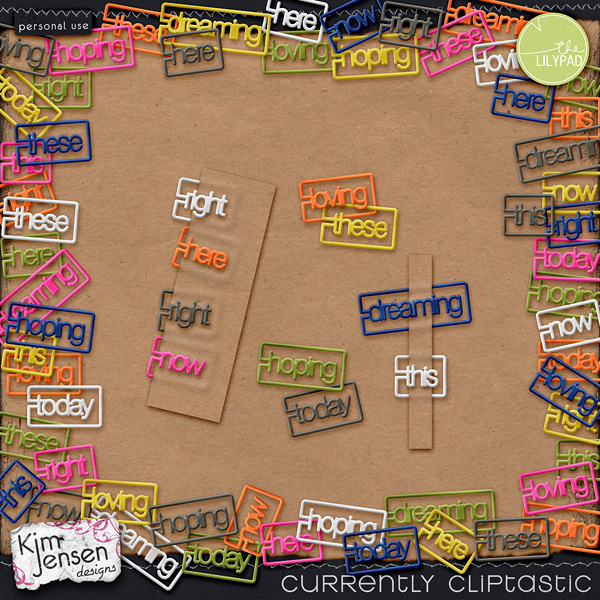 You should have come from the blog of the awesome Kaye Winiecki!

Your next stop is the fabulous Heather Joyce!
**** The hop doesn't officially start until 8pm tonight, so if you're one of the early birds here, please allow until then for all of the stops to be live.  If you run into any trouble after that, please check the originating post on The Lilypad's blog. :)
Thanks for hopping!