Shakers Gonna Shake! New Holiday Shaker Flair for DYD!
Hi again! I'm back with another little touch of holiday goodness! The Lilypad has a fun new line of coordinating products releasing today to help you Document Your December (DYD) – all 20% off this weekend!  :)
My contribution to the collection is this set of shaker-box-inspired sparkly flair buttons to add a festive accent to your pages! Holiday Shaker Flair includes 21 different icon designs, each in a blingy shaker box style version and a simpler version with little or no embellishment, as well at 6 shaker flair buttons with no icon. 48 pieces in all!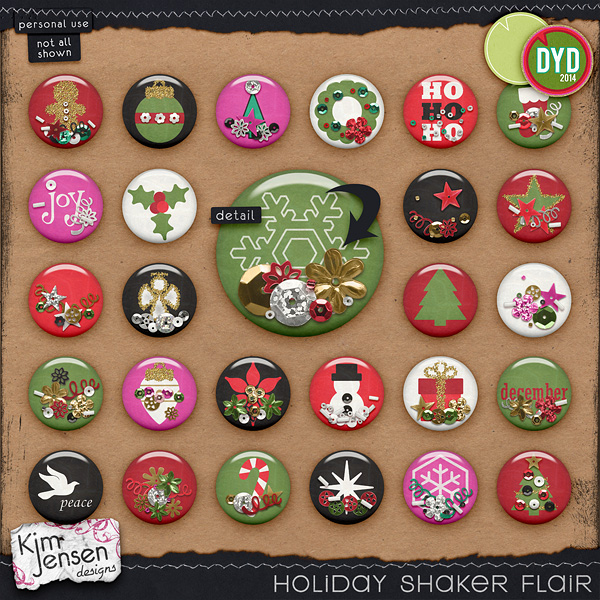 Some scrumptious shaker inspiration from my team and the Pollywogs!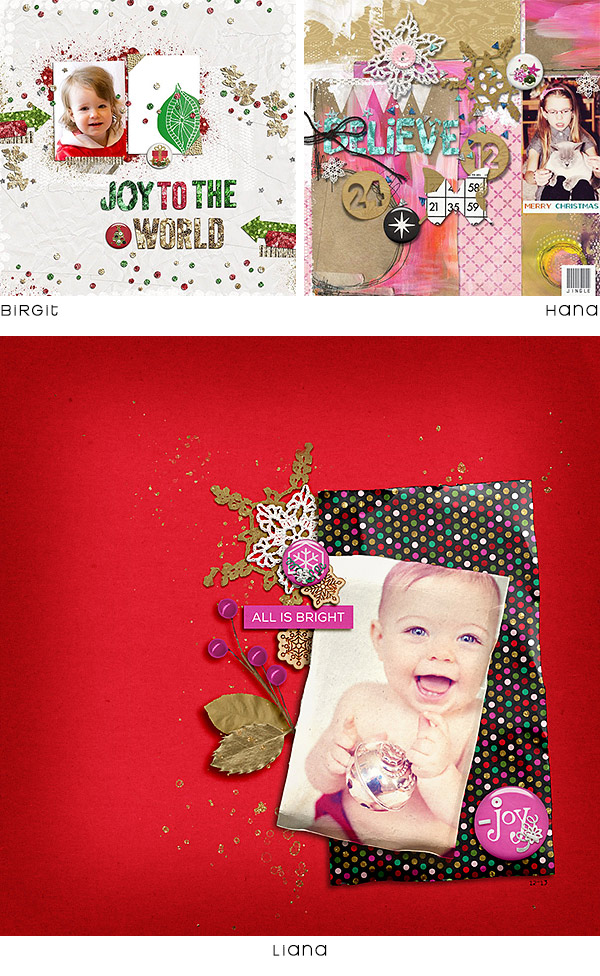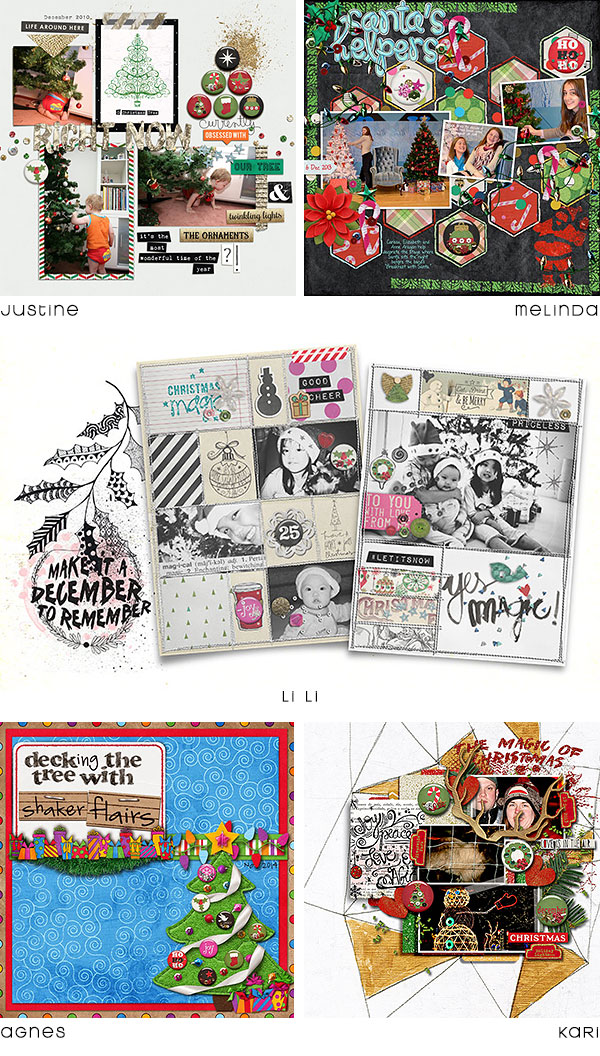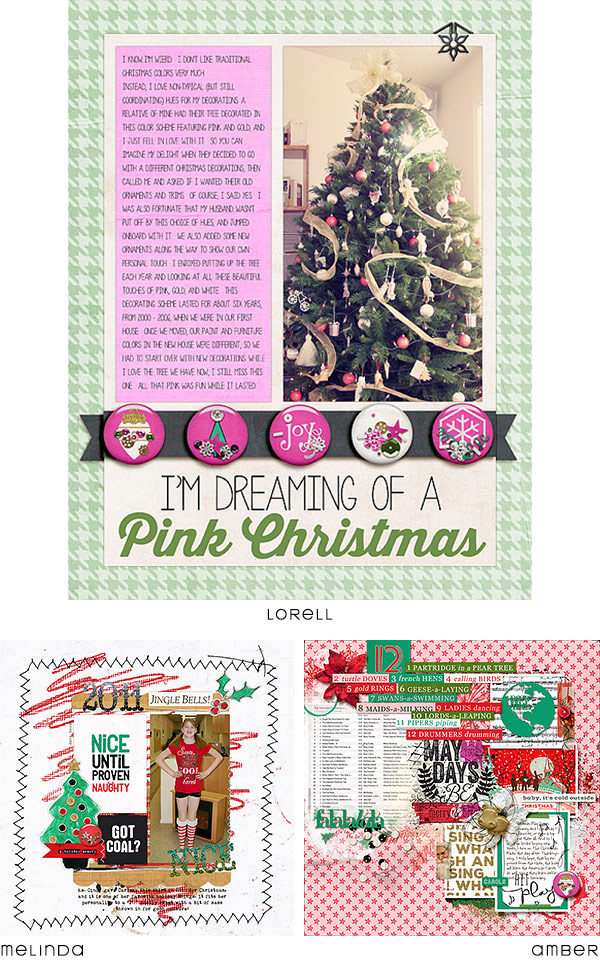 Hurry over to my shop now - sale ends Sunday! :)
Thanks for reading! Happy scrapping!