Currently Cliptastic 50% off! And a tutorial!
Happy Wednesday! For today's SOSN sale I have brought my Currently Clipitastic set from The Lilypad's Digital Scrapbooking Day hop into my shop! If you missed it then, you can pick it up now at 50% off today only!
A fun little addition to my Plastic Cliptastic series, Currently Cliptastic is full of words to help you express what's going on with you right now!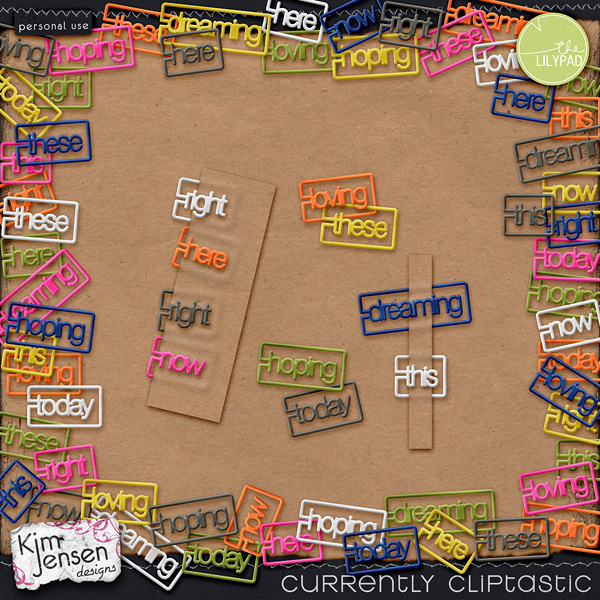 A little Cliptastic inspiration from my creative team and the Pollywogs!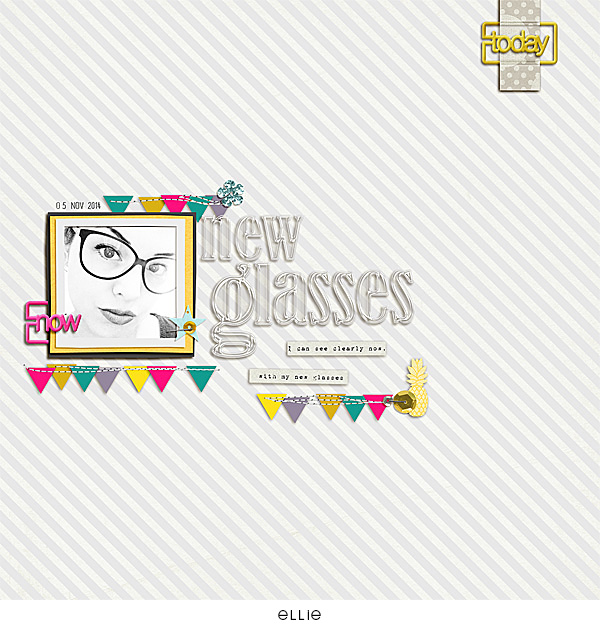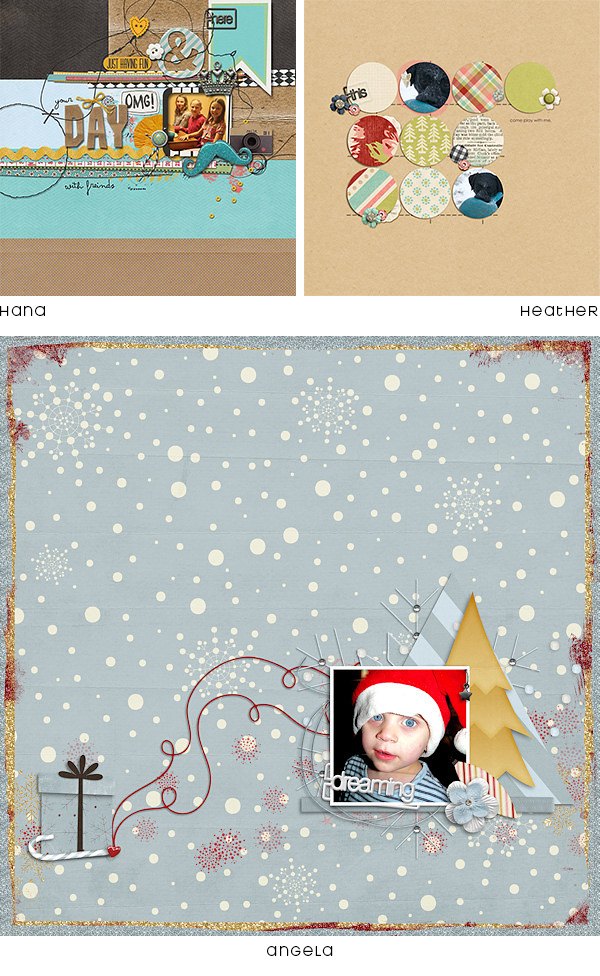 At the time of the hop, I had several people ask me about the "bump" effect in the preview, so I've also put together a little tutorial explaining my method. You can find that here. :)
Currently Cliptastic is 50% off for one day only!!! Hurry on over now, before this sale hops away!
Thanks for reading! Happy scrapping!