The Beads Are Back! New BYOC!
December is here! I don't know where my fall went; it feels like it was just August last week! But the good part of another month is another BYOC! :)
This time I've created a new set in my "It! Plastic Bead" series!  Relate It! Plastic Beads is loads of fun for scrapping a huge variety of pages! Whatever the relationship, this set has it covered! :) And it's huge! 622 pieces in all! Mix and match with the original Date It! Plastic Beads, Spell It! Plastic Beads, and Christmas It! Plastic Beads for endless possibilities!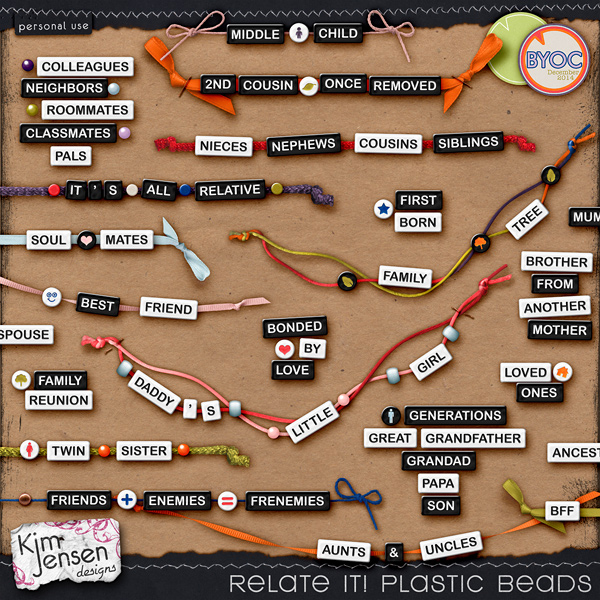 A little relatable awesomeness from my team and the Pollywogs to inspire you!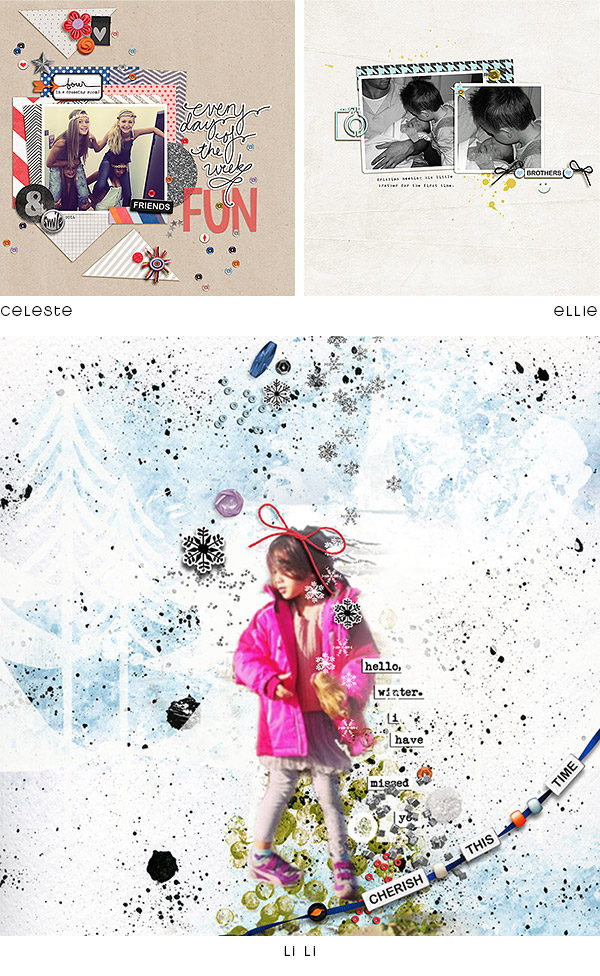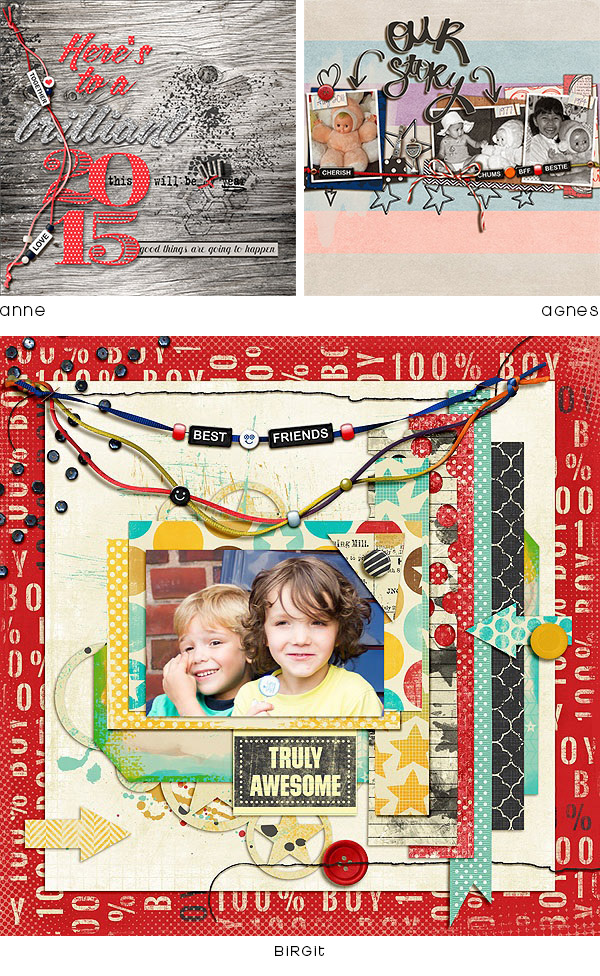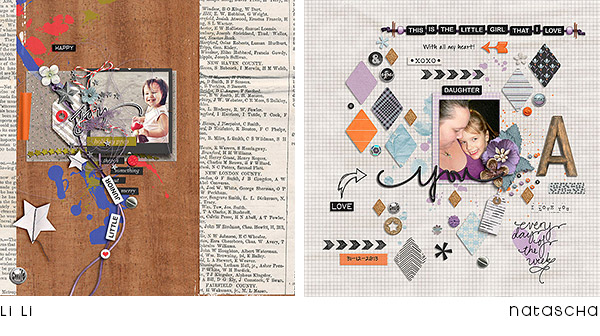 As always, the more BYOC you buy, the more you save! Hurry over to my shop now - sale ends Sunday! :)
Thanks for reading! Happy scrapping!