Bold Flakes and Mod Papers! New BYOC!
Happy New Year!  How about starting off the New Year with a fun and funky new BYOC? This month's collection is bold black and white with pops of vibrant color! 
First up from me is a fun new set of handcrafted paper blooms! Are they snowflakes? Are they flowers? Yes and yes! They're Bloomin' Flakey! :)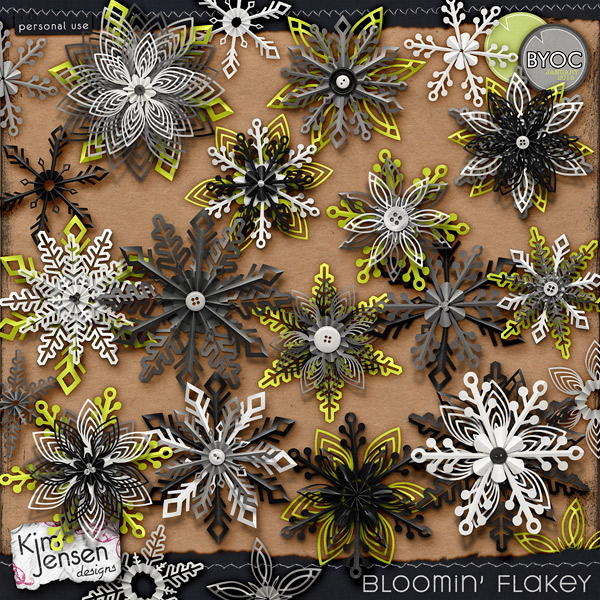 I also have a fun set of graphic papers! It's Mad for Mod 2!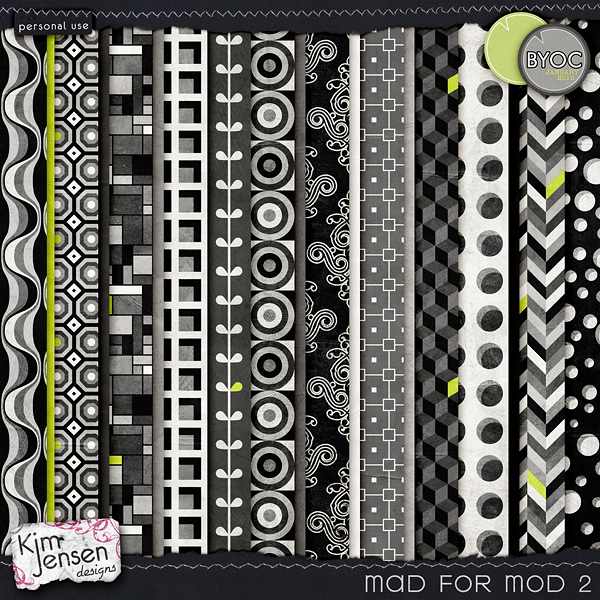 Some amazing inspiration from my team and the Pollywogs!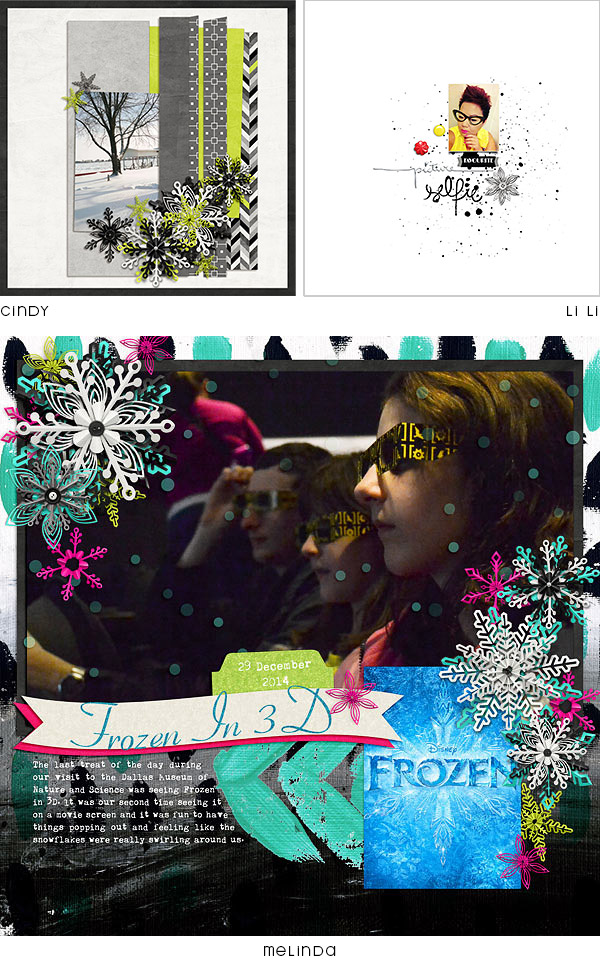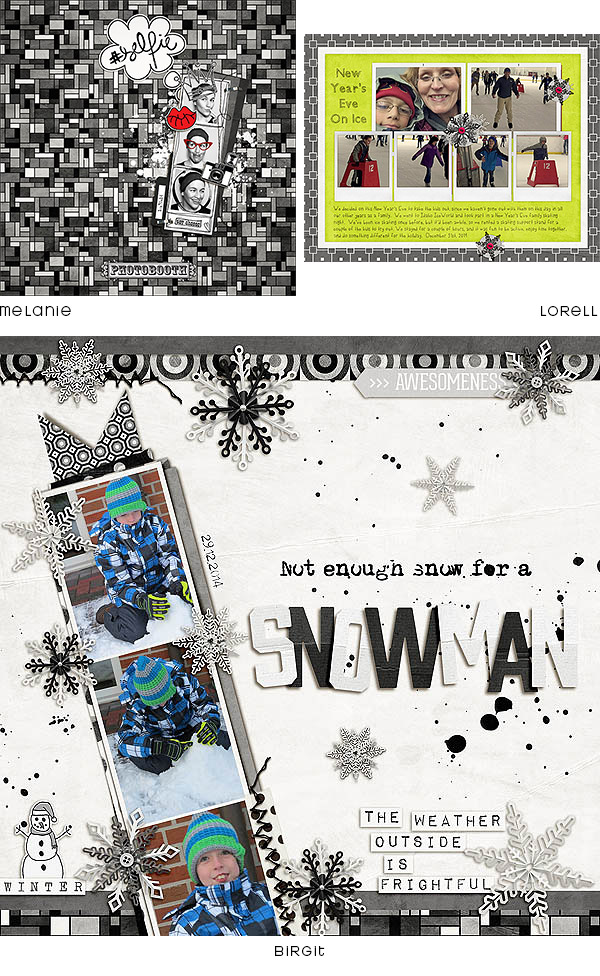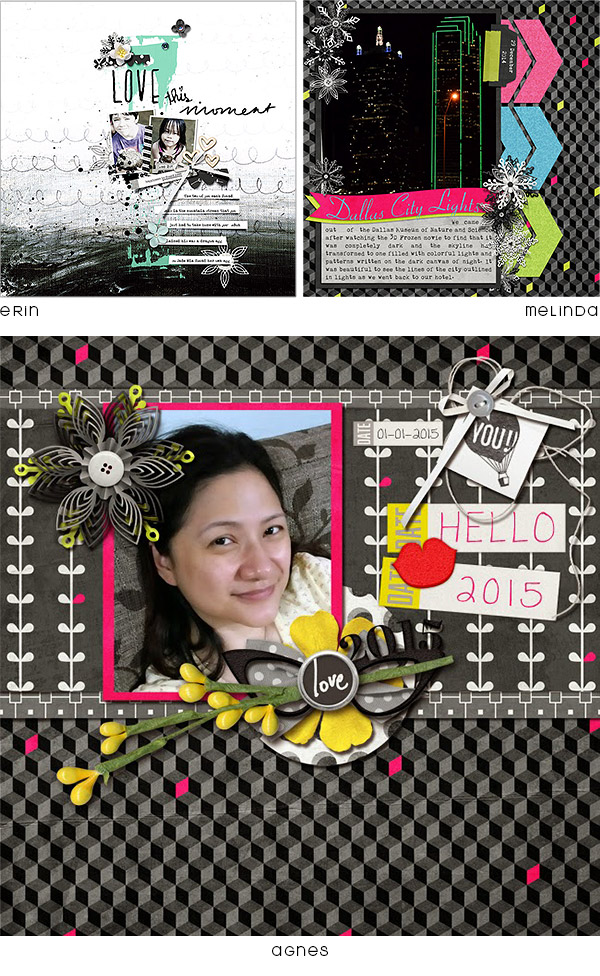 As always, the more BYOC you buy, the more you save! Hurry over to my shop now - sale ends Sunday! :)
Thanks for reading! Happy scrapping!