Come chat with me! It's my turn in the Spotlight!
Hi there! Just a quick note to let you know that it's my turn to be in the spotlight for TLP's designer spotlight chat! Come learn a bit more about me, have some fun, get a little gift, and laugh at what a horribly slow typist I am! :)
The chat is happening in the TLP chat room at 12:30 pm Eastern tomorrow, February 17. Stop by the chat room early anytime if you want to test out your browser and make sure you're all chat-ready!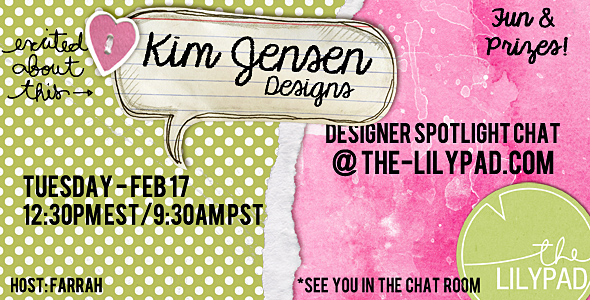 Hope to see you there! :)
Thanks for reading! Happy scrapping!