Flowers and Papers and Alphas! New BYOC!
Hello again!  I'm back with some awesome new products for the February BYOC!
I have to say that I am totally in love with this month's colors! 
First up from me is a fun new set of flowers! Bloomin' Dahl-icious includes two luscious handmade dahlia-inspired blooms for your pages – one paper and one felt, each in 8 beautiful colors.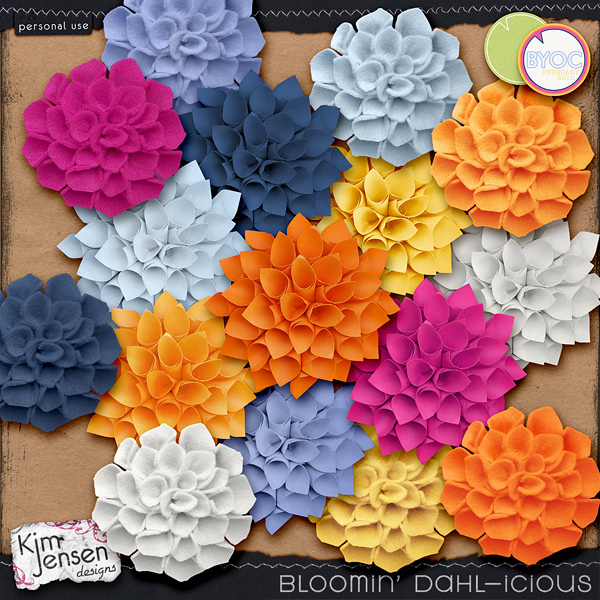 Next, Color Trio Alphas includes three full alphas for your pages: blue rectangular paper (with separate stitching bits), orange creased stickers with white border, and flair buttons with pink paper letters. 268 pieces in all!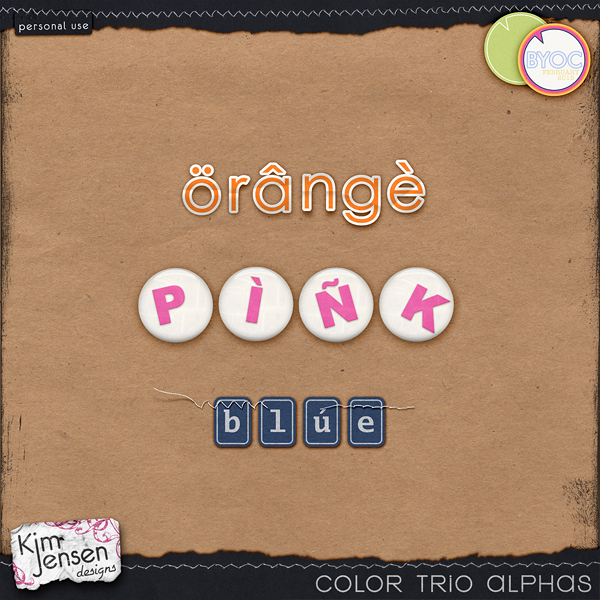 Finally... Color outside the lines? How about ON the lines? Color Line Papers contains 24 crisp, clean patterns with just a touch of bold color. Also includes four lightly textured solids.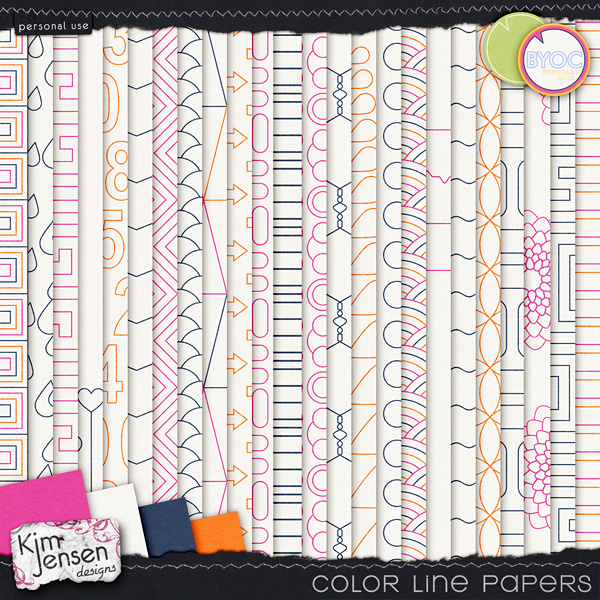 Just a taste of the amazing inspiration from my team and the Pollywogs using these and other BYOC goodies!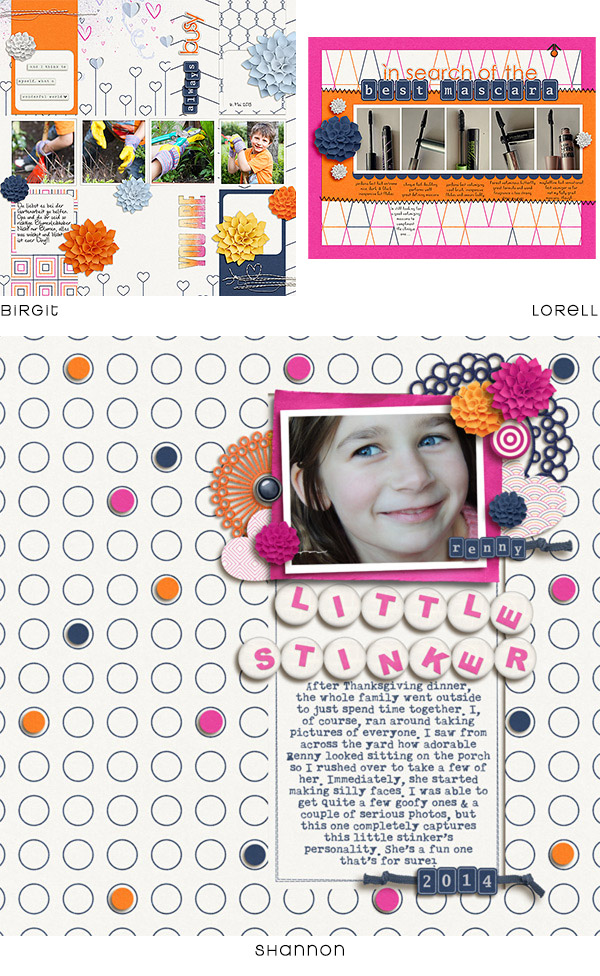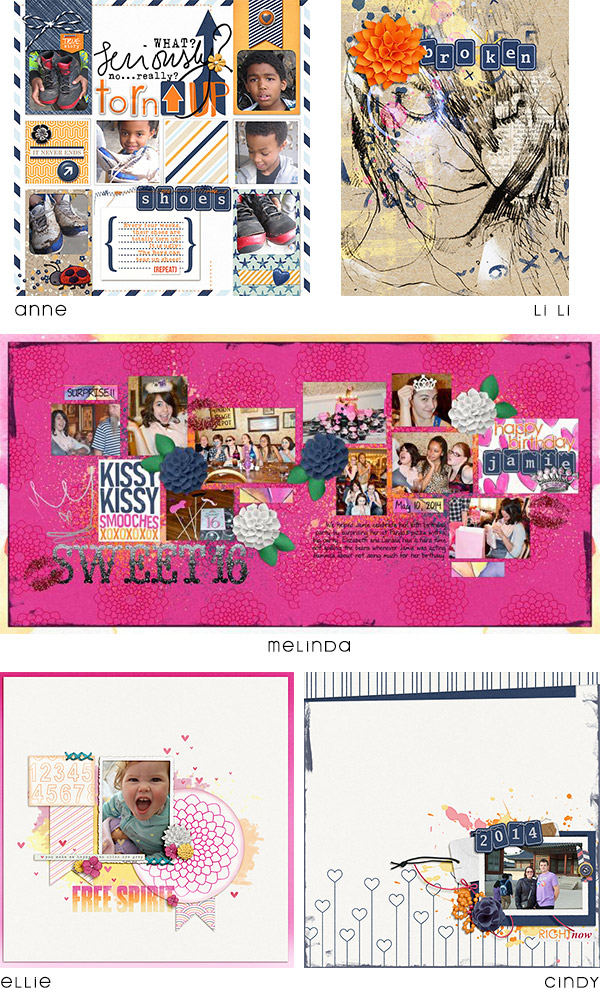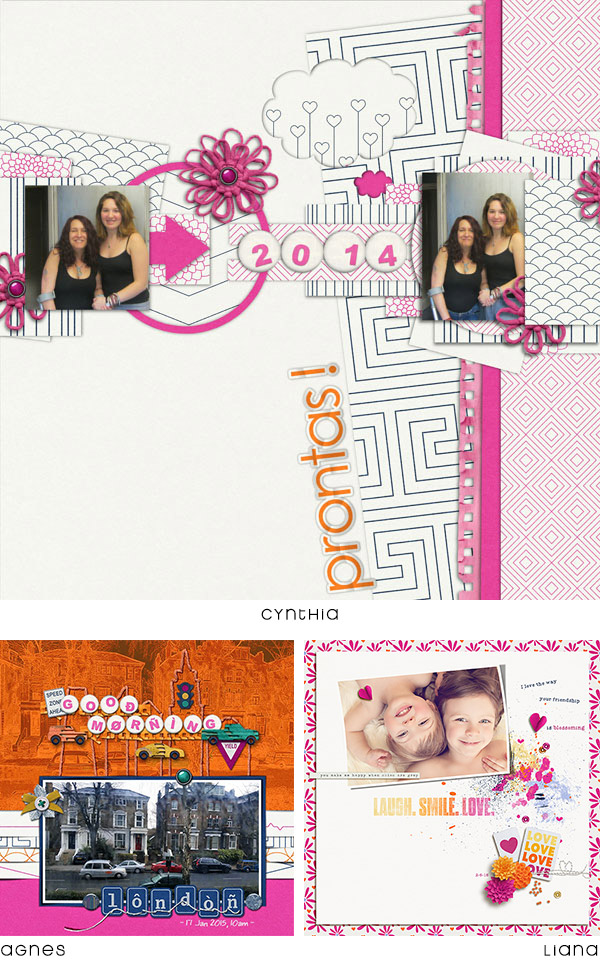 As always, the more BYOC you buy, the more you save! Hurry over to my shop now - sale ends Sunday! :)
Thanks for reading! Happy scrapping!