New Sweet Talk Papers!
Hi again! Hope you're having a wonderful week! Mine went by very quickly since the kids were off school on Monday. I still don't know where that day went!  :) 
I have a fun new paper pack in my shop today! In honor of my 3 year Lilypad-iversary, I have created a paper pack to coordinate with my first ever TLP products - Bloomin' Sweet and In Stitches Alpha, which were released as part of the February 2012 BYOC. Sweet Talk Papers includes 15 lively patterns and 9 beautifully textured solids.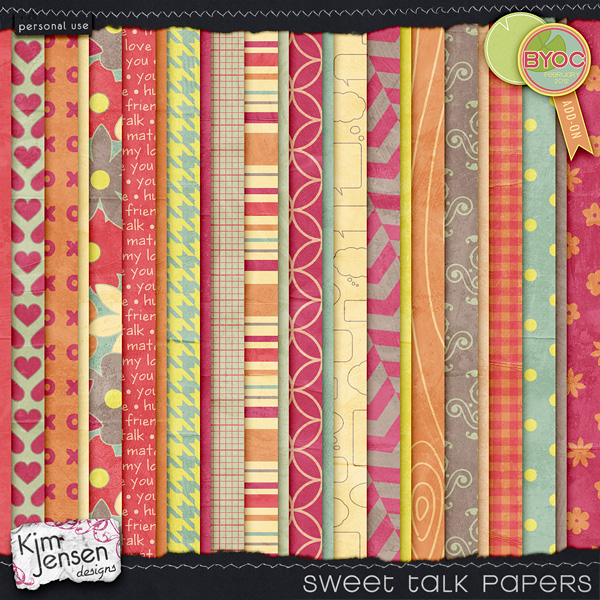 And a look back at the original pieces – In Stitches Alpha and Bloomin' Sweet. :)
Some sweet inspiration from my team and the Pollywogs!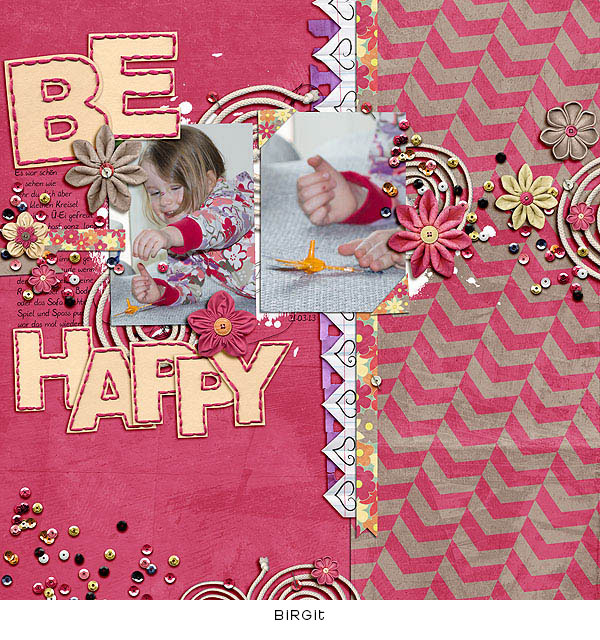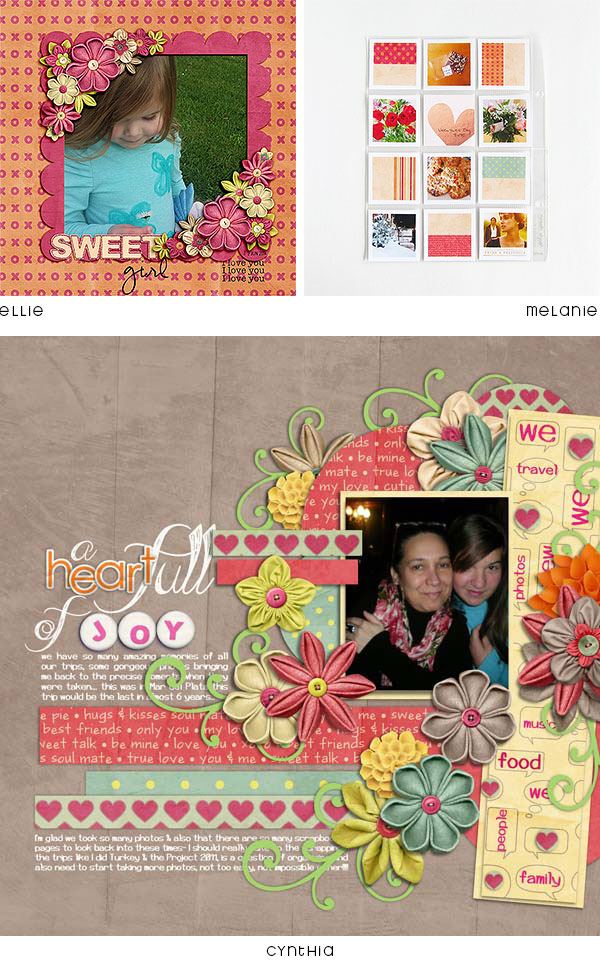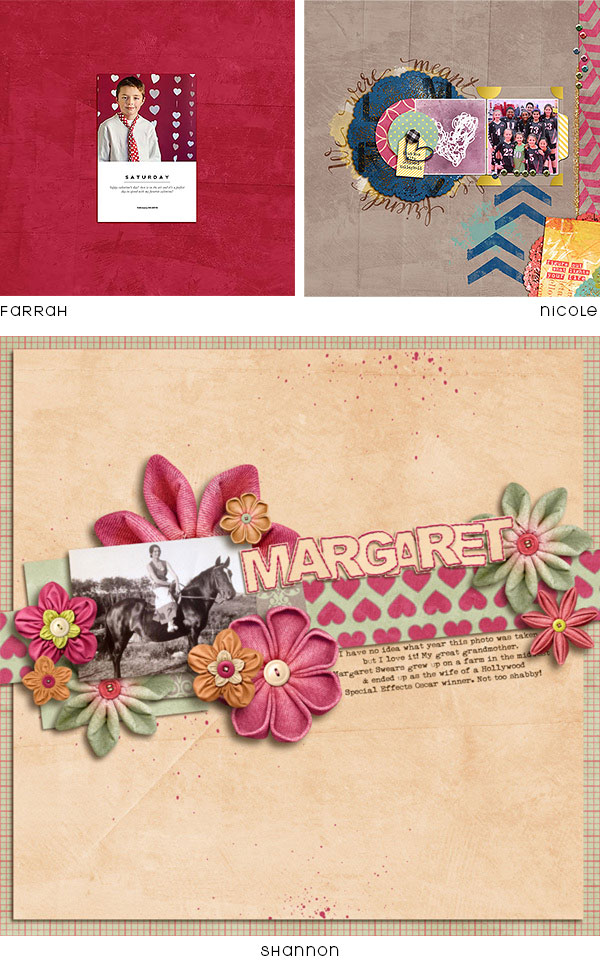 Hurry over to my shop now - sale ends Sunday! :)
Thanks for reading! Happy scrapping!