Four Go-To Alphas 50% Off!
Happy Wednesday! In this week's SOSN sale I'm featuring four versatile alphas that can be used on a wide variety of pages and projects.  All four are 50% off for one day only!
Big Rumpled Alpha will become a go-to standard for a wide variety of layouts. Lightly crumpled white paper, nearly 3" tall when full size, these characters can make a bold statement on your page or scale them down for a more subtle touch.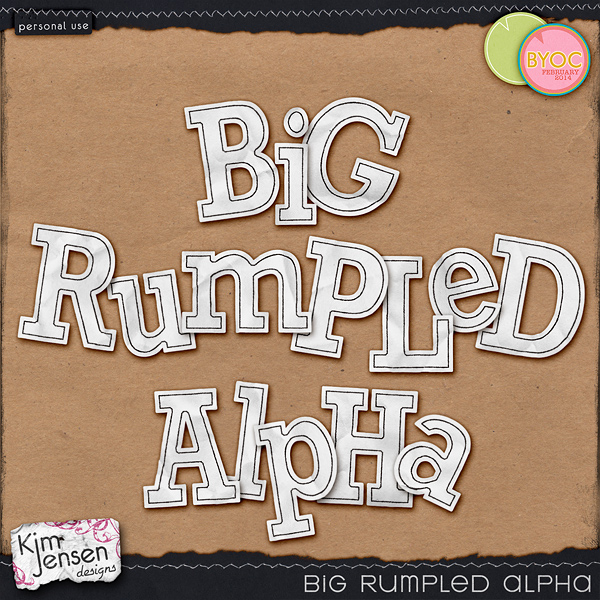 The Girlfriends Alpha  is doodled on grid paper in a mix of orange, green, pink, red, and turquoise.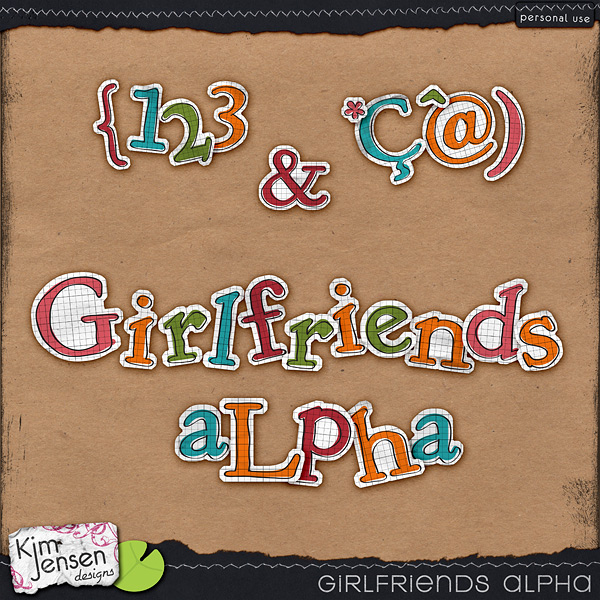 Slightly worn, a little distressed, and full of character, Scuffed Blue Alpha is a basic you will be reaching for time and again. Includes full alpha in both Rub-On and Chipboard based versions.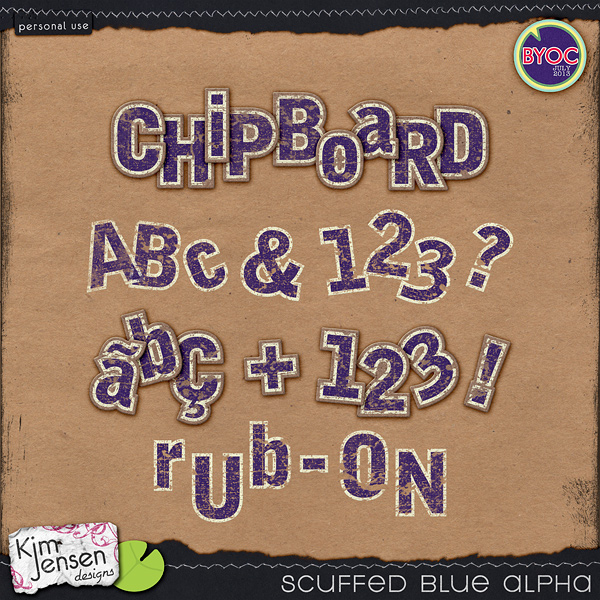 This lightly creased paper sticker alpha has a quirky offset print effect and loads of retro charm. Offset Sticker Alpha includes a full 154-piece alpha in each of 5 colors!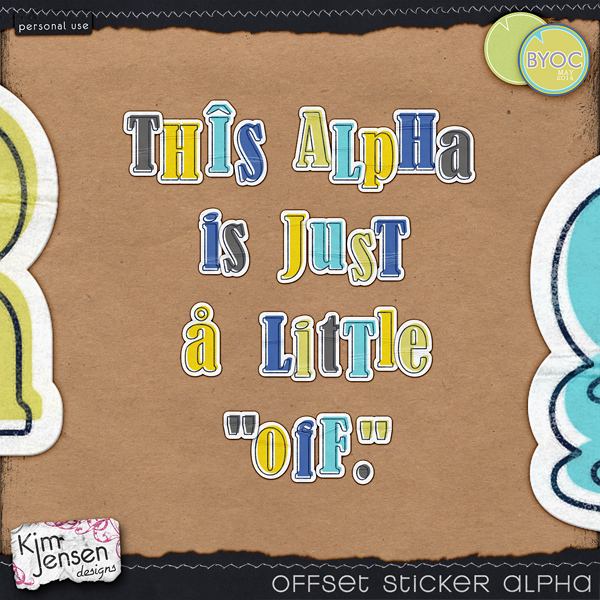 A little alpha amazingness from my creative team and the Pollywogs!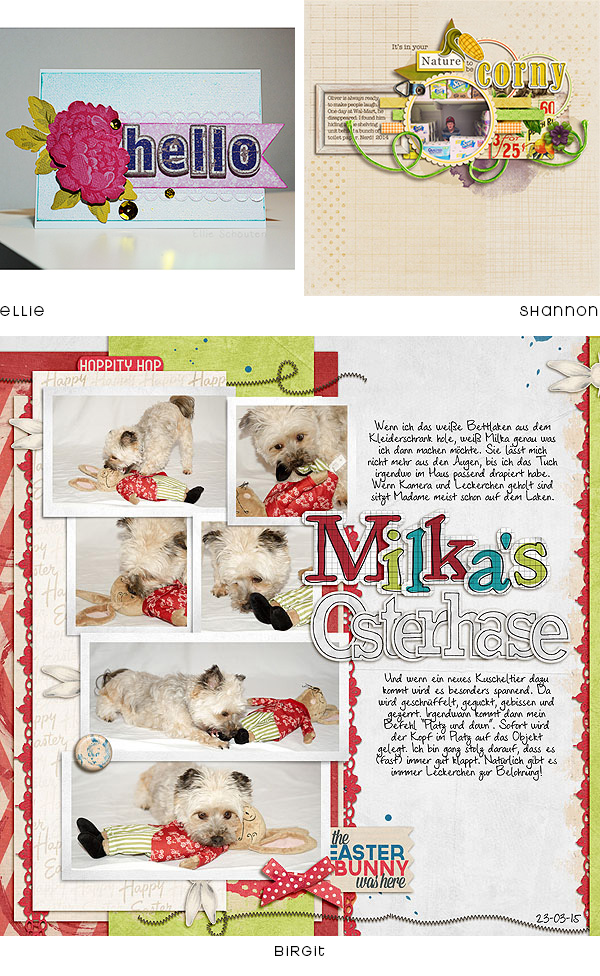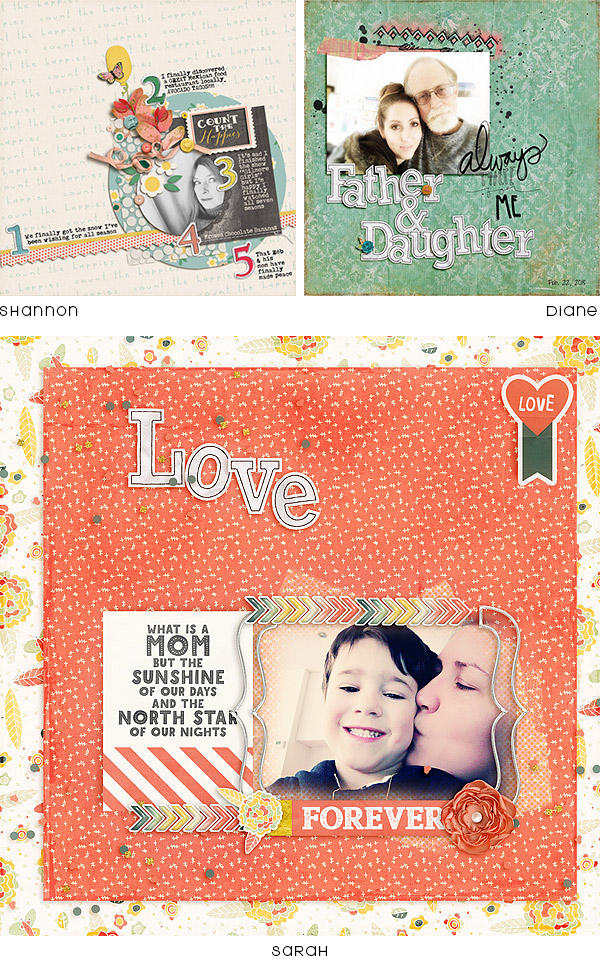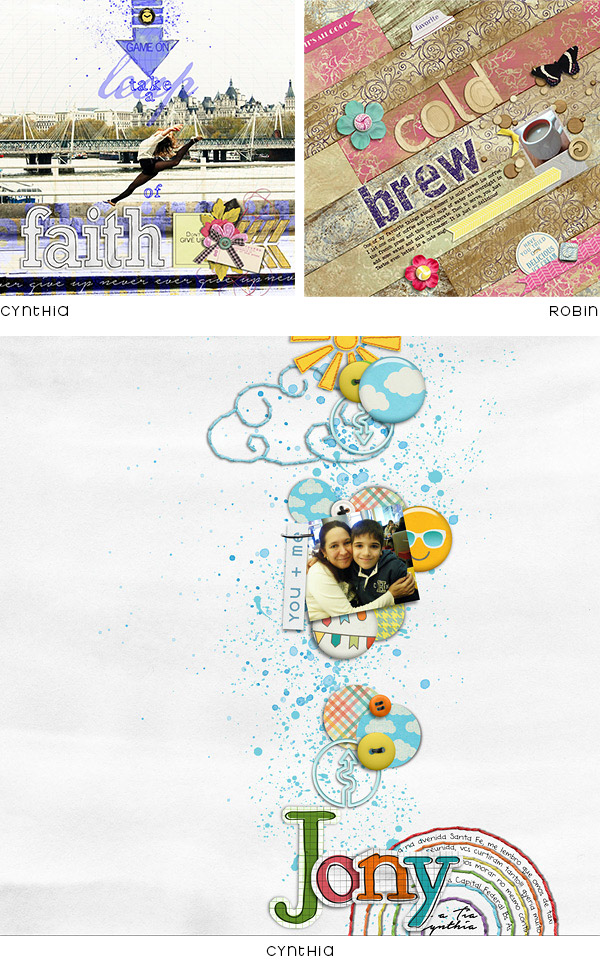 Big Rumpled Alpha, Girlfriends Alpha, Offset Sticker Alpha, and Scuffed Blue Alpha are all 50% off for one day only! Hurry on over now, before this sale hops away!
Thanks for reading! Happy scrapping!