Springity Spring Collab with Kate Hadfield 50% Off!
Hello again! In this week's SOSN sale Kate Hadfield and I are featuring one of my all time favorite products – our Springity Spring Collab! It's 50% off today only! If you'd like just my part of the Elements or Papers, those are on sale too!
Springity Spring is packed with with beautiful papers, hand made elements and doodles, and LOADS of spring sunshine!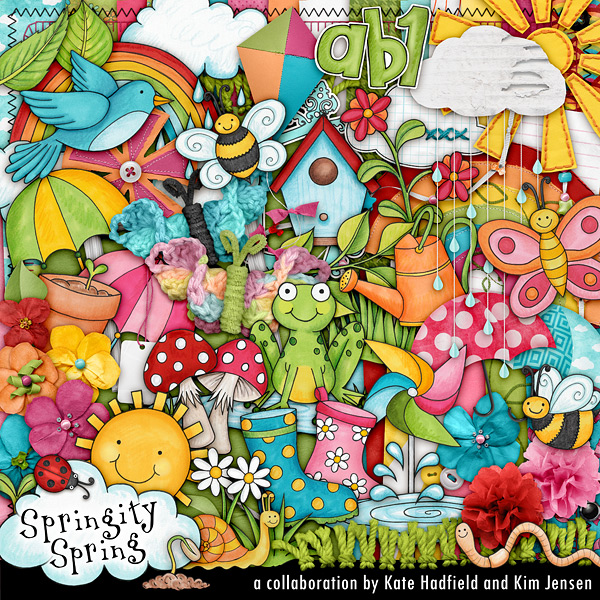 Springity Spring Elements includes my part only of the elements.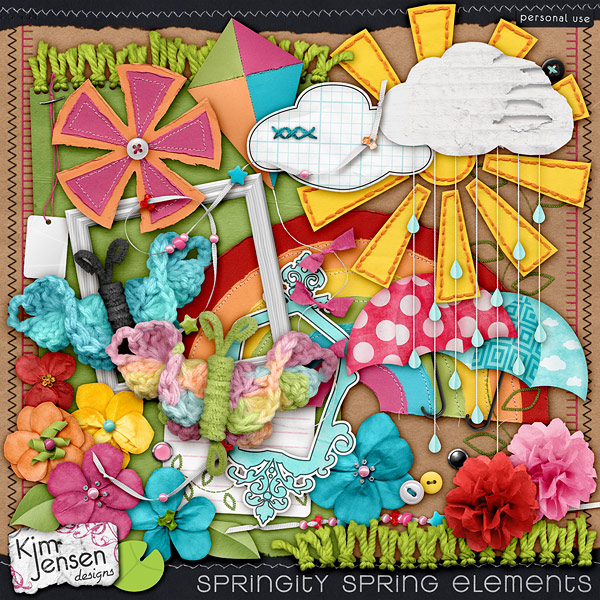 Springity Spring Papers includes my part only of the papers.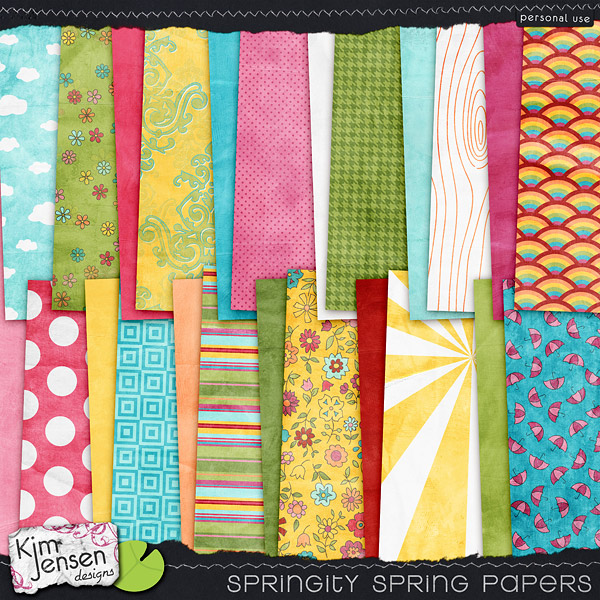 A little Springity amazingness from my creative team and the Pollywogs!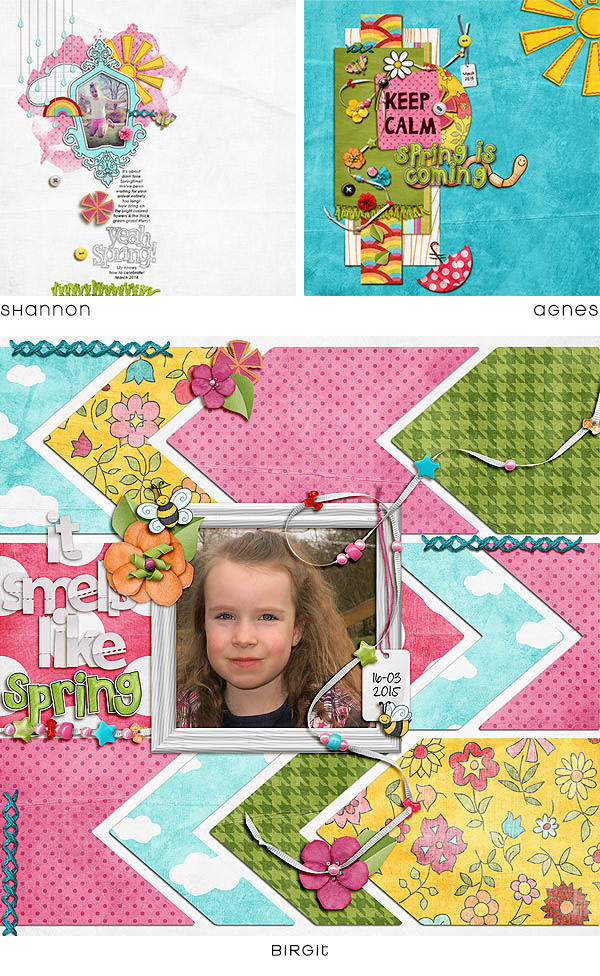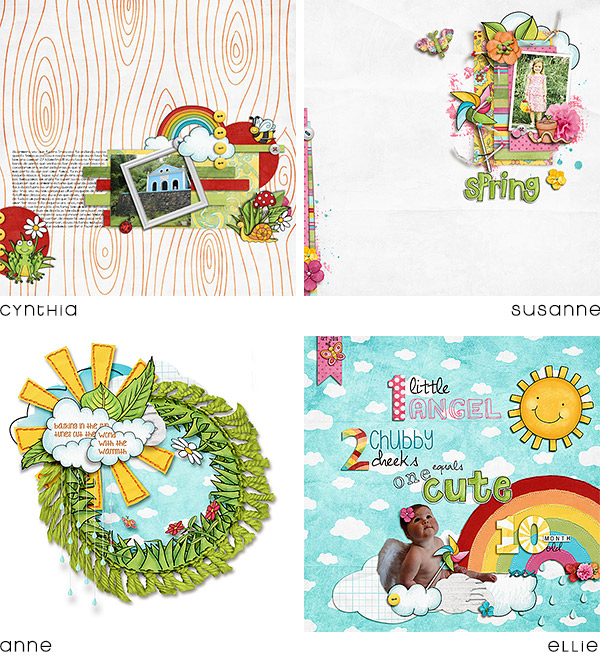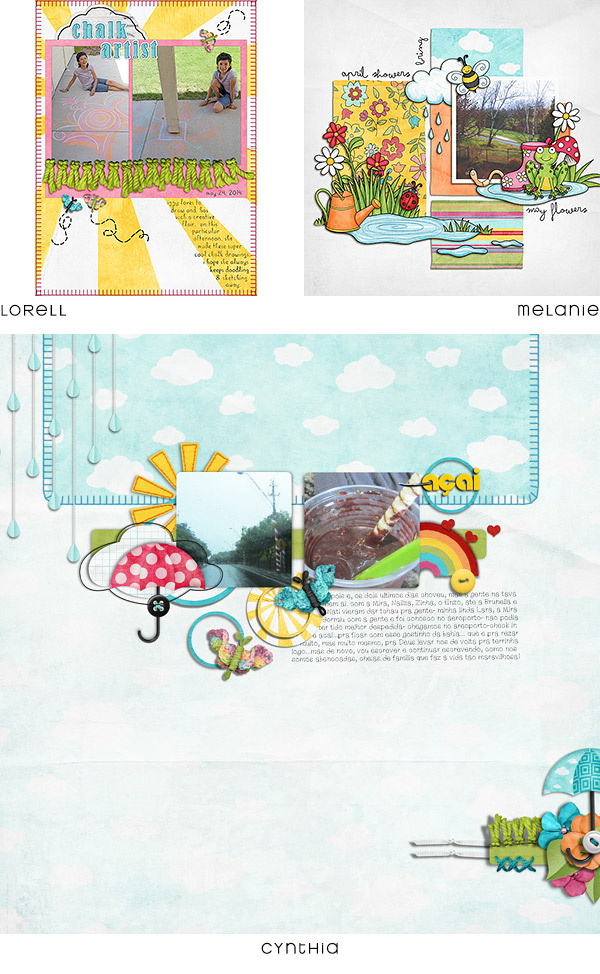 Springity Spring Collab, Elements, and Papers are all 50% off for one day only! Hurry on over now, before this sale hops away!
Thanks for reading! Happy scrapping!