Butterflies & Flowers in This Week's SOSN Sale!
Hello again! April 1st is upon us, but my featured products for this week's SOSN sale are no prank. They are soft and sweet and springy with loads of handmade yummy-ness. These four fun products all are 50% off for one day only!
Butterfly Fields Paper Butterflies hand cut paper butterflies in shades of pink, green, yellow, cream, brown, and periwinkle blue will add a whimsical touch to your layouts.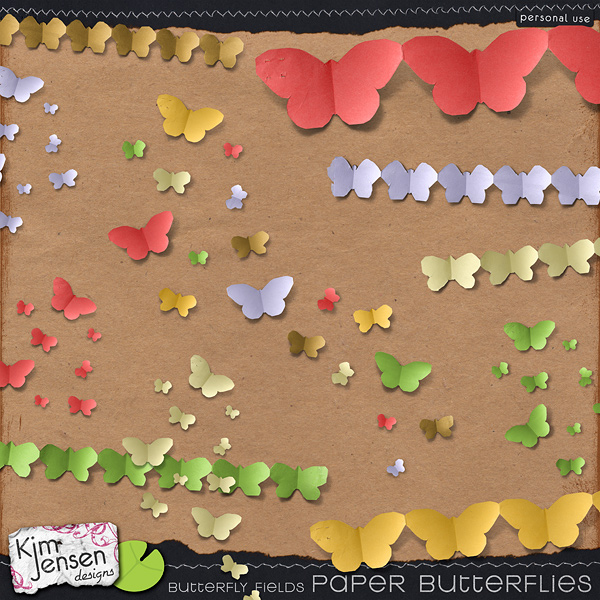 The coordinating Butterfly Fields Papers includes a dozen beautifully textured papers.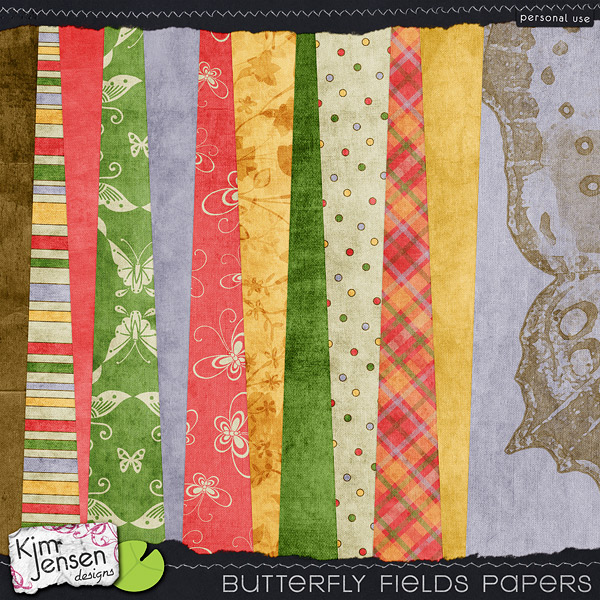 Next up, Ring Around the Rosie – a little fun with cardboard tube slices! Whimsical handcrafted flower shapes and matching delicate painted edge stamps.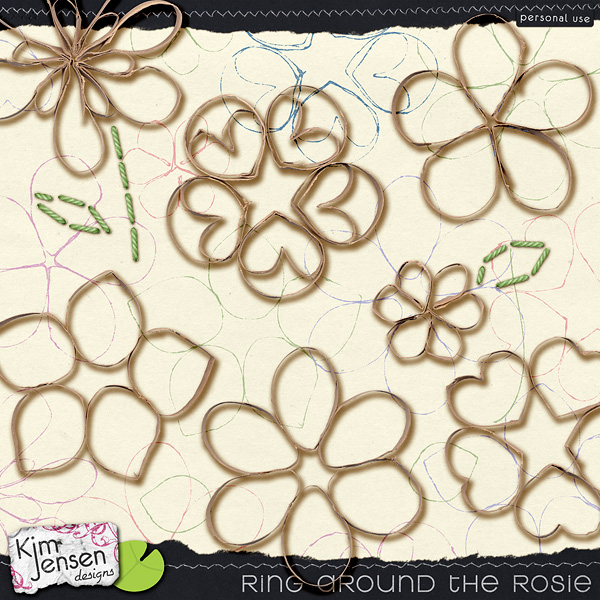 Finally, Bitty Blingy Blooms – itty bitty blingy beady glittery shiny tiny little flowers to add a little touch of sparkle!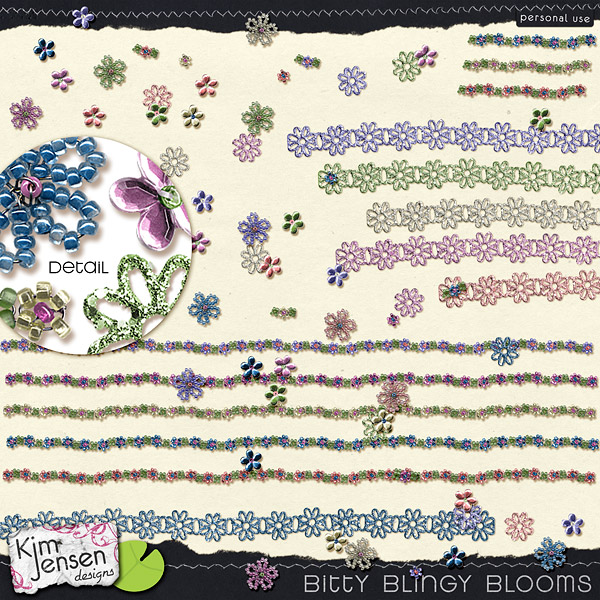 Beautiful inspiration from my creative team and the Pollywogs!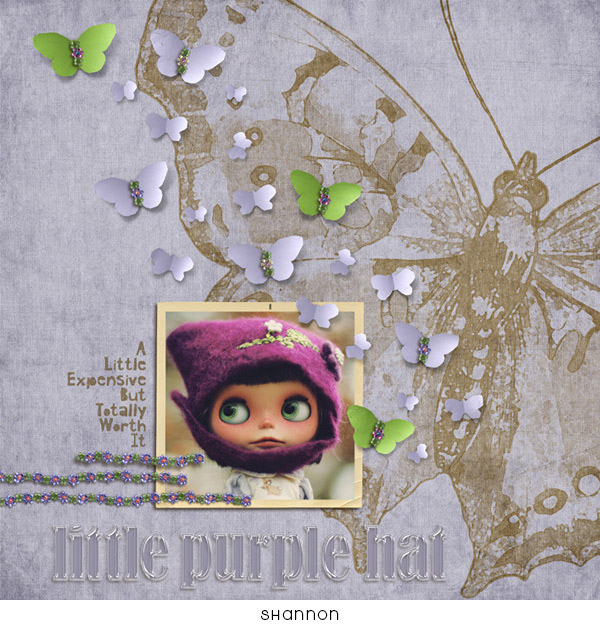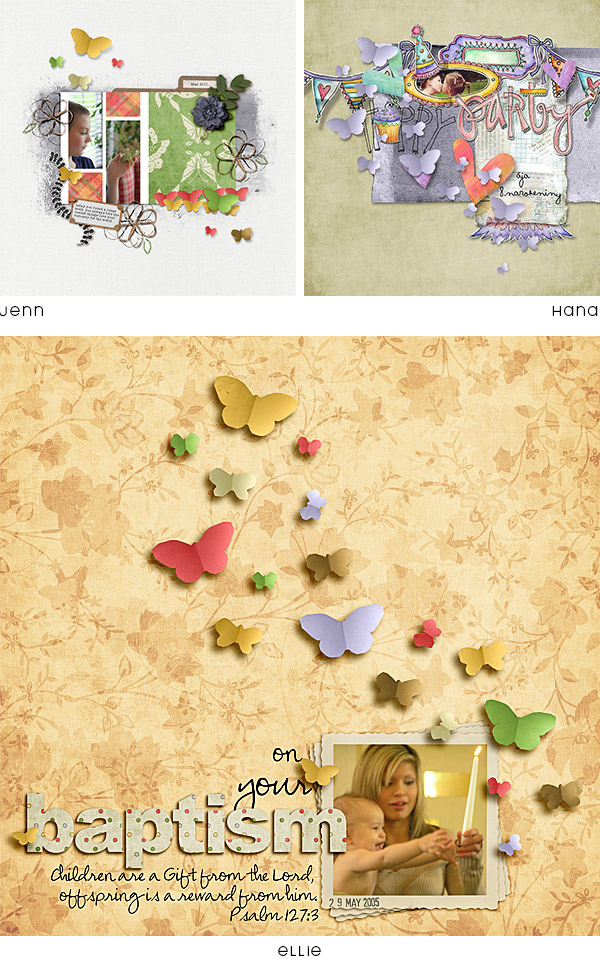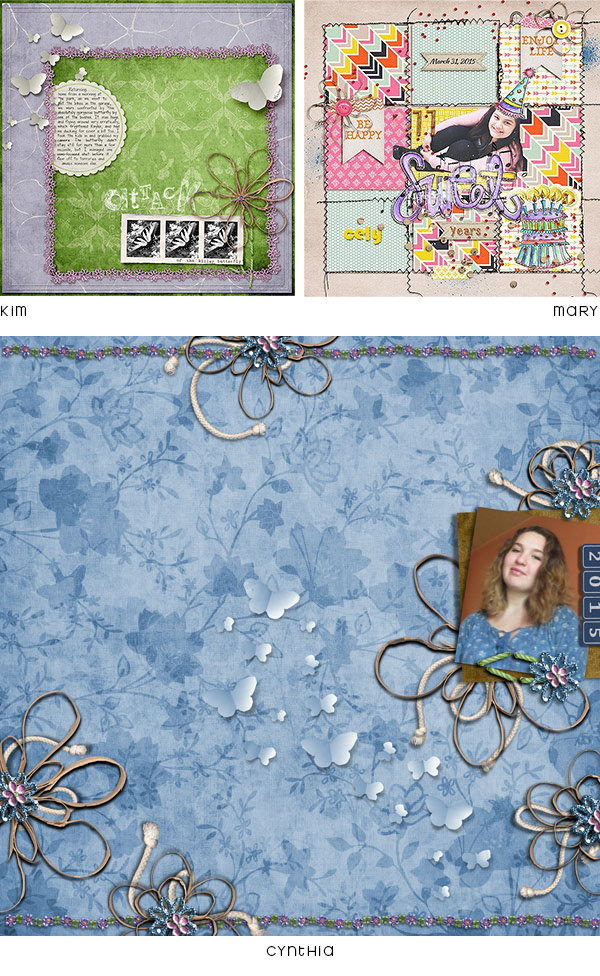 Bitty Blingy Blooms, Butterfly Fields Paper Butterflies, Butterfly Fields Papers, and Ring Around the Rosie are all 50% off for one day only! Hurry on over now, before this sale hops away!
Thanks for reading! Happy scrapping!