Frames, an Alpha, and a Kit at 50% off! And More Featured Savings!
Hi there! Happy Tax Day to those in the U.S.! I hope this finds you planning what to spend your hefty refund on, not scrambling to finish your forms to meet the deadline! :)  This week's SOSN Sale is full of fun bargains that you can enjoy either way! I'm featuring four fun products at 50% off for one day only!
AND you can save even more by checking out my feature at The Daily Digi, where I'm a sponsor this month!! See my contribution, learn a bit more about me, and pick up an awesome coupon!
Back to the sale! First up, It's Frame-O-Mania 1! 12 doodled frames, each available as just the lines, and also matted on lightly textured cream paper. Or use the matted pieces as clipping masks for your own papers and layer the lines on top!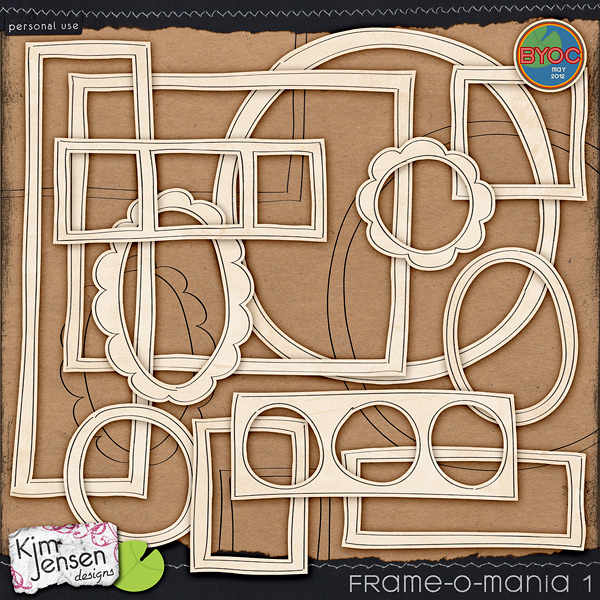 Joining the party is a skinnier, slightly more reserved follow-up to Frame-O-Mania 1. Meet Frame-O-Mania 2!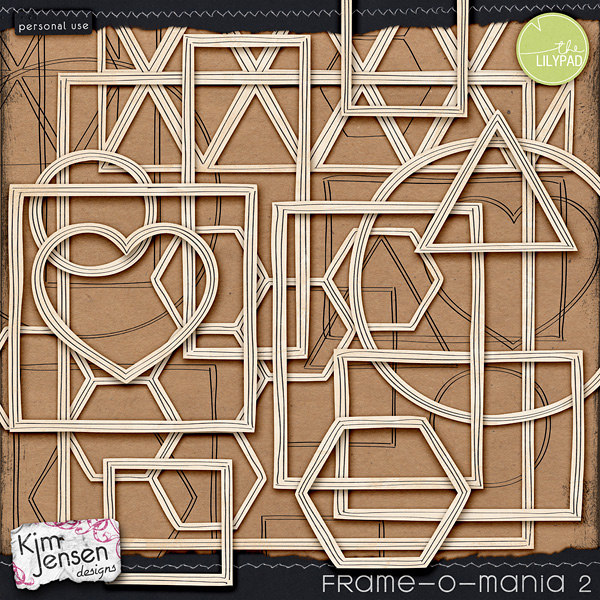 Next up, Rhyme & Reason is just plain fun, with whimsical elements and a variety of papers to scrap your favorite memories, even if they have neither rhyme nor reason. :)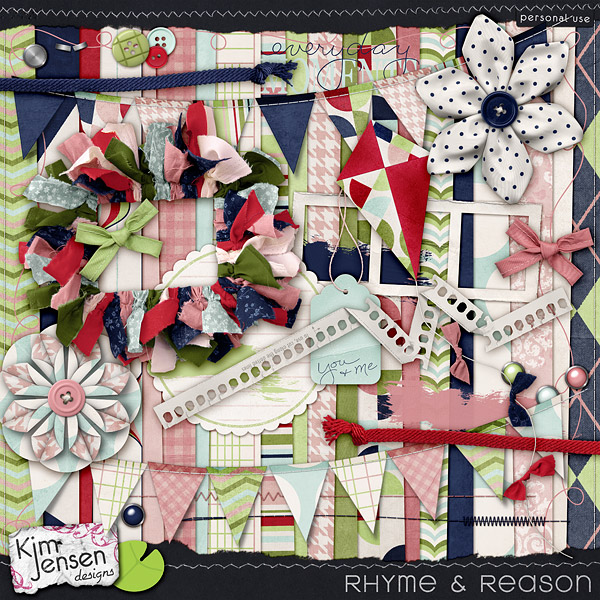 Finally, Paint It White is a big chunky alpha, primitively cut from partially torn white painted cardboard. This fun and versatile alpha is one you're sure to be reaching for time and again.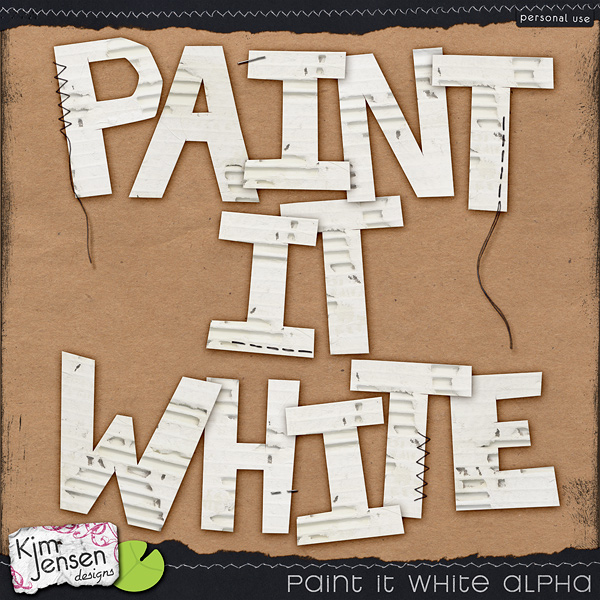 Get inspired with these wonderfully fun and funky pages from my creative team and the Pollywogs!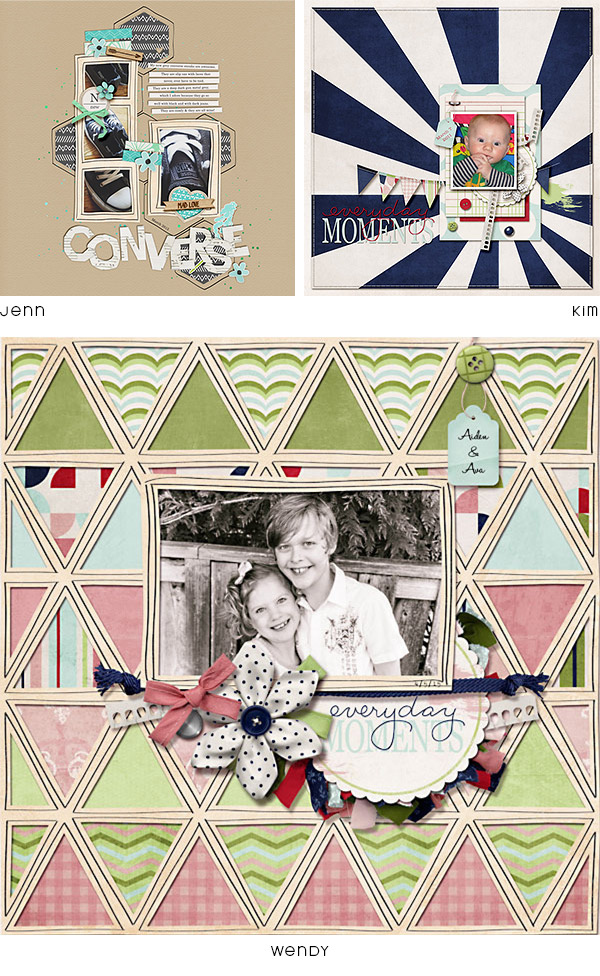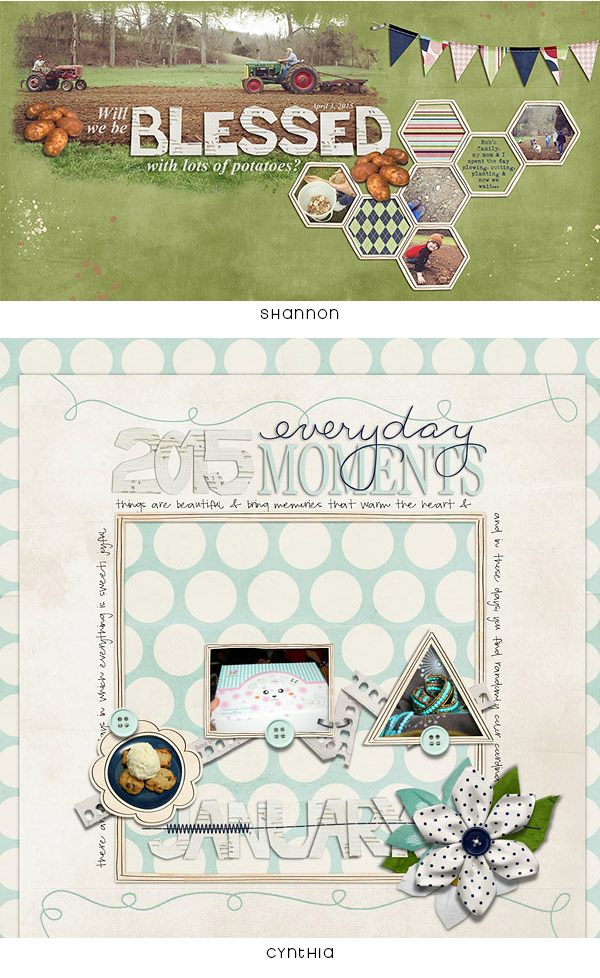 Frame-O-Mania 1, Frame-O-Mania 2, Paint It White Alpha, and Rhyme & Reason are all 50% off for one day only! Hurry on over now, before this sale hops away!
Thanks for reading! Happy scrapping!